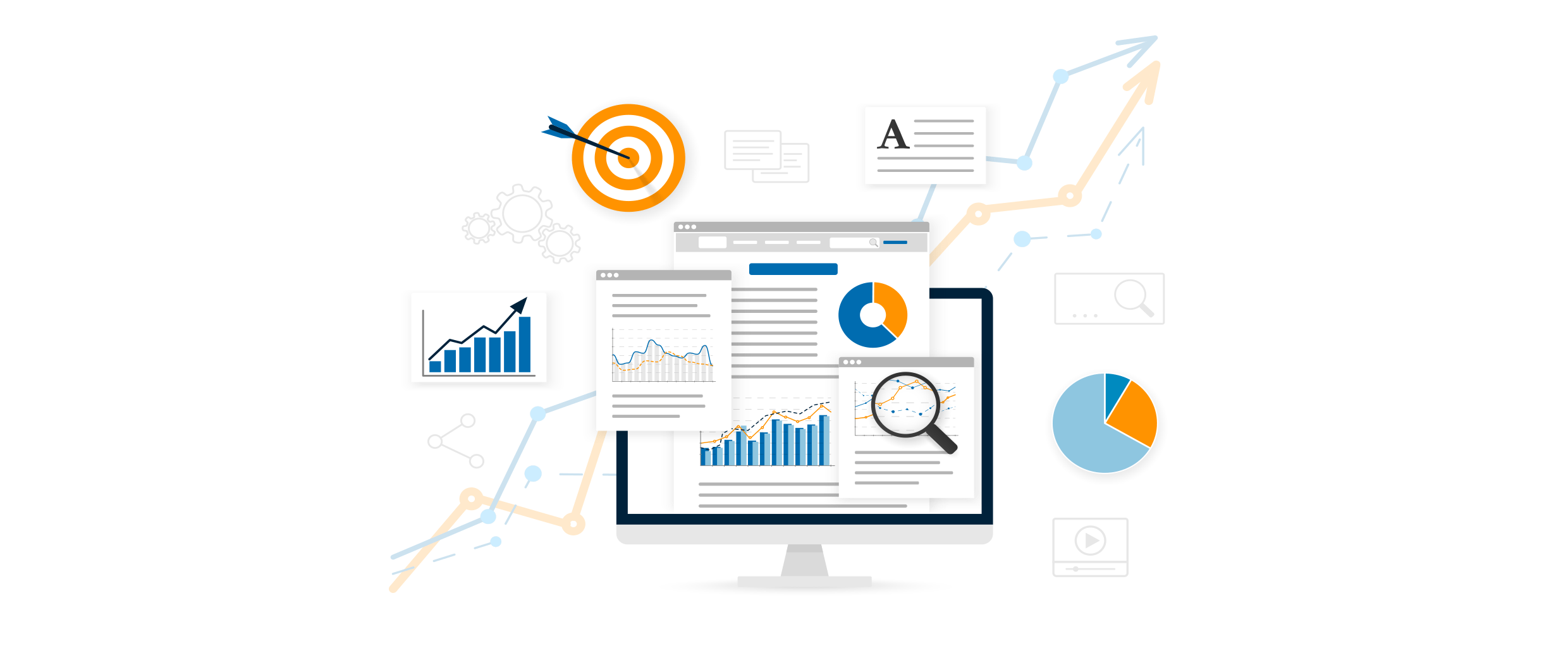 Analytics Layer
Today's supply chains are complex global webs of endlessly flowing products, information and transactions. This data ca……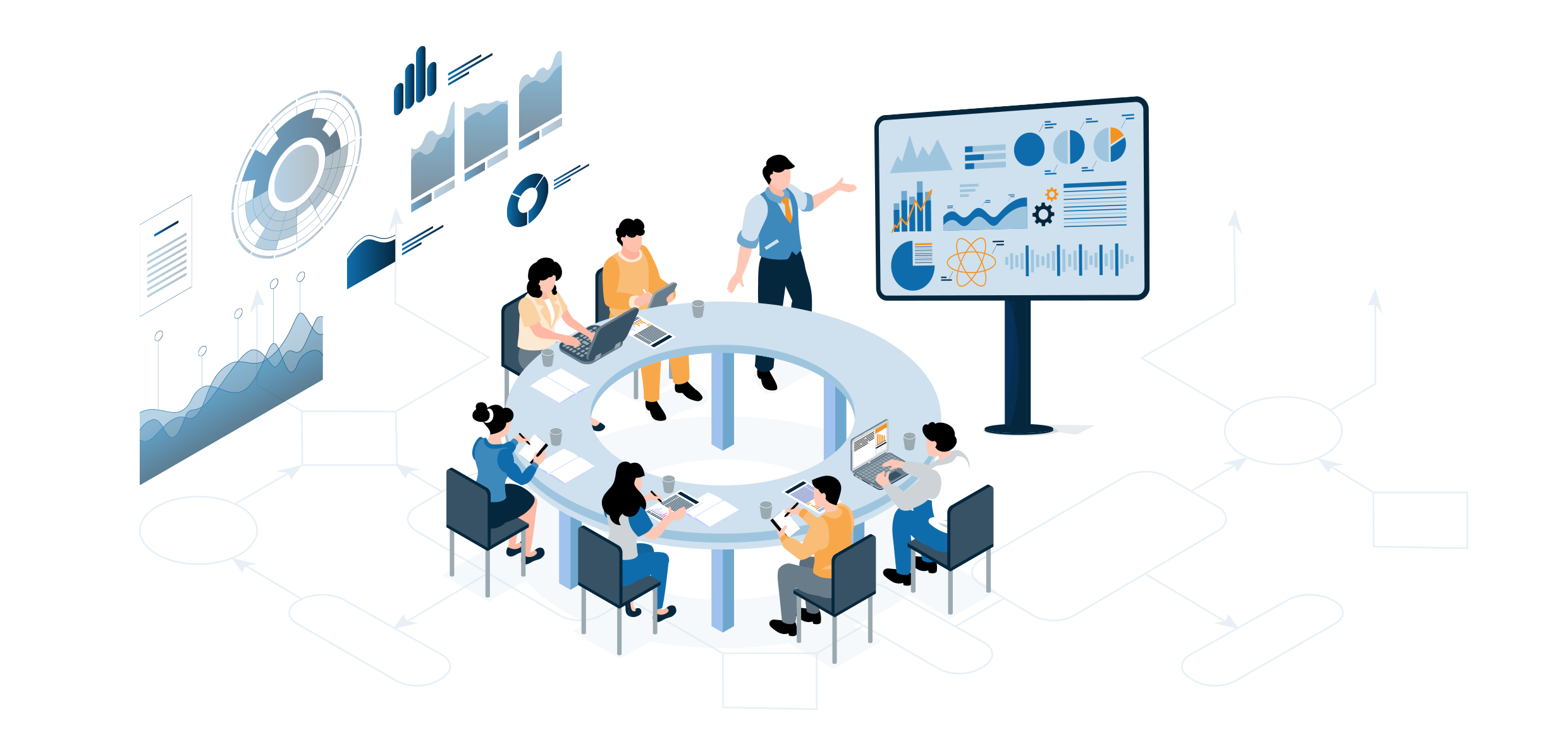 Interaction Layer
Data is the new oil and the modern-day supply chains are the oil reserves (big data). However, the real value of data lies in the eas….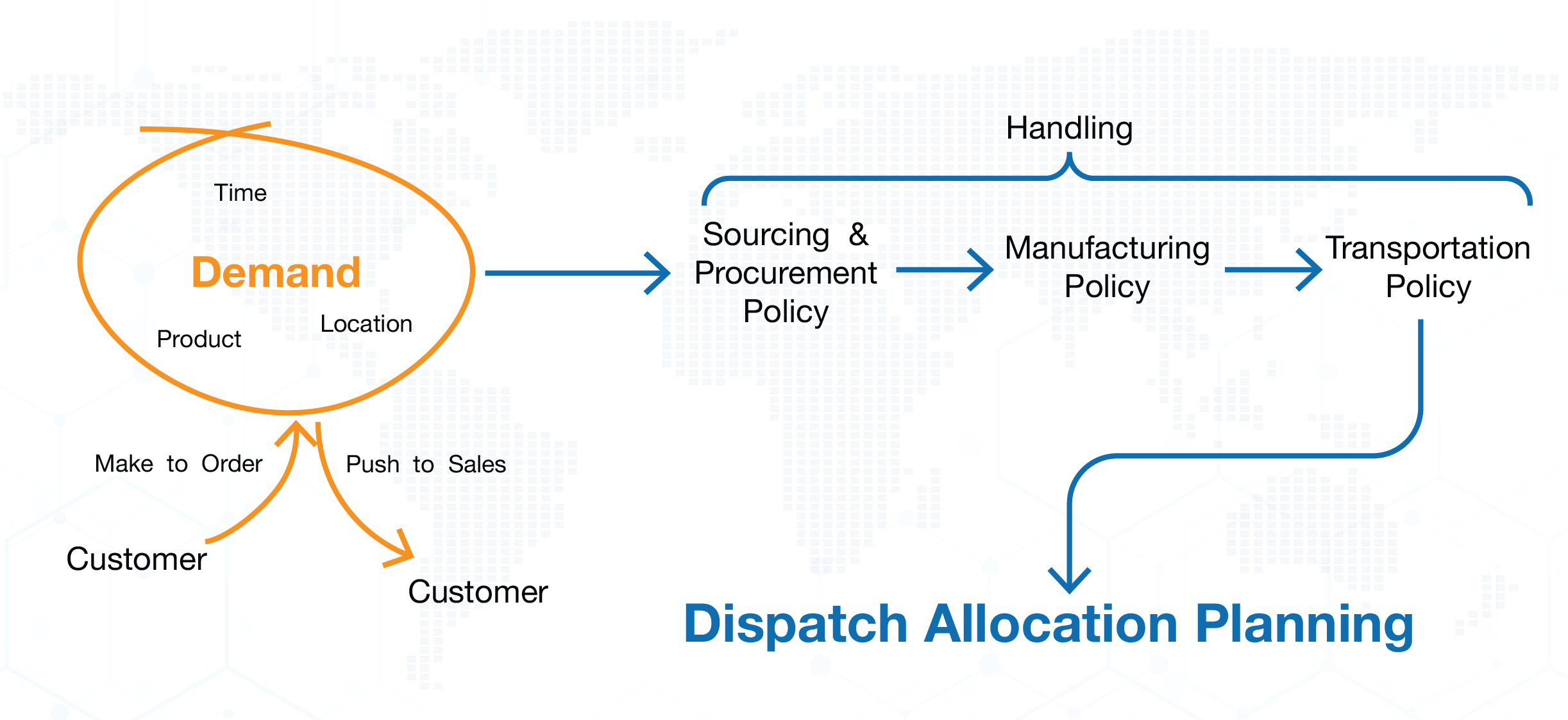 Dispatch Allocation Planning
The Dispatch environment is a flux of data. Manually handling this data creates anomalies that need to be addressed. …

Production Scheduling
Scheduling of resources in a production plant is often guided by uncertainty and complexity. The new volumes of data pou……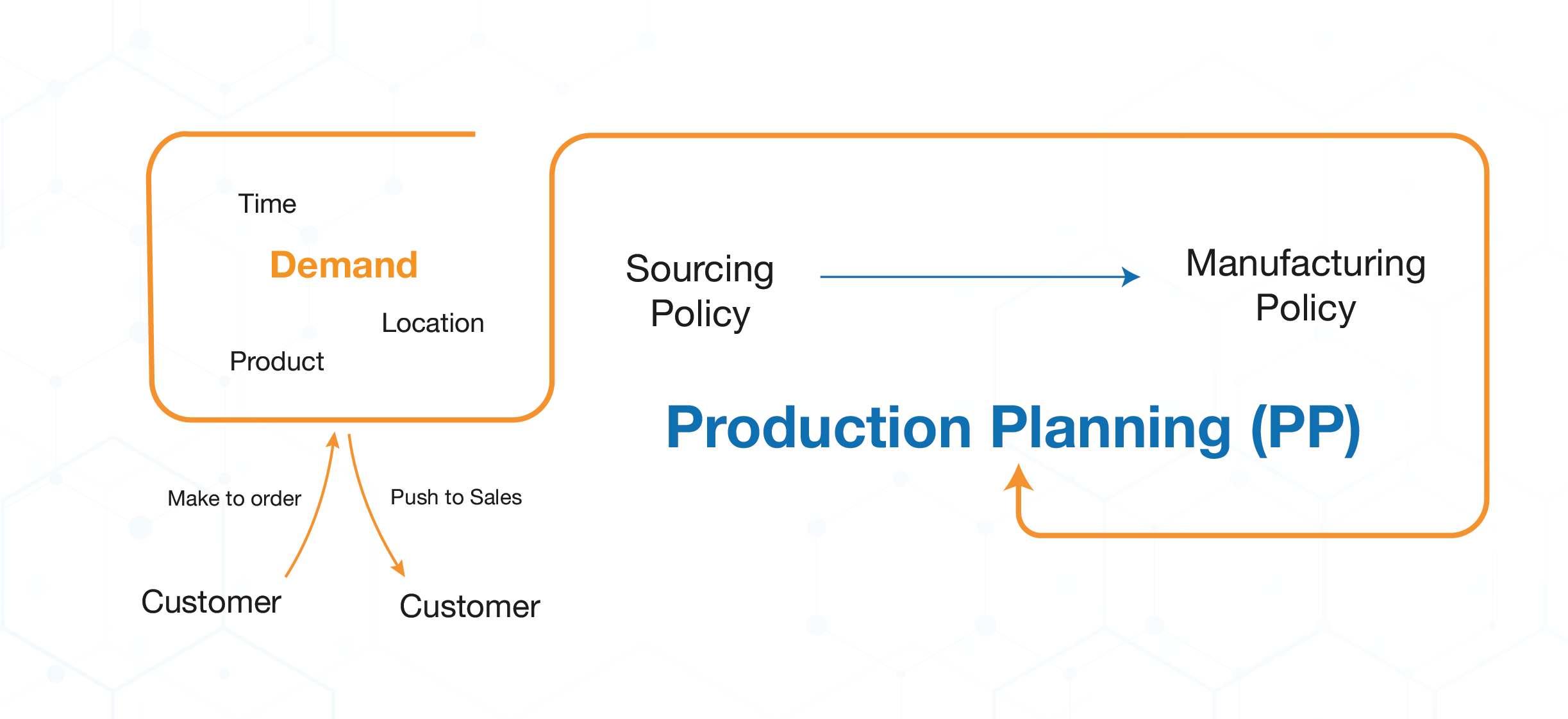 Production Planning
Production Planning (or planning for manufacturing and packaging) is often guided by uncertainty and complexity. The new volumes of data…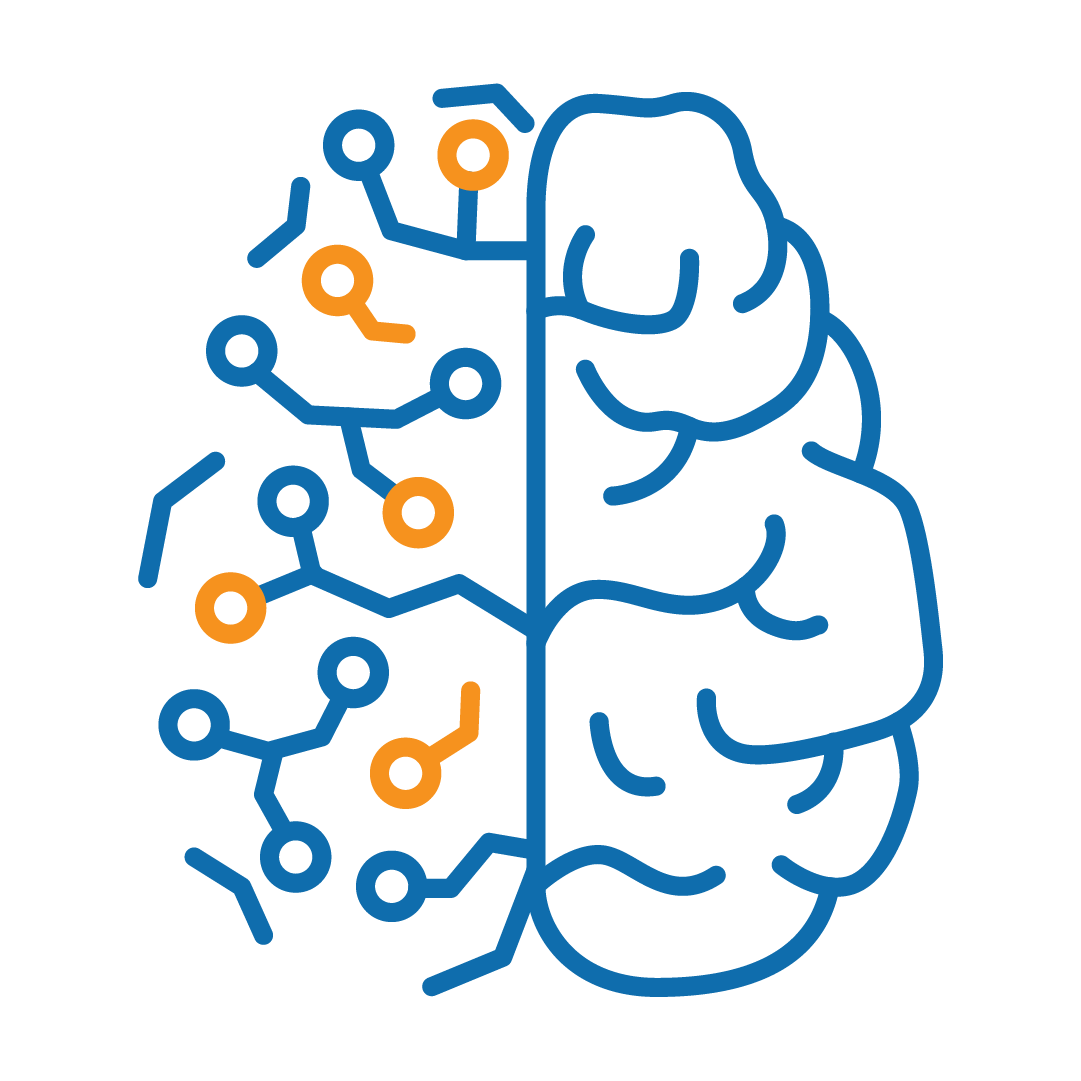 Digital Twin
The Supply Chain ecosystem is a perfect illustration of a complex system wherein a multitude of processes interact and depend…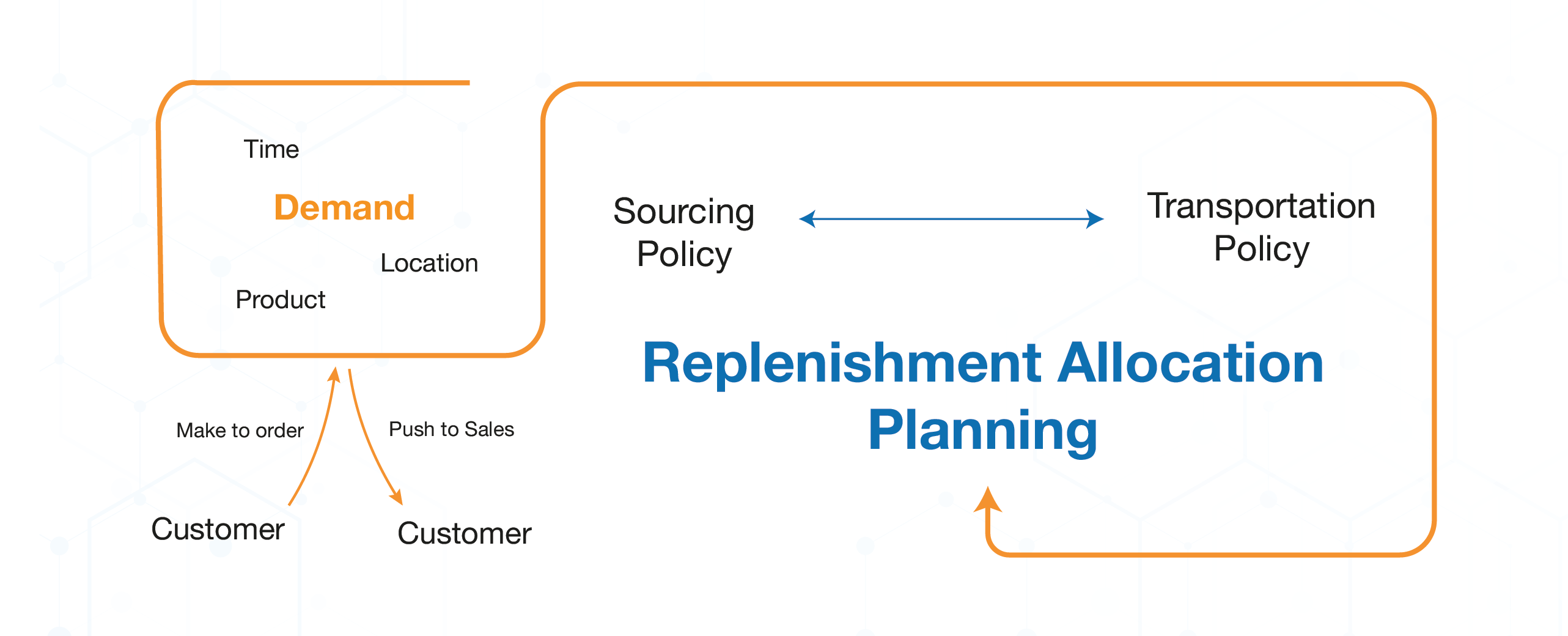 Replenishment Allocation Planning
Enterprises struggle with maintaining optimal inventory day in and day out. You plan for too much, you tie up your…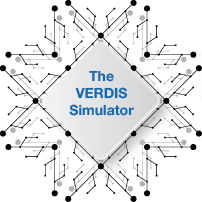 VERDIS Simulator
Businesses rely on resources day-in and day-out. Be it the people, raw materials or other critical resources, efficient utilisation is the key to…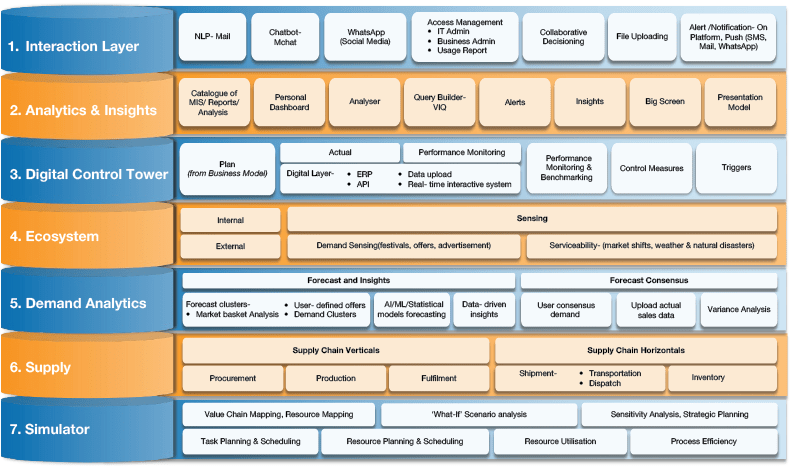 7 layers of VERDIS Cognition
The VERDIS intelligence helps enterprises move towards agile supply chains while catering to the uncertainties in supply, demand, & the ecosystem…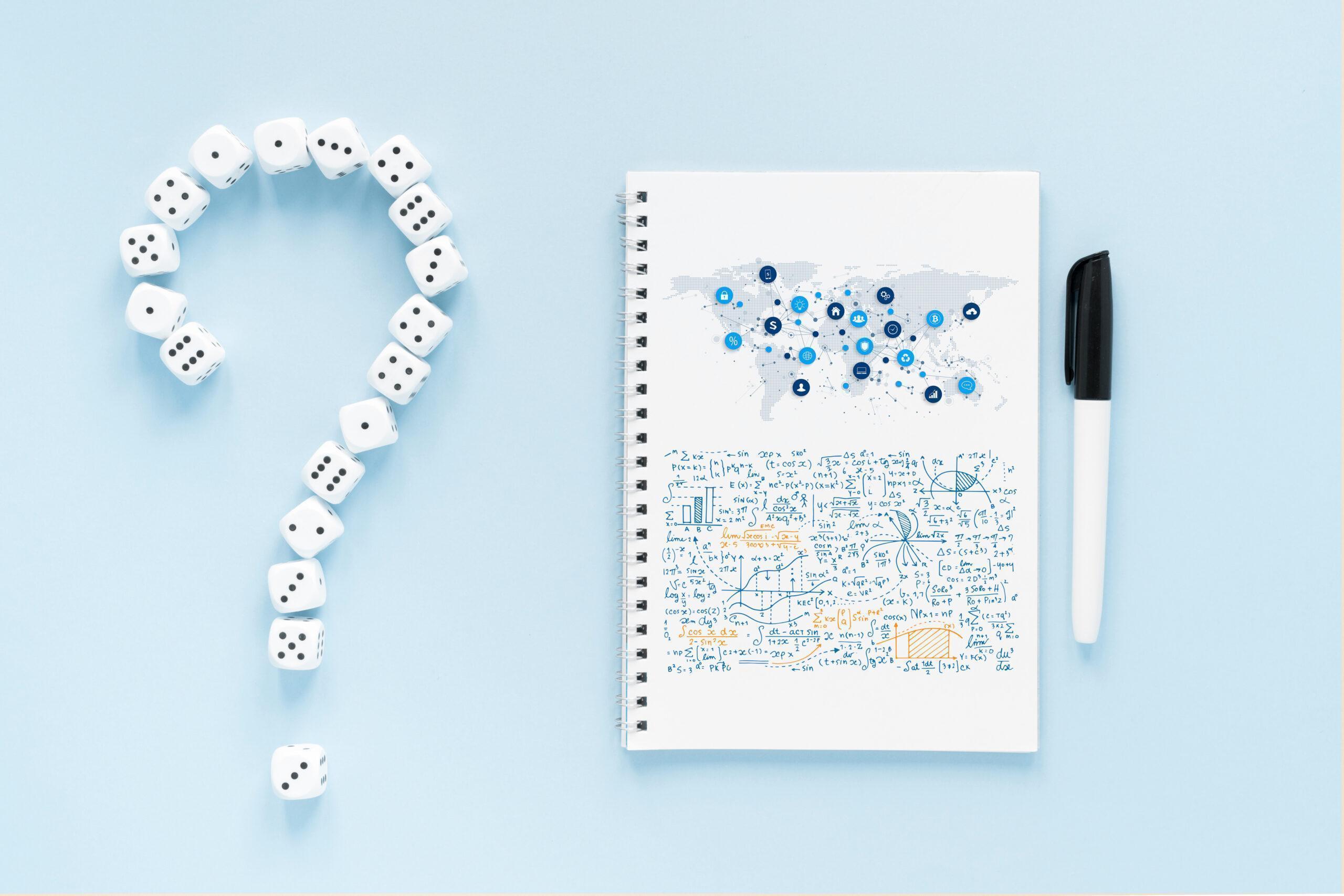 The intrinsic nature of the Supply Chain is that of a complex system and Stochastic approach is the answer!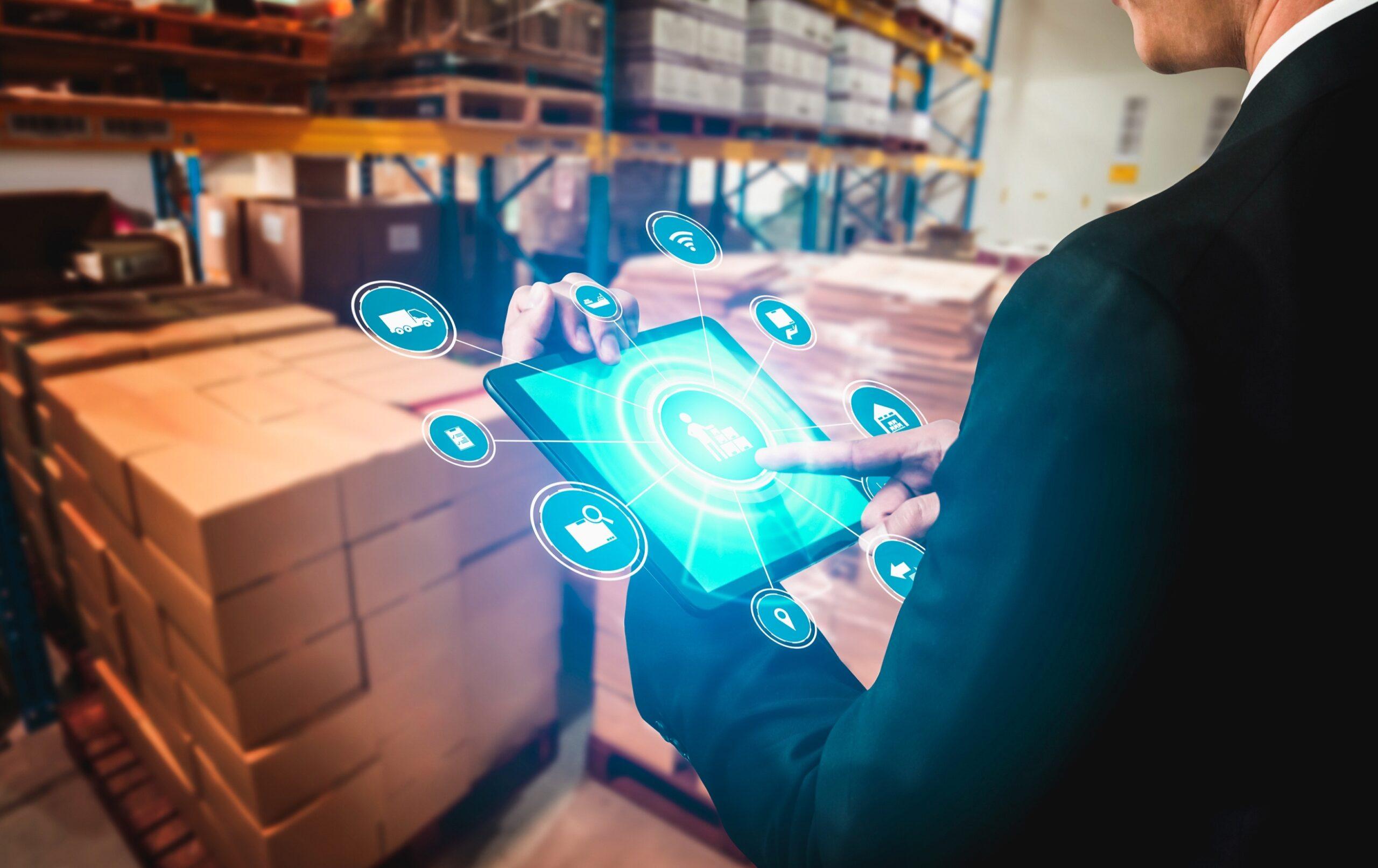 Ever since the unprecedented arrival of the COVID-19, supply chains have been at the epicentre of black swan disruptions, hitting the global sup…..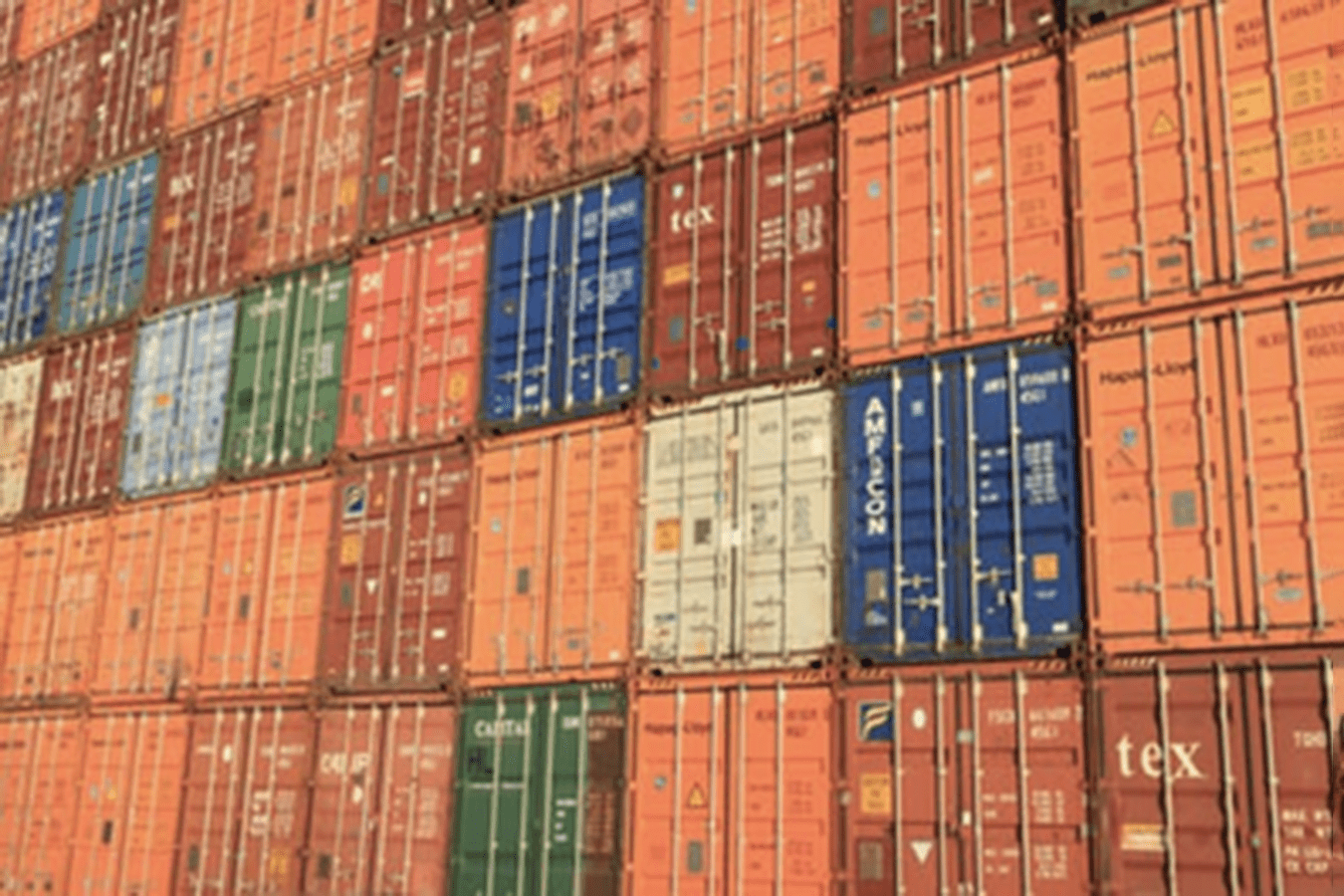 Go ahead and look down on your desk. You will see a number of things like pens, pencils, notebooks and other stationary material…
Inventory Management and Artificial Intelligence — 4 ways to benefit
Tell us, what's the one contradiction that defines the whole inventory management supply? It's about having enough stock…
Orienting Production Planning and Control towards Industry 4.0
The evolving market environment creates enormous stresses for organizations to innovate and outperform competitors …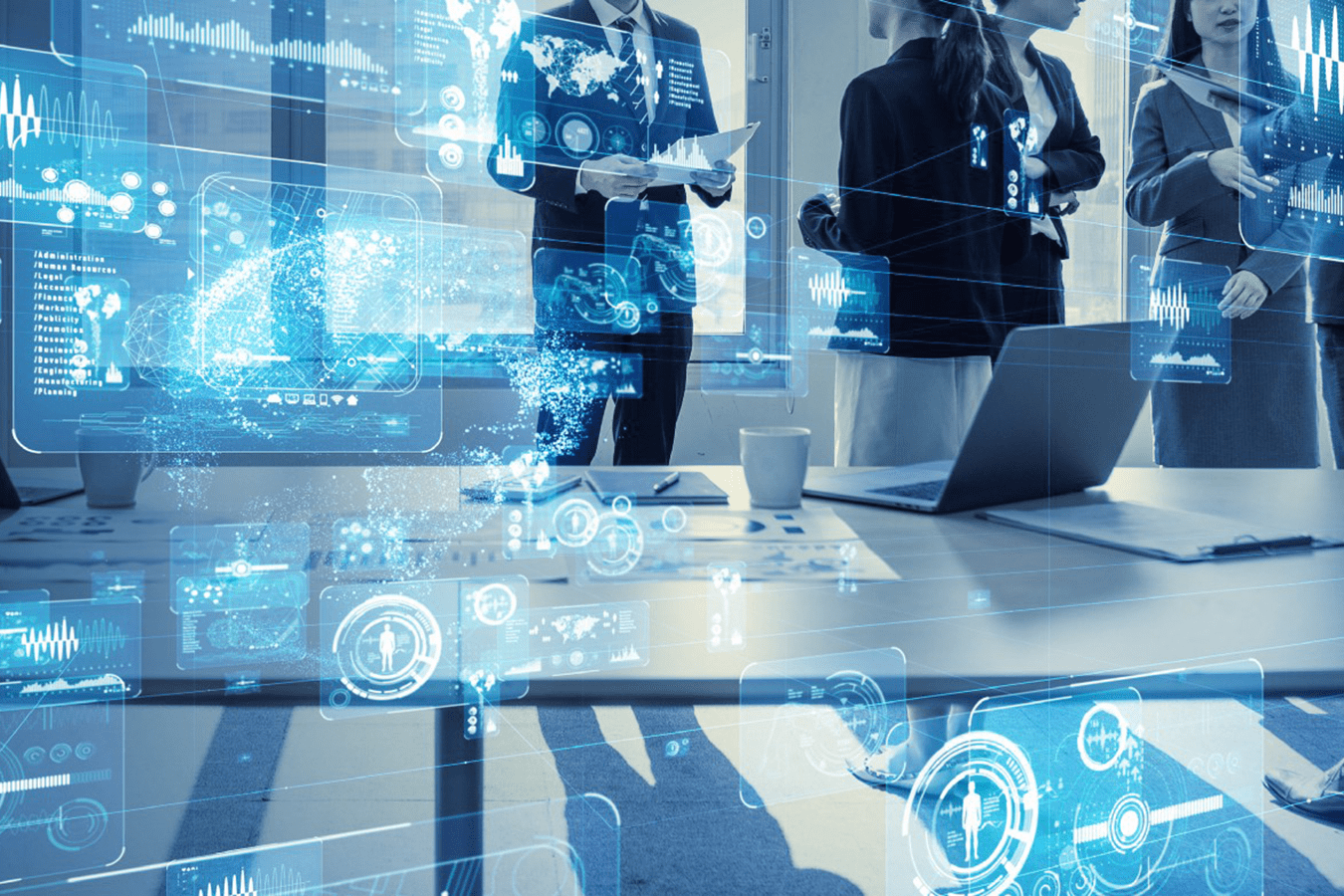 Effective Dashboarding for Supply Chain performance
With each passing year, the concept of data as the new 'oil' has been receiving greater and greater acceptance, and …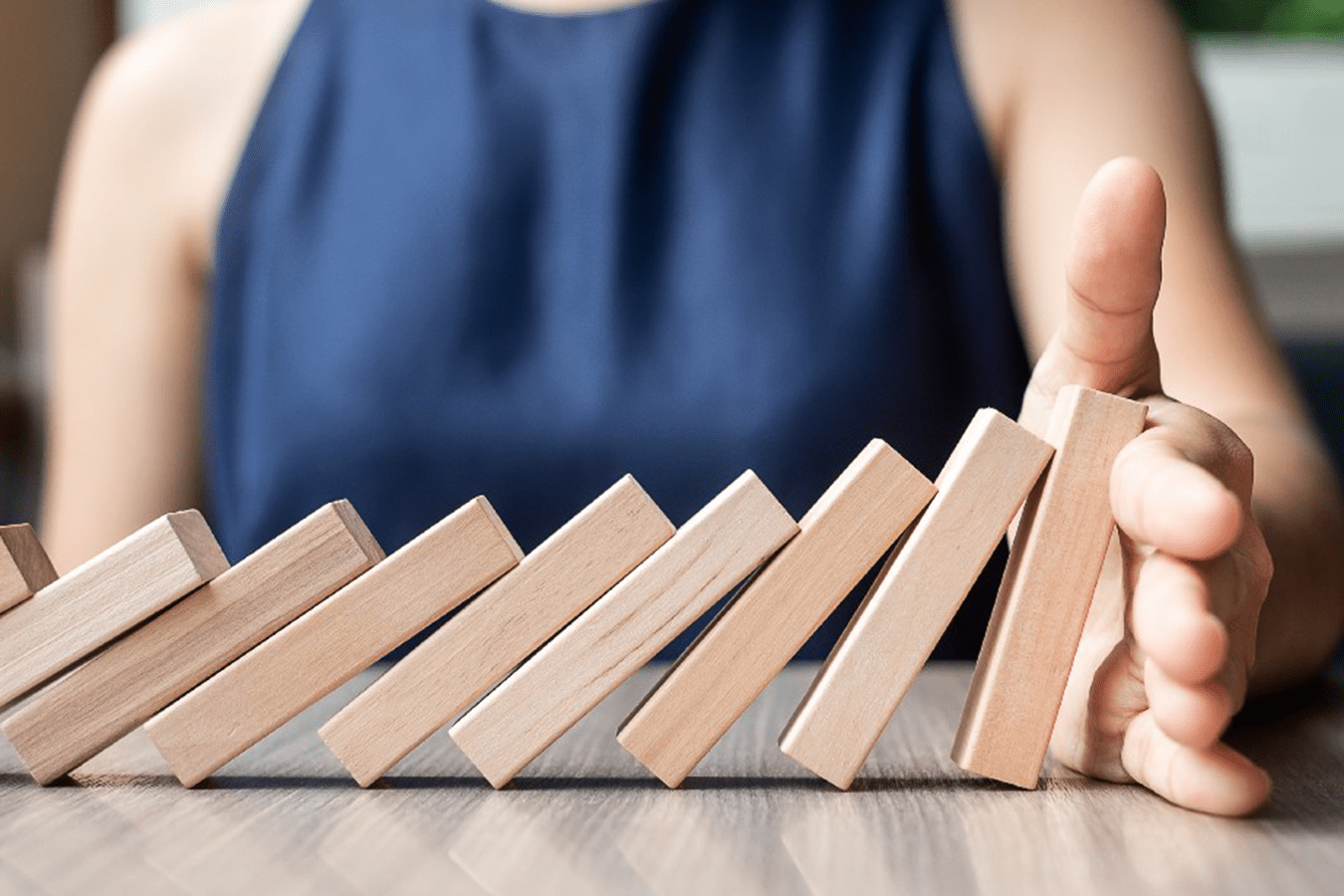 The Spectre of Supply Chain Risk Management Today
The year 2020 has been difficult on many levels. While the COVID-19 crisis batters the global healthcare frontier, a war is being waged on the economic front with businesses shutting …
Embracing the Digital Revolution, Embracing Complexity
For long, a major concern for supply chain leaders has been the increasing complexity of supply chains. For instance, the Geodis 2017 Supply Chain Worldwide Survey …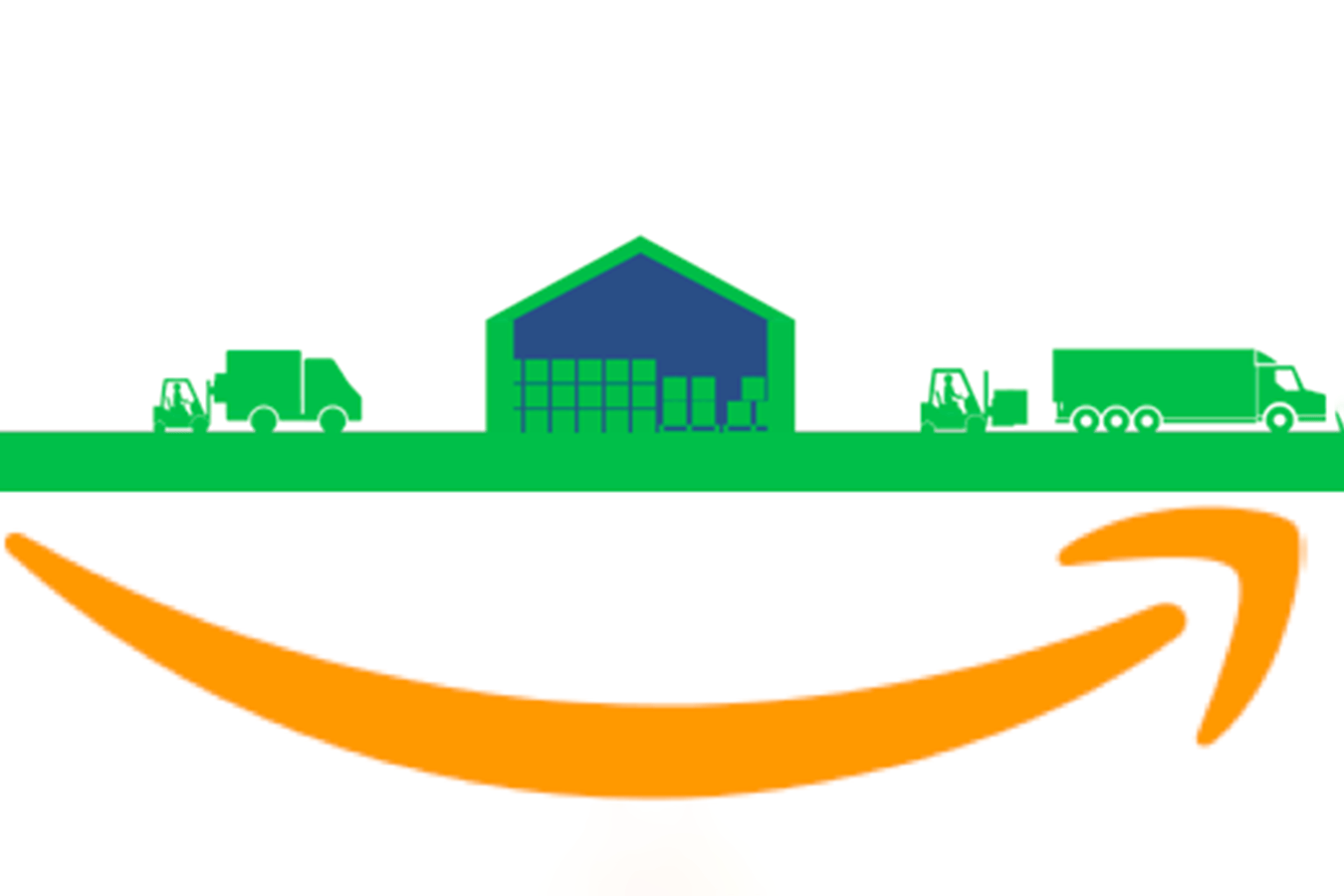 Amazon Effect — Reworking the competitiveness of Supply Chains
Last few years have witnessed a dramatic shift in the way logistics and supply chains have operated. Several trends are bearing a heavy influence on this shift but the primary cause …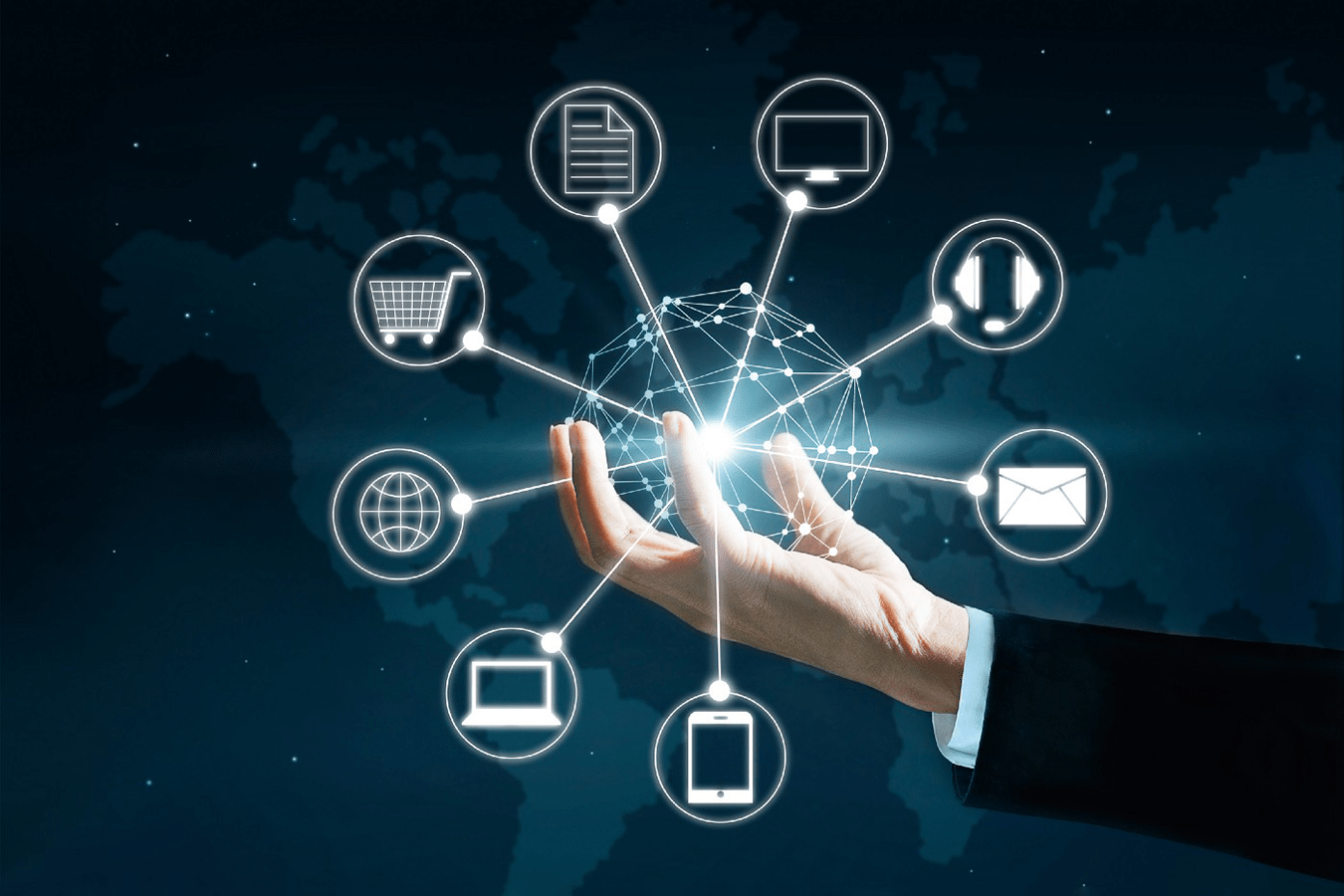 Omni channels and intelligent order fulfilment
With Black Friday and Cyber Monday behind us, trade pundits are out with their analysis of what clicked and what could have been done better. While these contain a lot of different …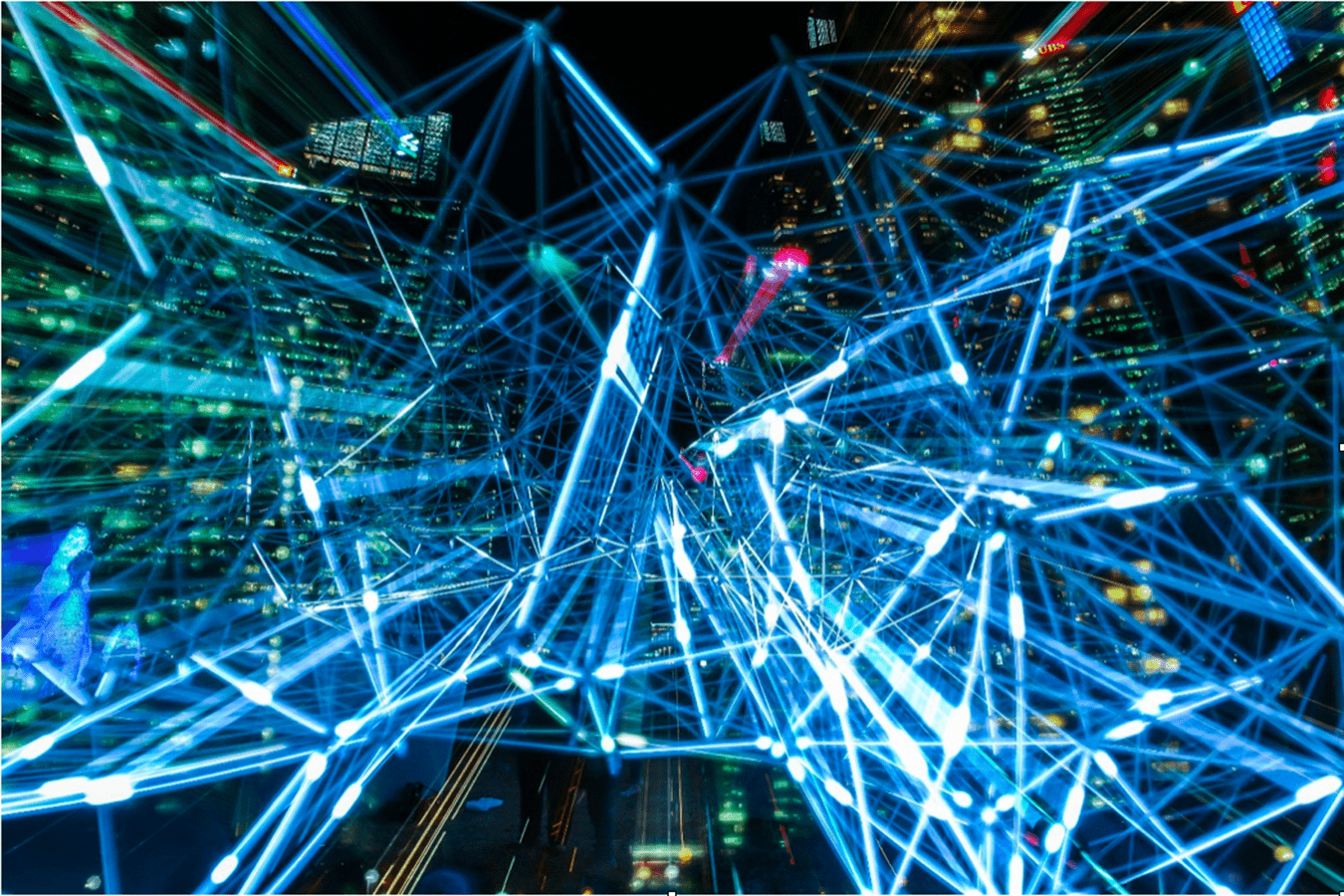 Data Science and the changing face of Supply Chain
Battling through the multitude of pop-up ads related to shopping, food, and travelling interests while surfing can be quite infuriating, isn't it? I'll bet it is. Did you know…
Embrace the Digital Transformation with our Industry-specific use case bundle!
Ask for VERDIS Demo to learn more