Are you catering to the gaps of the changing industry demands fast enough?
Take your business to the next level of maturity with my Mind models specific to your industry challenges

 Run, test and analyse "real-time what-if scenarios" across your supply chain to formulate plans that enable you to deliver on your business KPIs and improve decision latency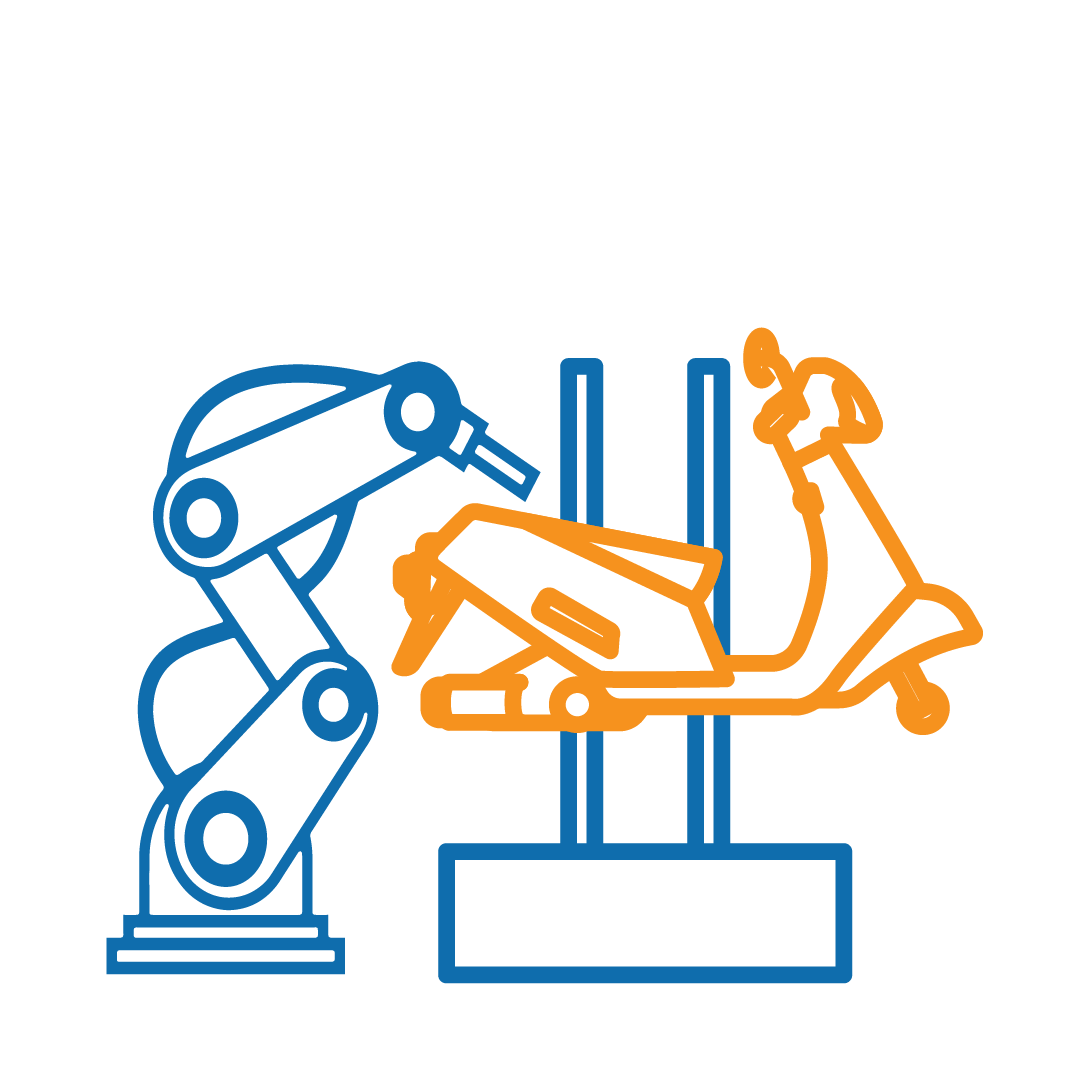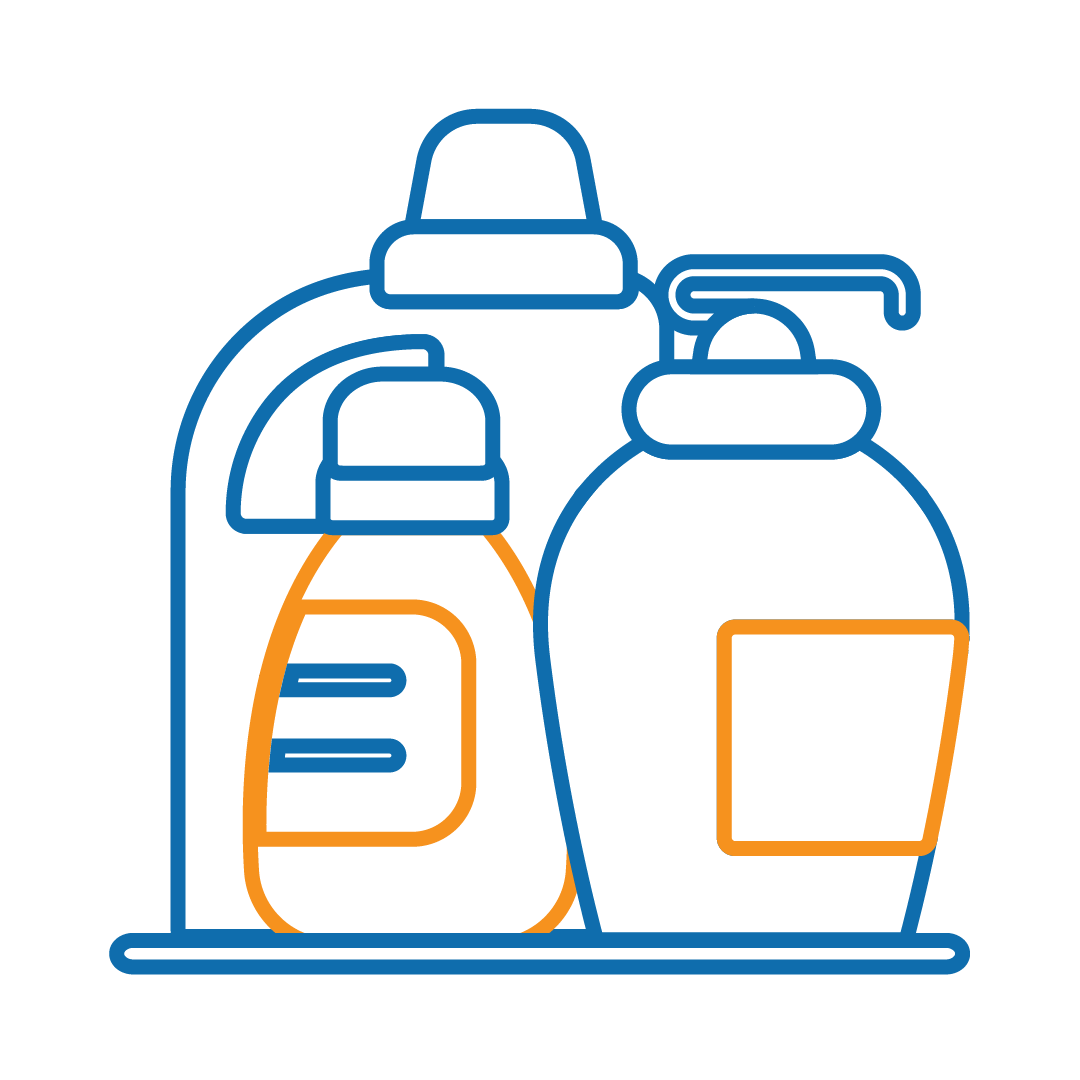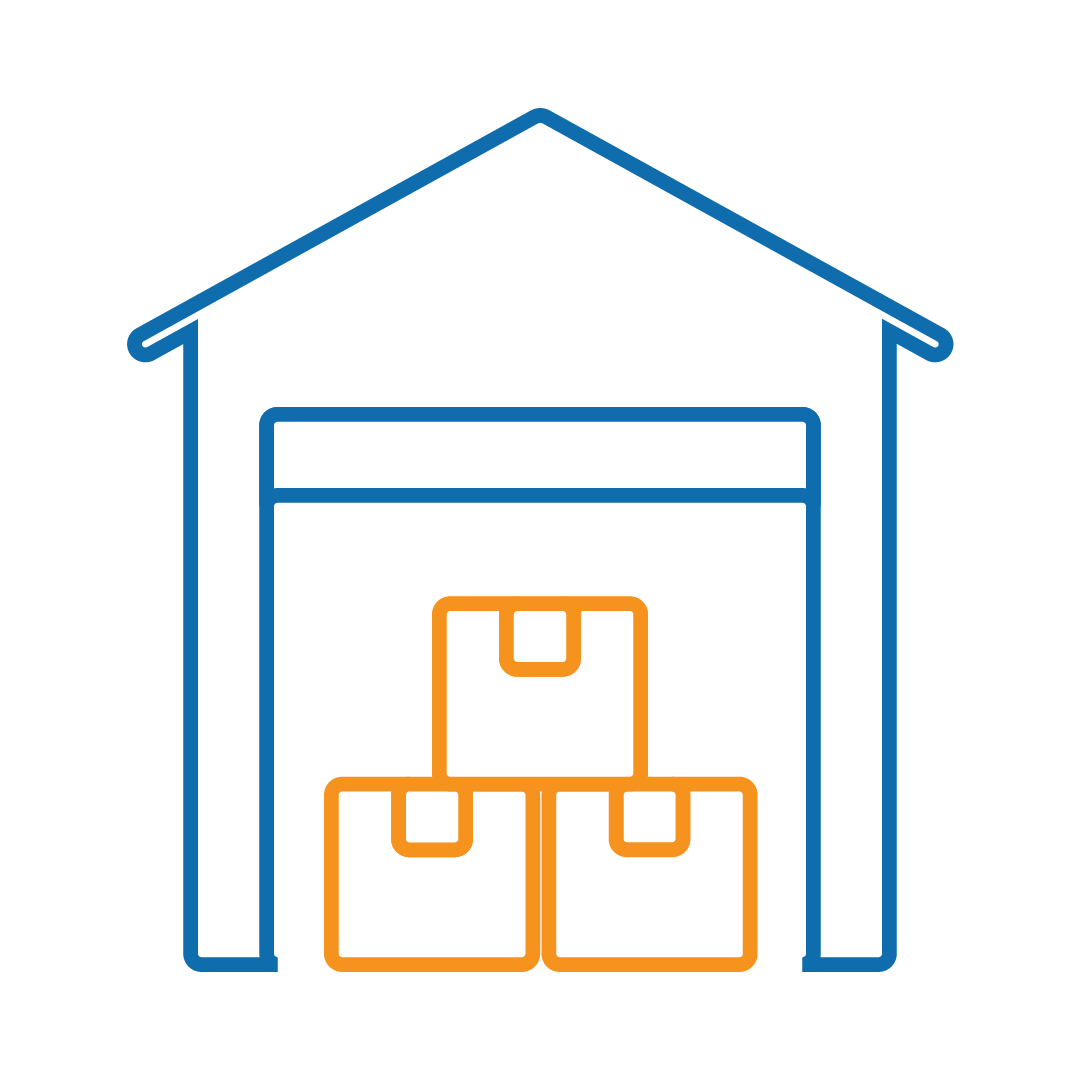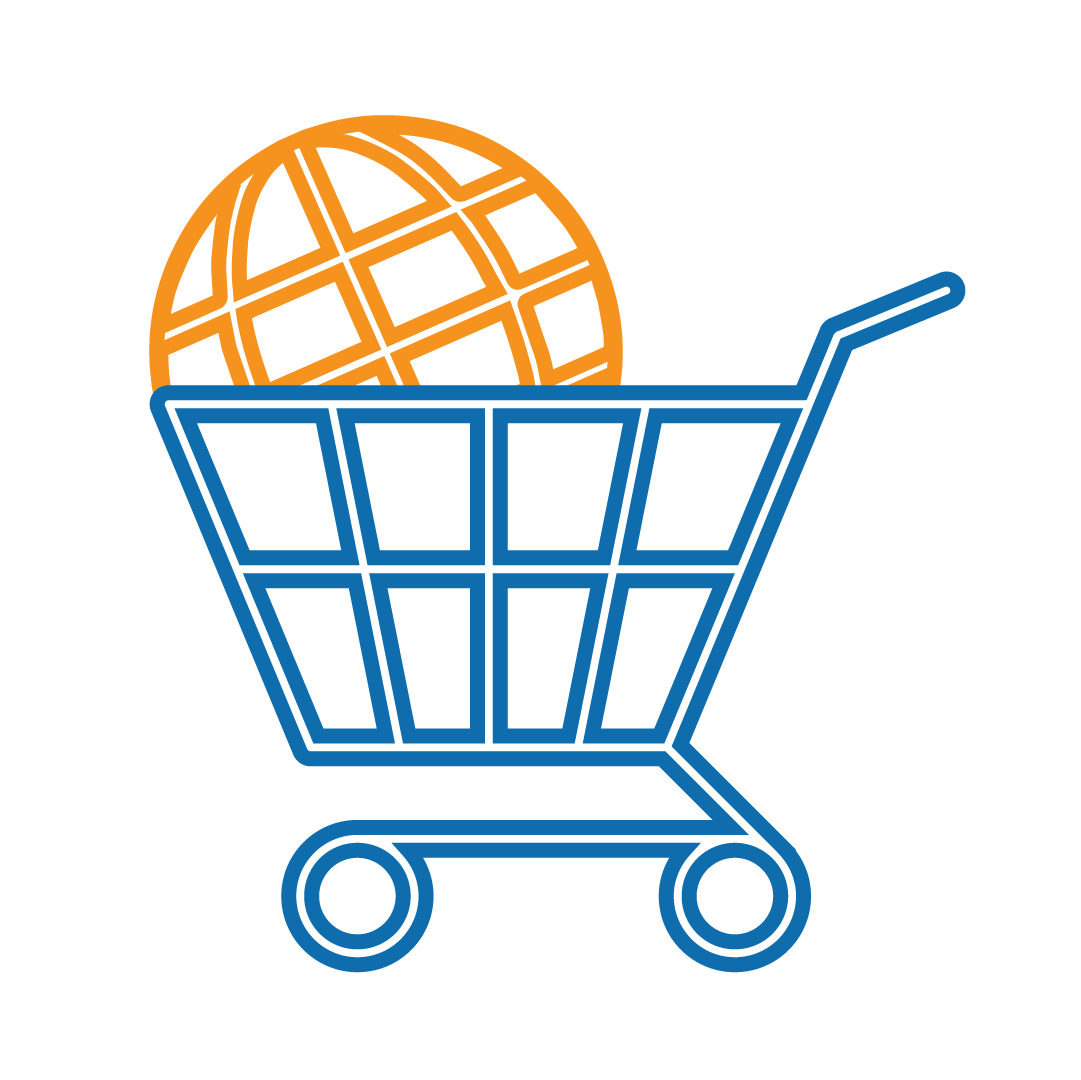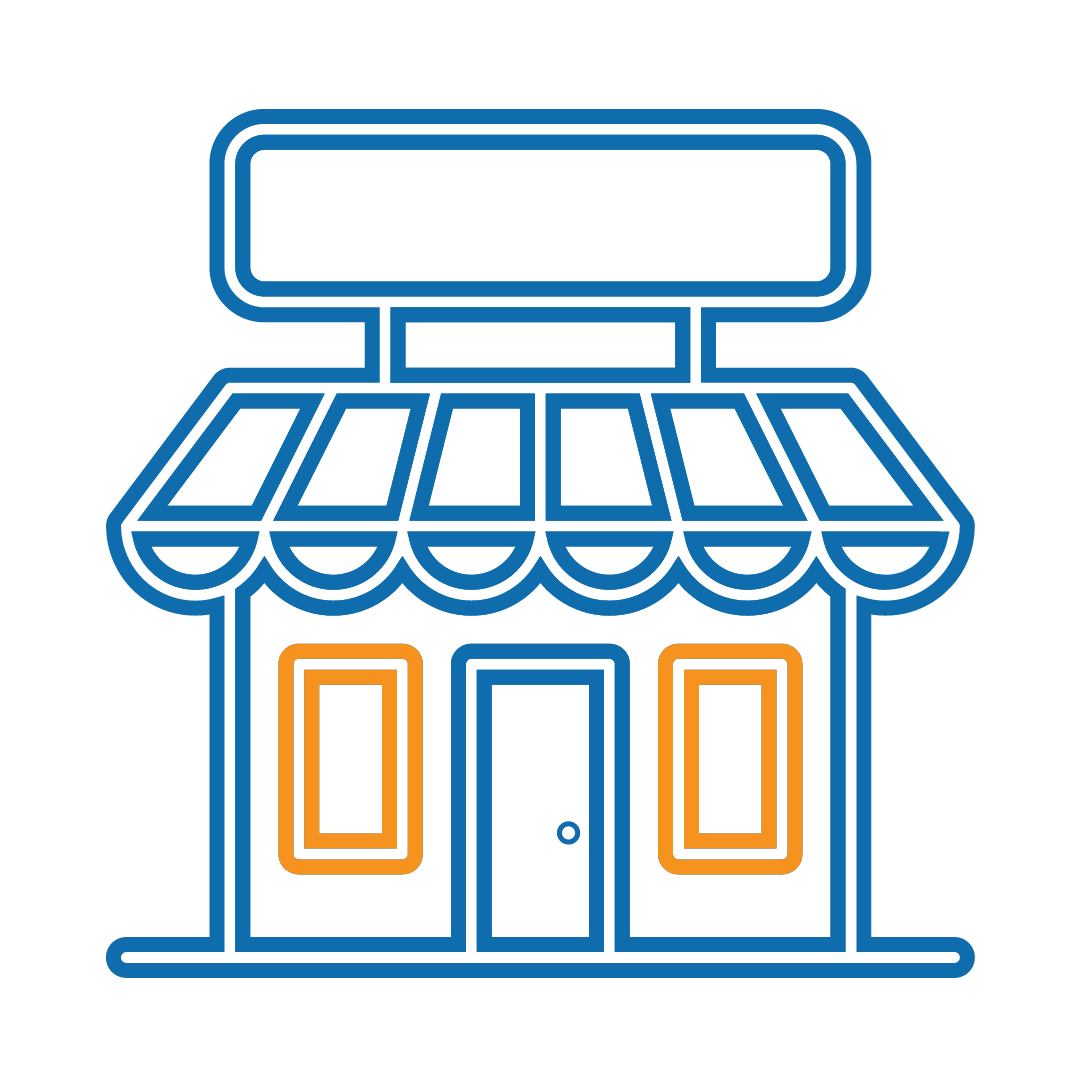 Make the fastest and the most accurate profitable highly unbiased decisions in the simplest or the most complex Industry ecosystems
The VERDIS Mind – Supporting your industry requirements with customizable solutions
Industries today scuffle with challenges as they try to adapt to the 'new normal'. I understand the disruptions impacting each industry. The disruptions ranging from, volatile supply chain, services, shortage of raw materials, components, and human resources impact the demand value chain. I see an opportunity in this and can help you to manage risks better by providing you with a Digital Mind that can be trained and customised as per your industry needs. My AI-powered Mind instilled with Machine Learning capabilities gives you real-time visibility across your network, allowing you to predict disruptions and opportunities beforehand and make decisions faster.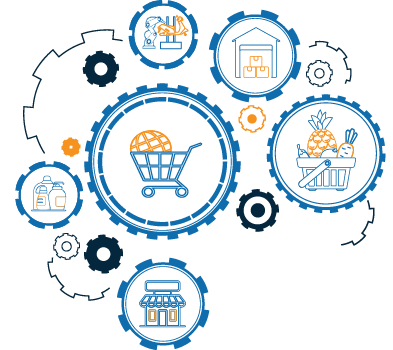 Address the challenges with VERDIS customised solutions & revitalize your customer experiences