Revitalise your omnichannel distribution principles to better optimise your costs
The distribution industry is highly complex with hundreds of SKUs, multiple manufacturing plants, extended warehouses, and distribution centres spread across geographies, and hundreds to a few thousand replenishment points (dealers/stores).  While sales demand requires to be fulfilled no less than 100%, optimising and adjusting the cost of transportation is a critical challenge.
Is your network designed for cost optimisation
My Mind's distribution planning capabilities allow you to simulate and optimise plans for maximum order fulfilment and high-cost savings. You can also save on planning time and effort and improve the overall productivity of planning.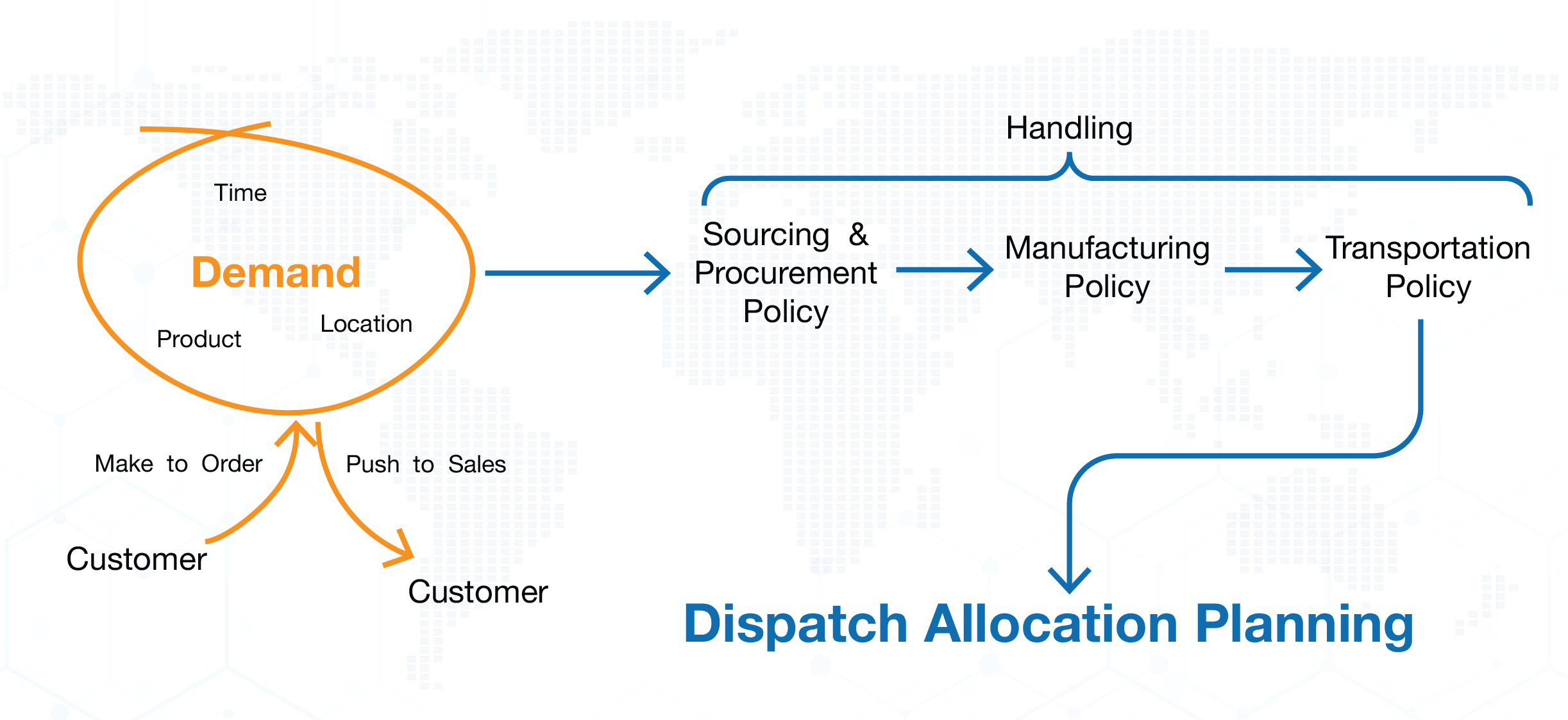 Dispatch Allocation Planning
The Dispatch environment is a flux of data. Manually handling this data creates anomalies that need to be addressed. …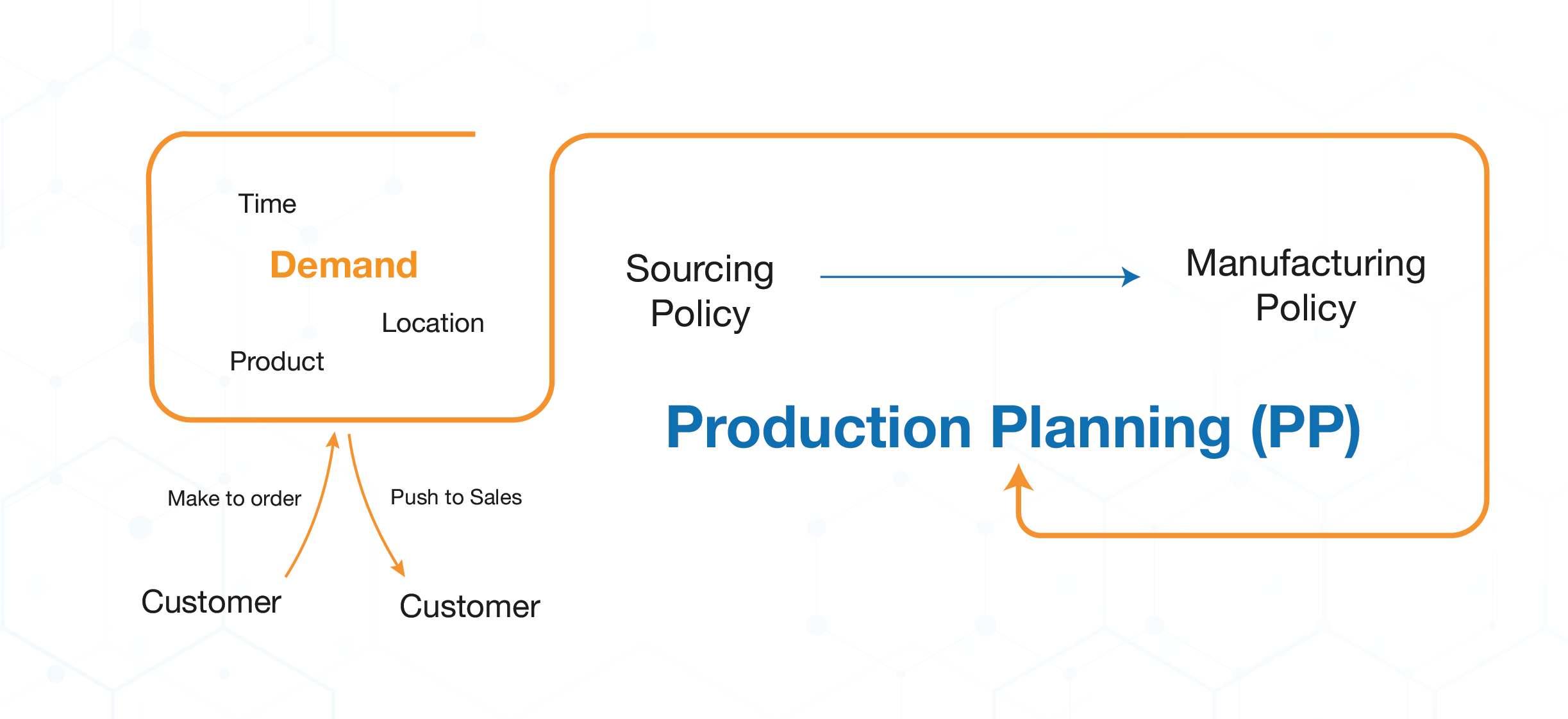 Production Planning
 Production Planning (or planning for manufacturing and packaging) is often guided by uncertainty and complexity. The new volumes of data…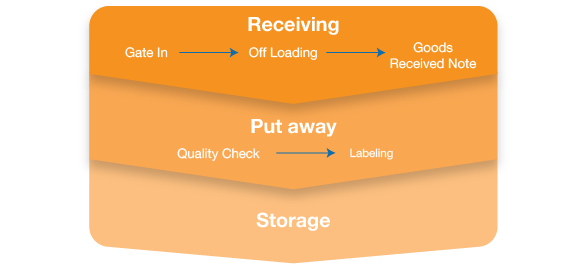 Digital Twin
The Supply Chain ecosystem is a perfect illustration of a complex system wherein a multitude of processes interact and depend…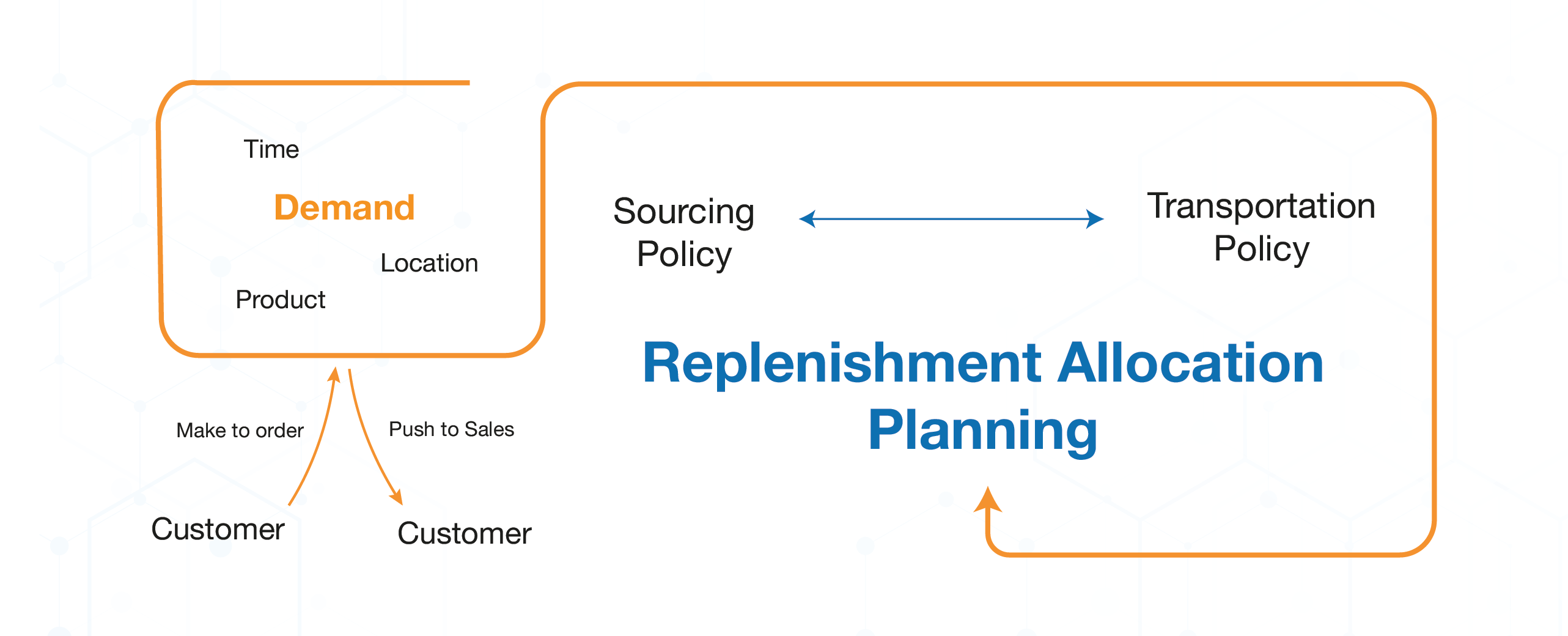 Replenishment Allocation Planning
Enterprises struggle with maintaining optimal inventory day in and day out. You plan for too much, you tie up your…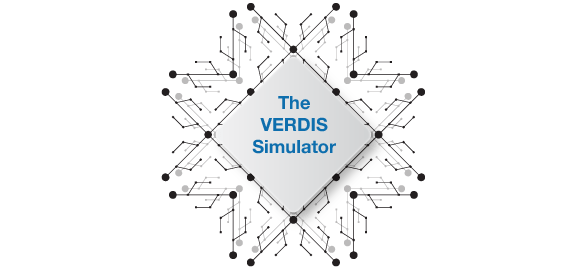 VERDIS Simulator
Businesses rely on resources day-in and day-out. Be it the people, raw materials or other critical resources, efficient utilisation is the key to…
Embrace the Digital Transformation with our Industry-specific use case bundle!
Ask for VERDIS Demo to learn more