Helping You Make a Smarter Move & Maximize Value
Businesses that succeed, know how to play the long game and create value for their stakeholders and customers across the value chain. The VERDIS Mind is on an explorative and transformational journey with a simple task in hand 'Simplify the complexity and create value.' So far along the journey, VERDIS has become a part of the core intelligence, functioning within businesses and creating network value.
With the VERDIS intelligence growing every day, the use case portfolio is also building up. Customers are enjoying the benefits of having the VERDIS Mind as part of their boardroom discussions.
Dispatch Allocation Planning
Problem:
An Auto major was struggling with high freight costs for inbound and outbound distribution while fulfilling sales requirements. The distribution landscape was complex with multi-dimensional variables and governing rules.
The VERDIS Solution:
VERDIS Dispatch Allocation Planning (DAP) module helped them create granular to SKU-level distribution plans that were optimised for transportation costs. They were able to manage dynamic constraints on SKU stock availability, FTL/LTL capacity, Load Sizes, Fleet Availability, Club Loading.
100% requirement allocation
Time-saving range of 60-70% in preparing the complete dispatch plan
Cost-saving of 16.5% in per-unit freight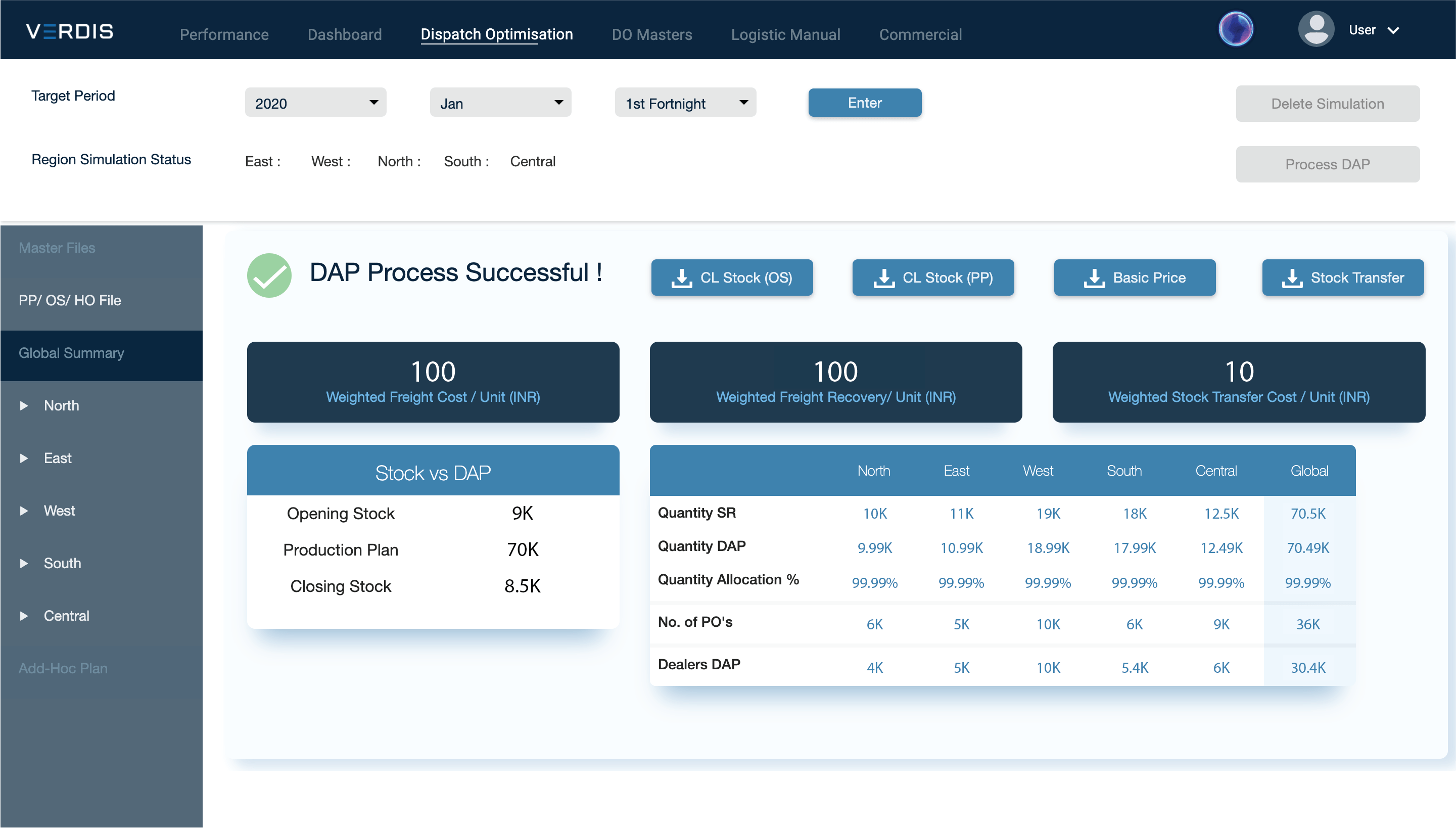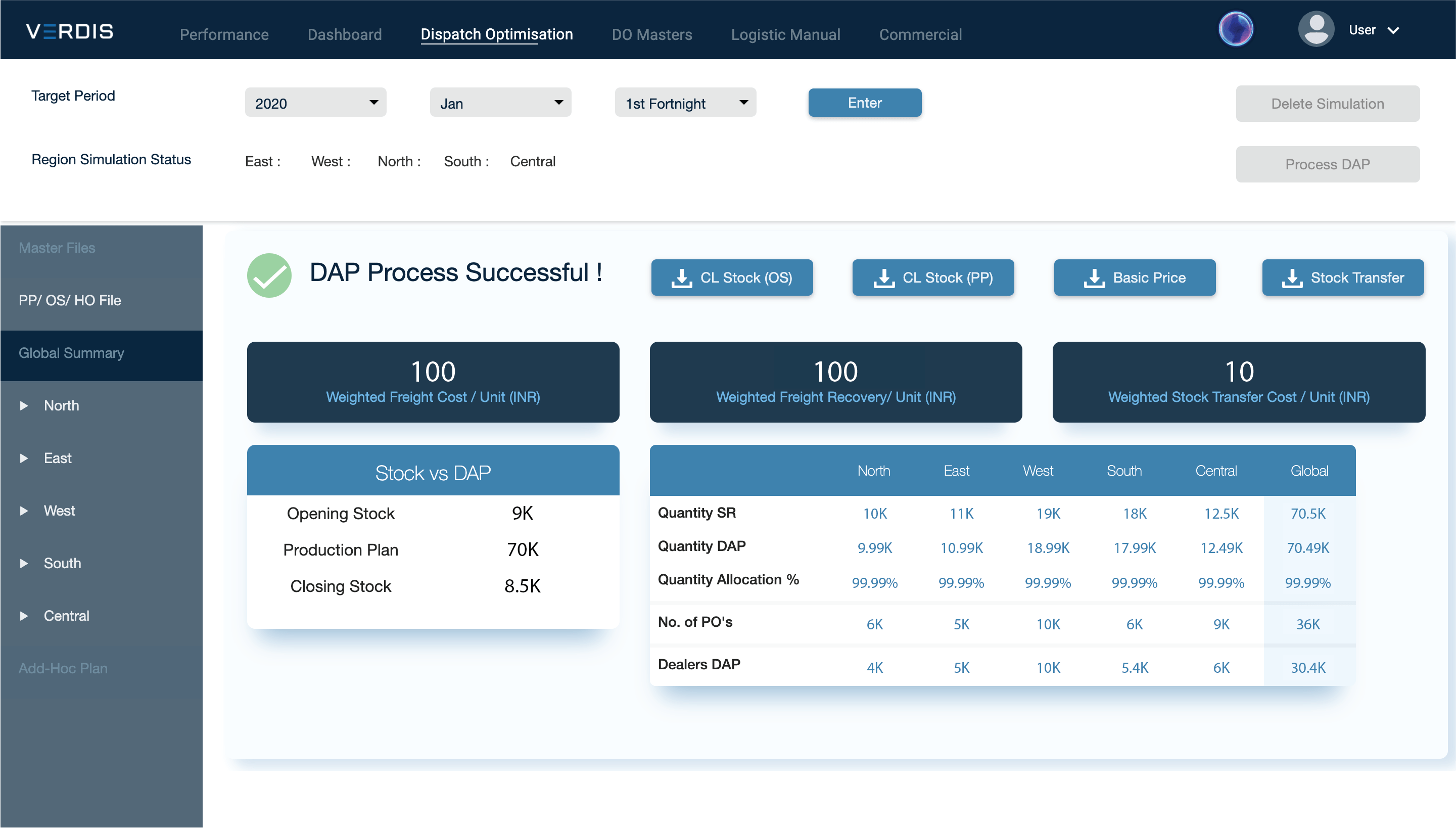 Problem:
The auto major's KPI was to minimize auto/auto equipment production cost while meeting the monthly or yearly sales requirements. Uncertainties such as supplier performance, ecosystem disruptions and internal events, were concerning factors.
The VERDIS Solution:
VERDIS Production Planning Control (PP) module enabled optimal stock allocation, by creating production plans that are optimized for production and transportation cost. As a result,
Saving upto 6.2% cost
Higher productivity
Optimal resource utilization of both manpower and time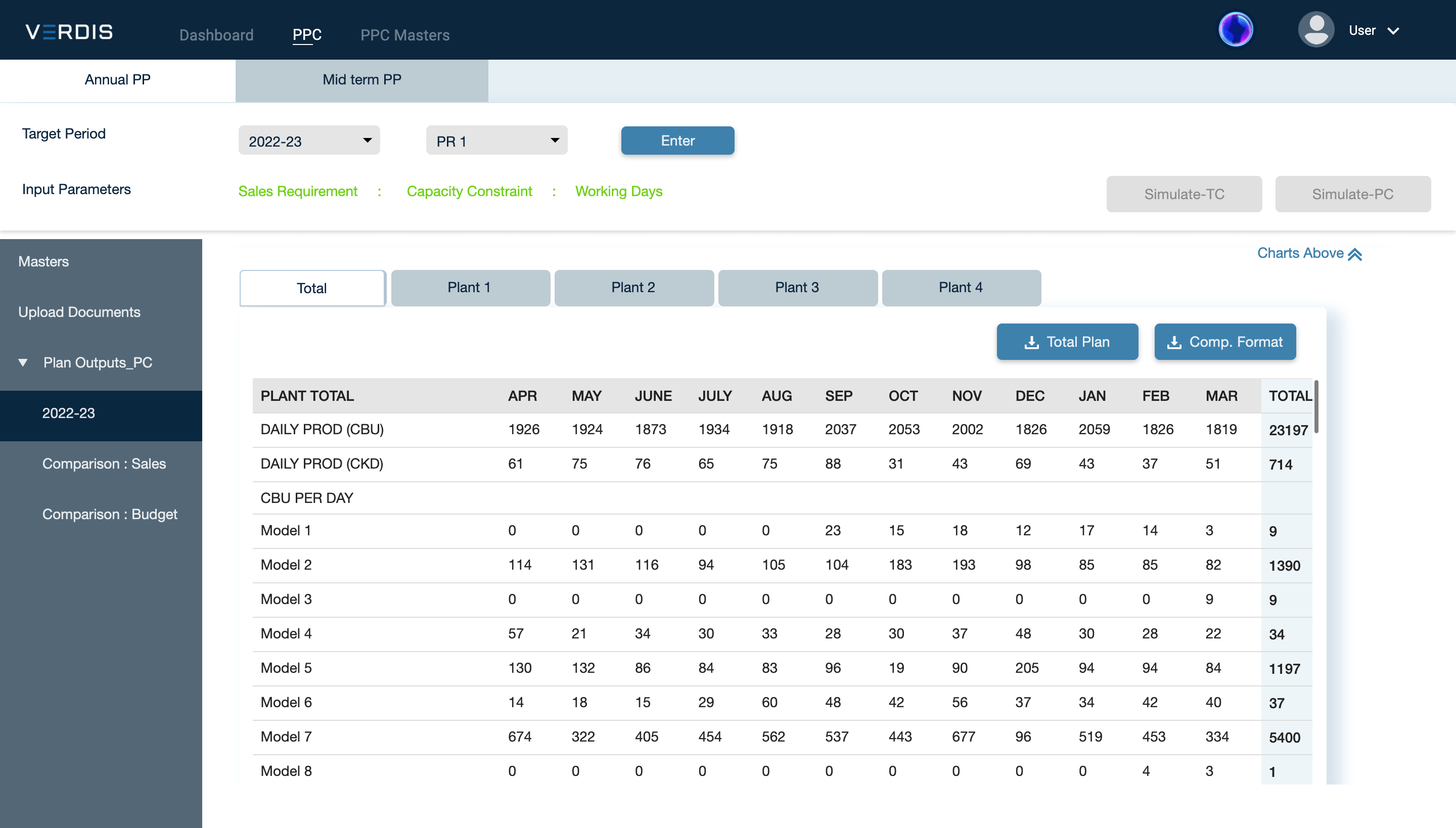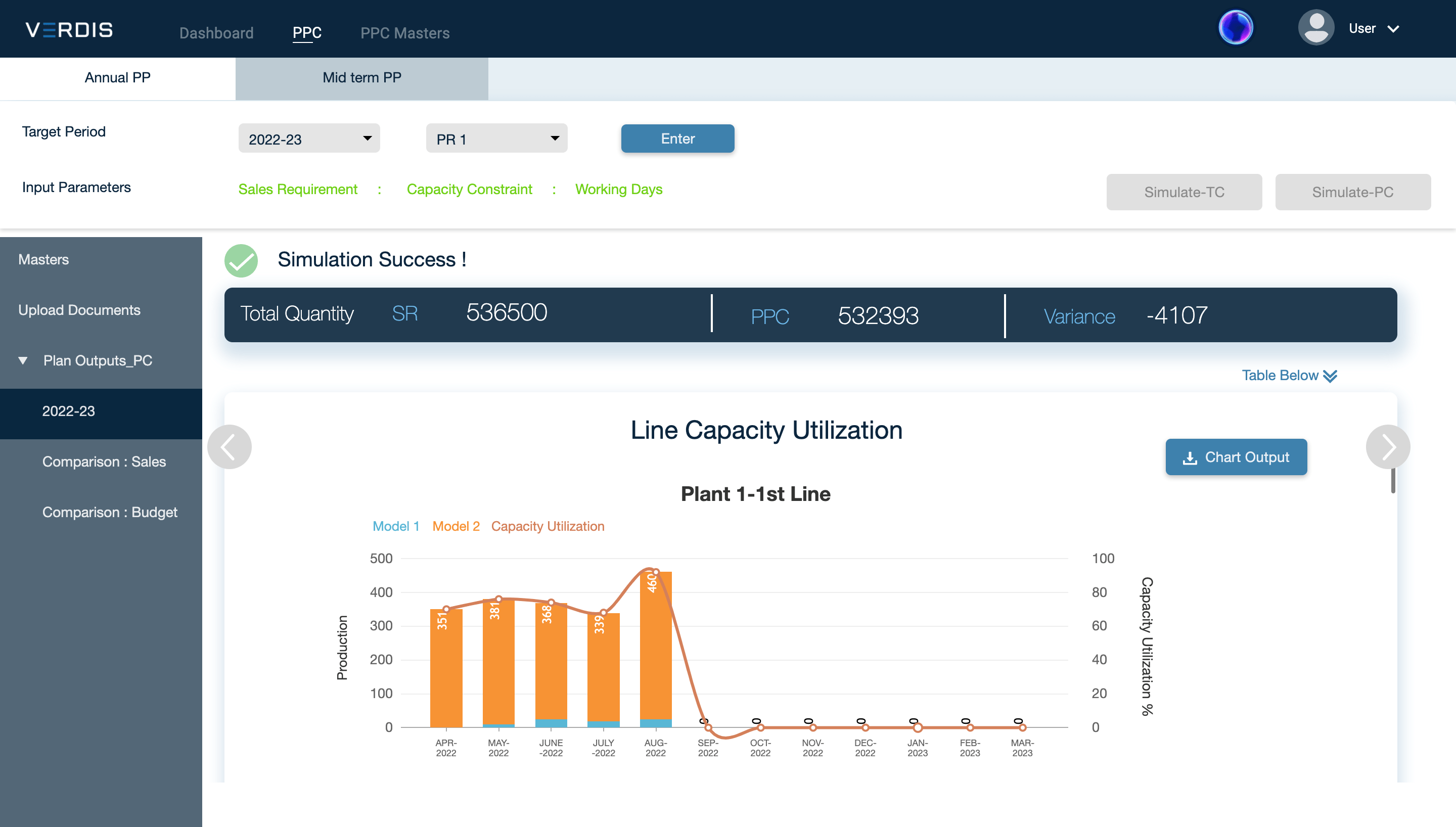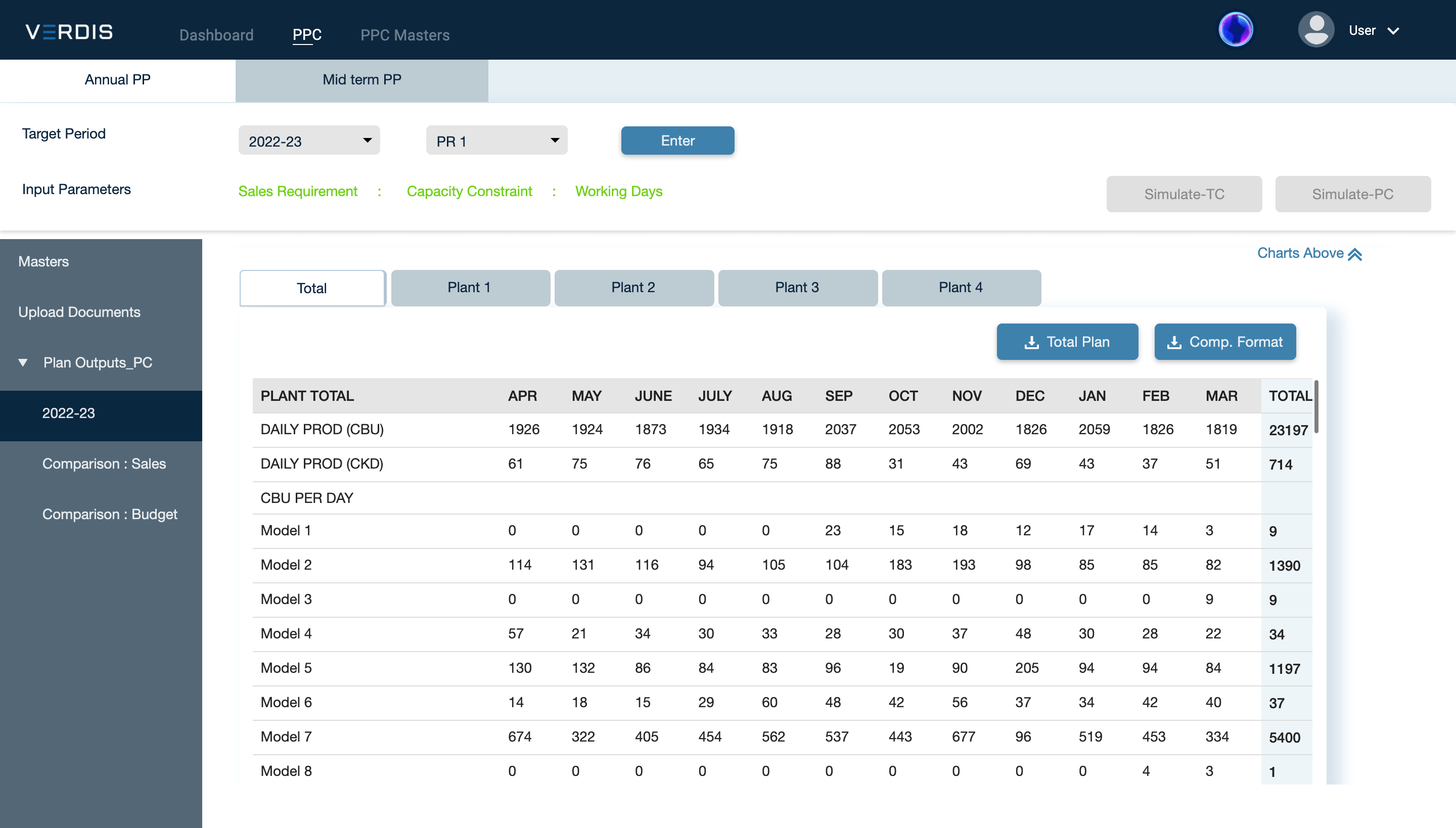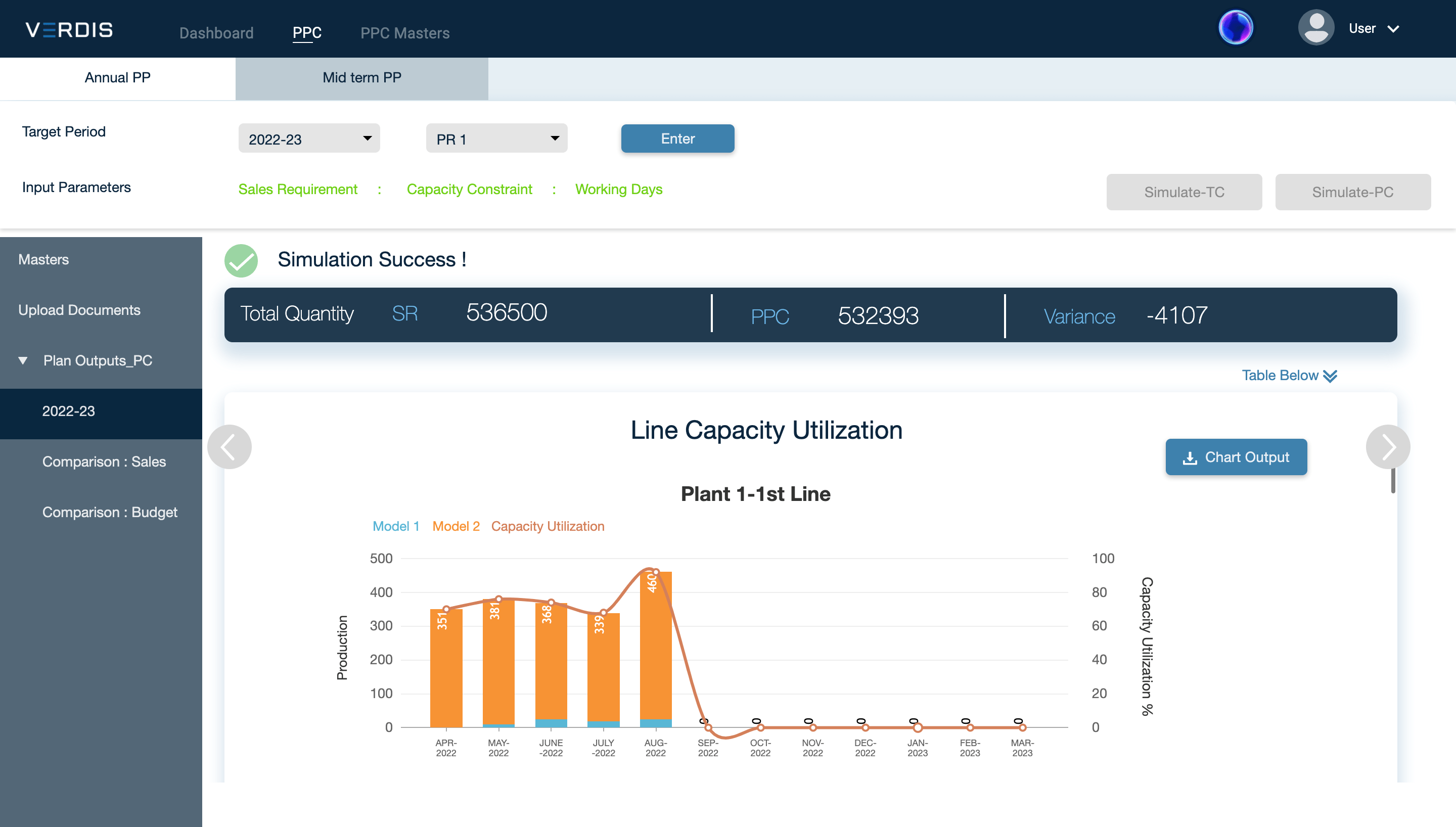 Problem:
Lack of control in sales planning & forecast was hindering with the Plumbing Products manufacturing giants, impacting their planning and decision making. Other areas like resource utilisation were also being impacted as long-term strategic planning lacked forecasting demand trends.
The VERDIS Solution:
My Sales Forecasting model, powered with the abilities to analyse sales variance, alongside the decision playbook to control sales variance and ML-based Sales forecast and insights, is changing the game for them as they are able to forecast demands. Improvements around the following metrics' have already started to change the game.
Optimal allocation of resources
Minimised loss of sales
Overall improvement in the cash flow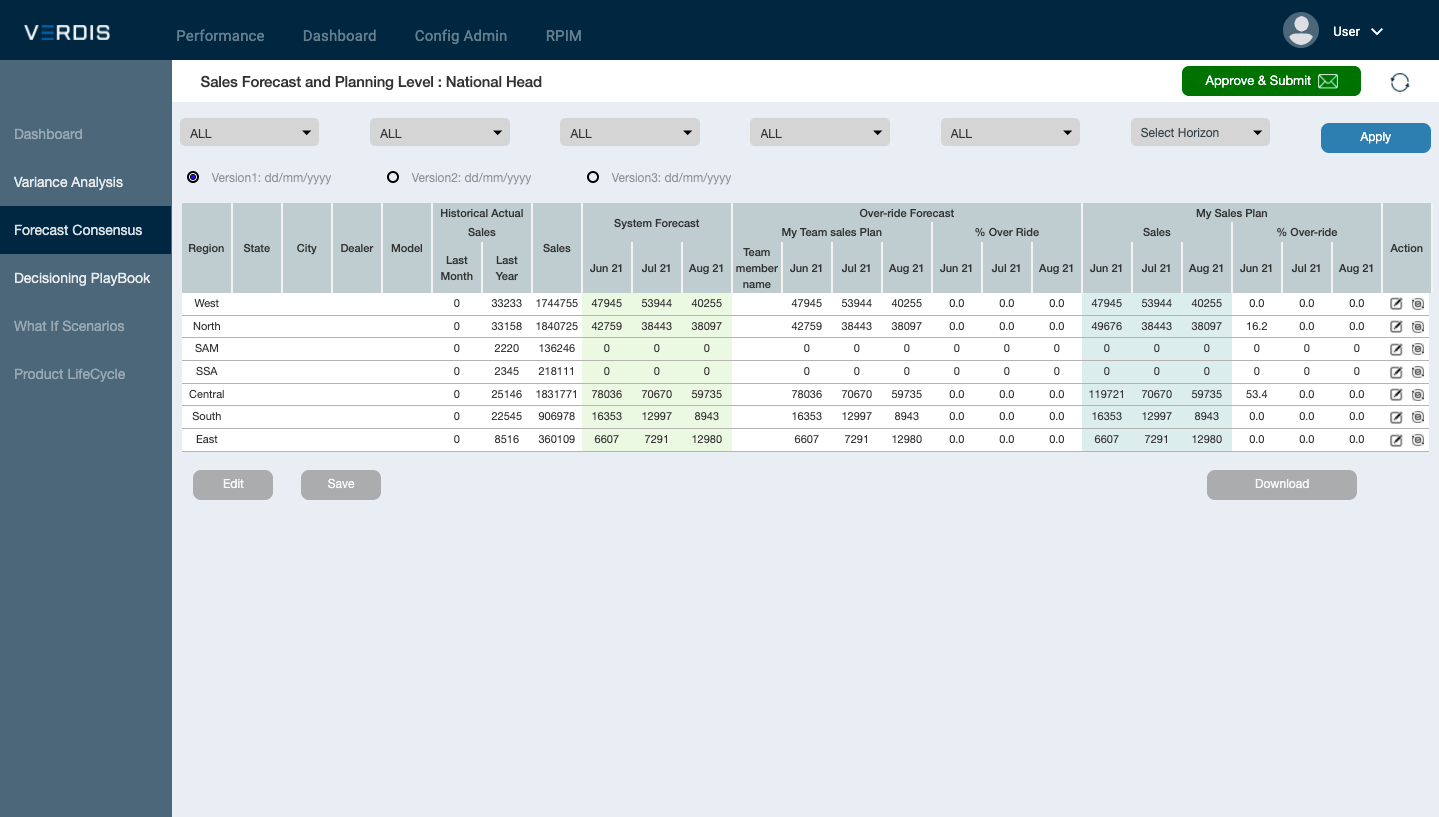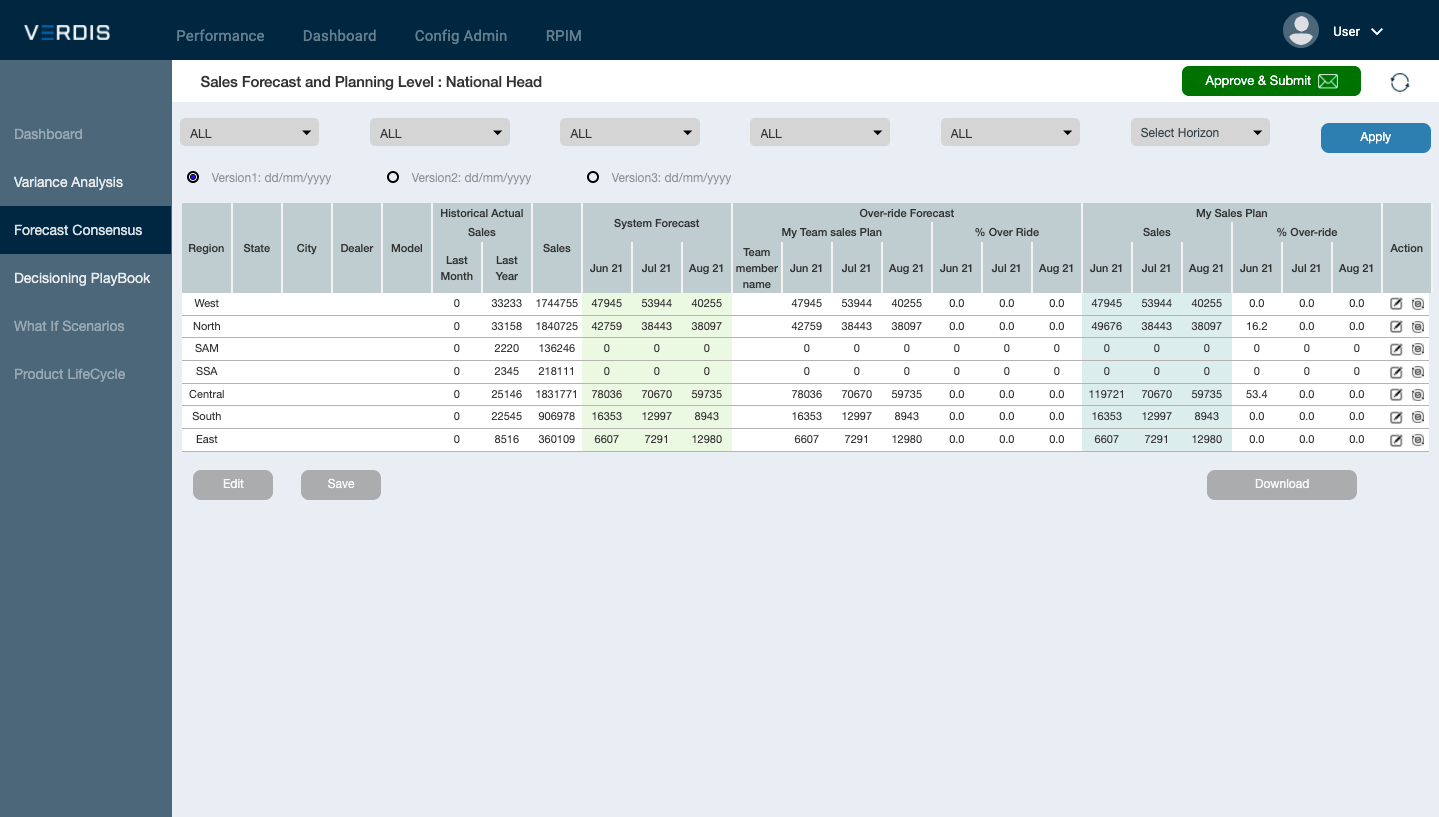 Problem:
The Auto major's two-wheeler vehicle market is driven by online reviews and ratings. Reviews & sentiments on multiple websites where customers give textual reviews & ratings have a direct impact on the demand chain. Real-time tracking of retail of newly launched models, therefore, becomes critical.
The VERDIS Solution:
My mind integrates with external data repositories to carry out demand sensing based on customer sentiment (online review based), polarity analysis, the impact of seasonalities like festivals, holidays and natural calamities and other factors like demographics. A customer-centric demand sensing approach directly impacts the auto major's forecasting models by analysing customer sentiments in real-time, thereby enhancing decision-making.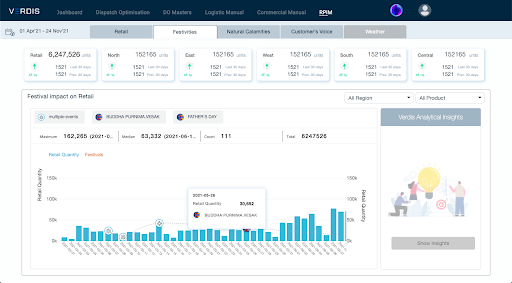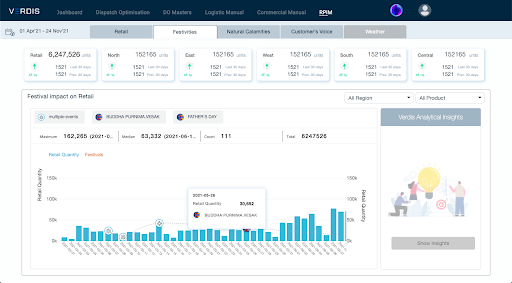 Problem:
Enterprises struggle with inventory day in and day out. You plan for too much, you tie up your capital, labour, and space, not to mention, you run a high risk of wastage, especially for limited shelf-life products. You plan too little and you may face stock-outs and high loss of sales. Striking this balance between too little and too much inventory is crucial. You can start by taking a demand-driven approach to replenishment planning.
The VERDIS Solution:
Holisol Logistics use my Replenishment Allocation Planning module to optimise their inventory across the network without impacting SLAs. I integrate demand forecasting with replenishment scheduling to create plans that are responsive to the market changes, taking into consideration seasonality, planning cycles, promotions, external factors like weather & festivals.
While I help them deliver optimal inventory levels at the store as well as the DC for each SKU, they have witnessed:
Reduced stock-outs
Reduced inventory days
Improved category sale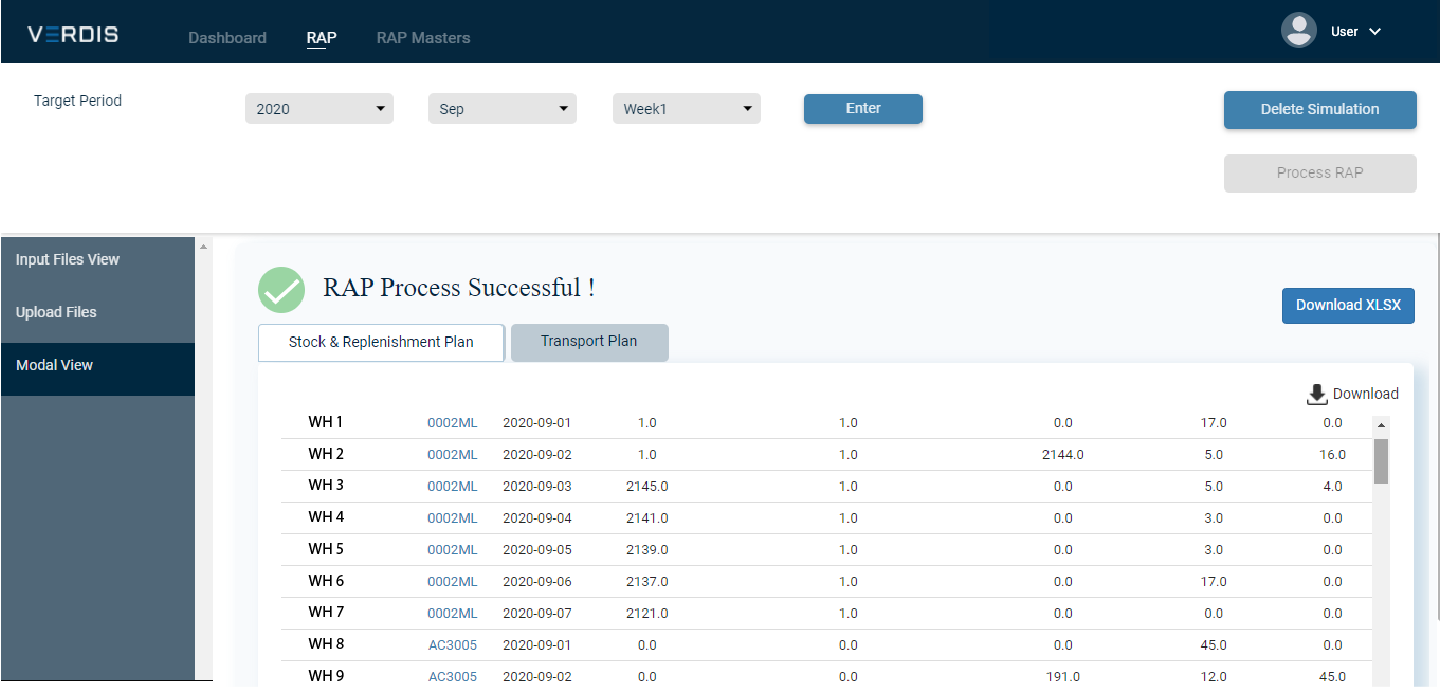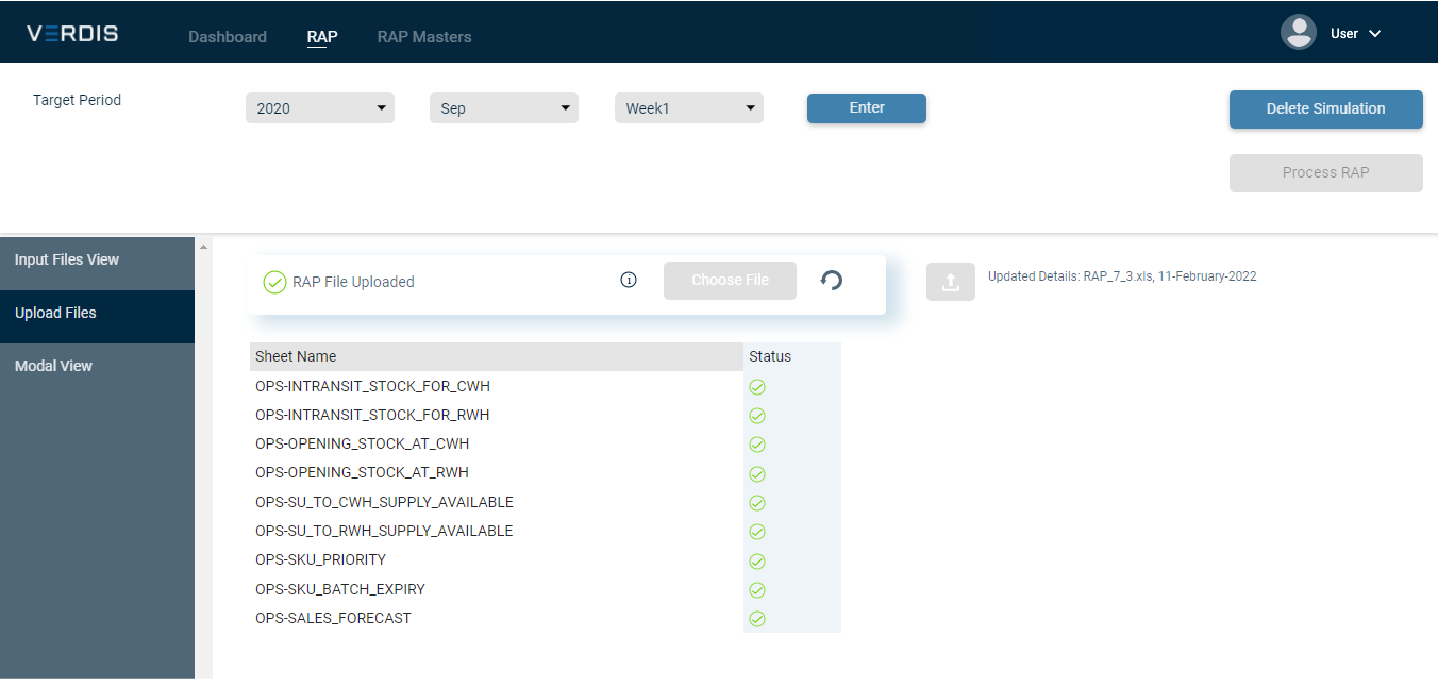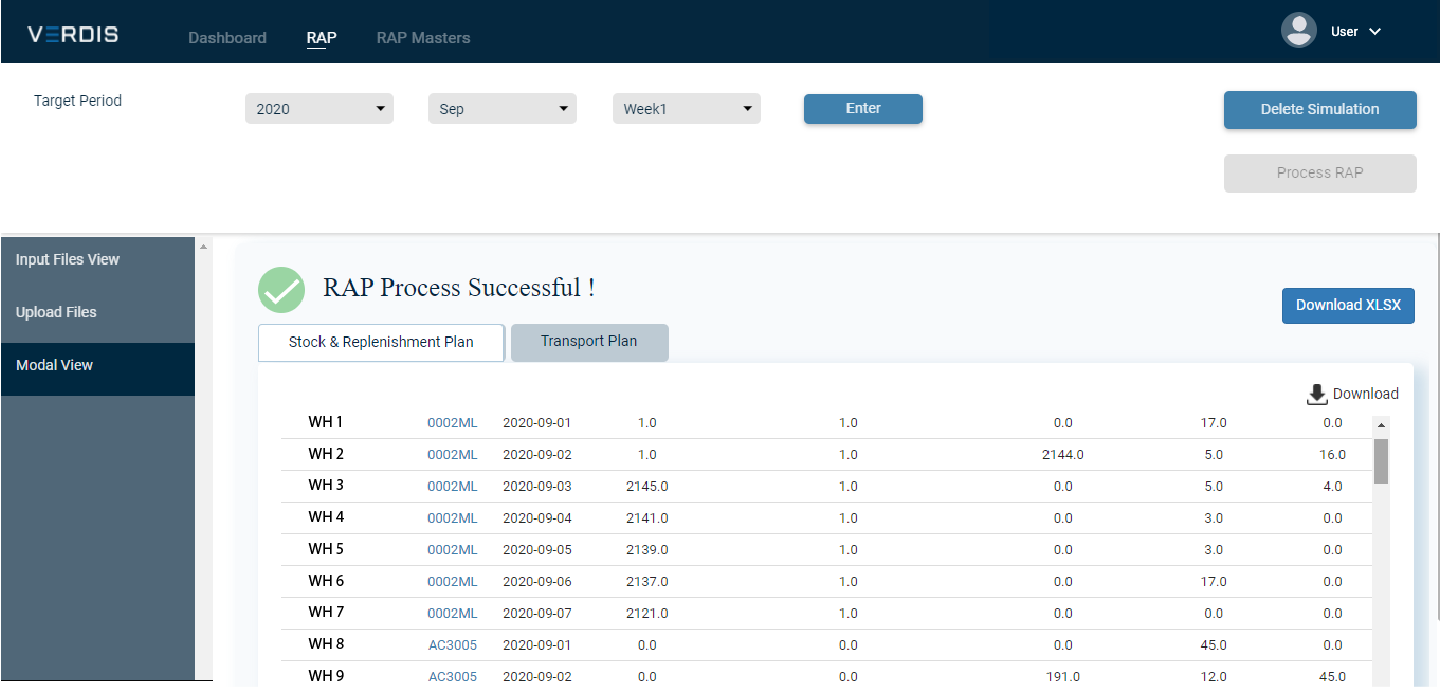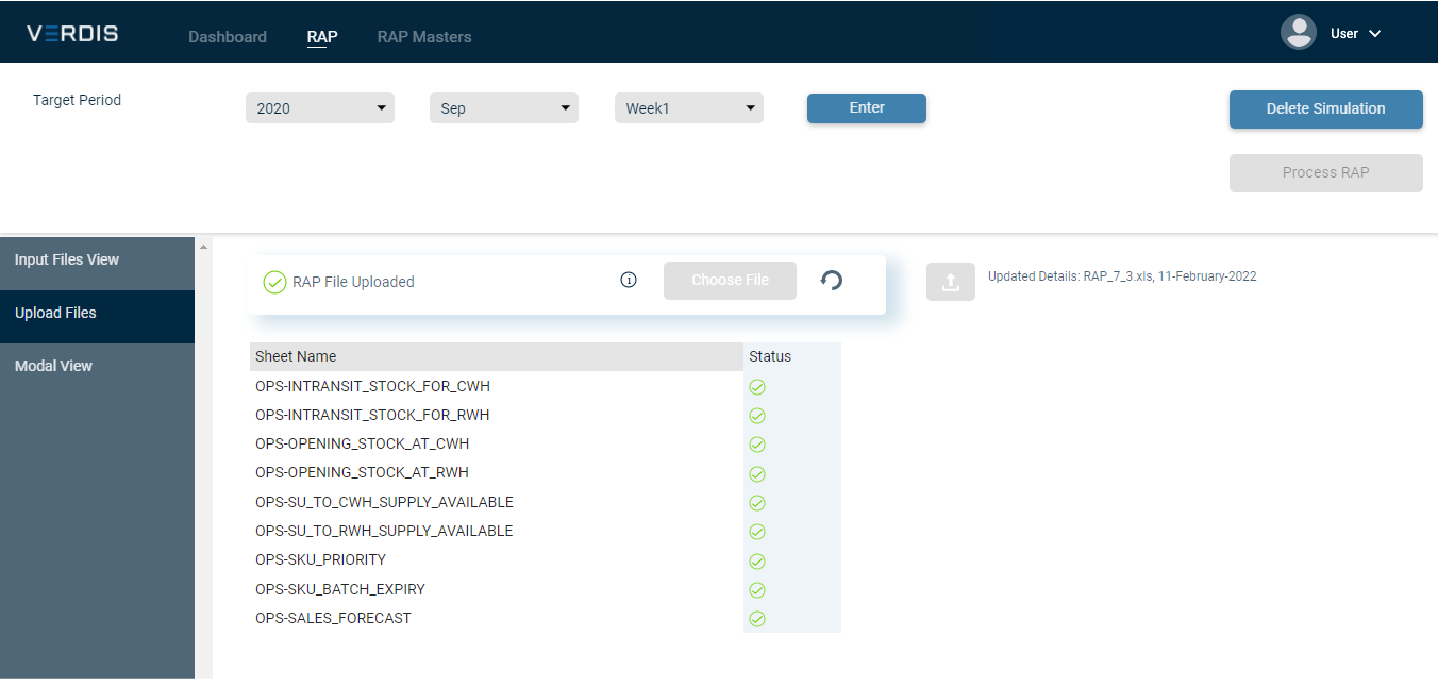 Problem:
Production teams plan according to the cost optimization, ignoring the transportation cost. The initial production planning is done without granular sales requirements is sub-optimal from a transportation freight perspective. The transportation cost is depriortised. It requires cross-department collaborative planning to carry out the transportation activities in an optimal way.
The VERDIS Solution:
Holisol Logistics leverages my granular level optimisation adjustments to sales requirements and dispatch planning, production planning to enable freight optimisation and improved responsiveness. The results observed ensure:
Plans are generated in alignment with the sales requirement
Plans delivered are optimised for every City/model level for input to the Production department
Improved transportation costs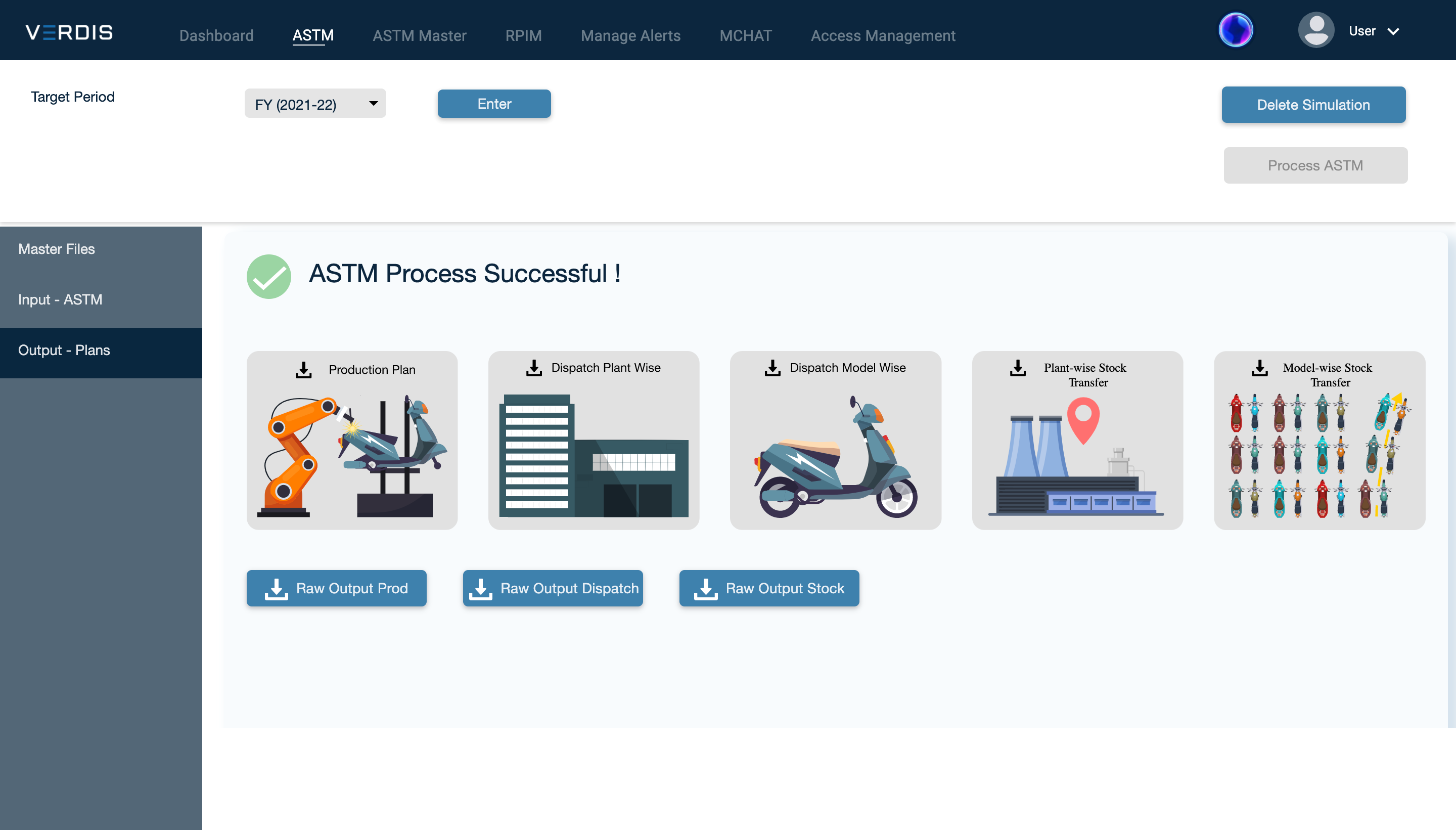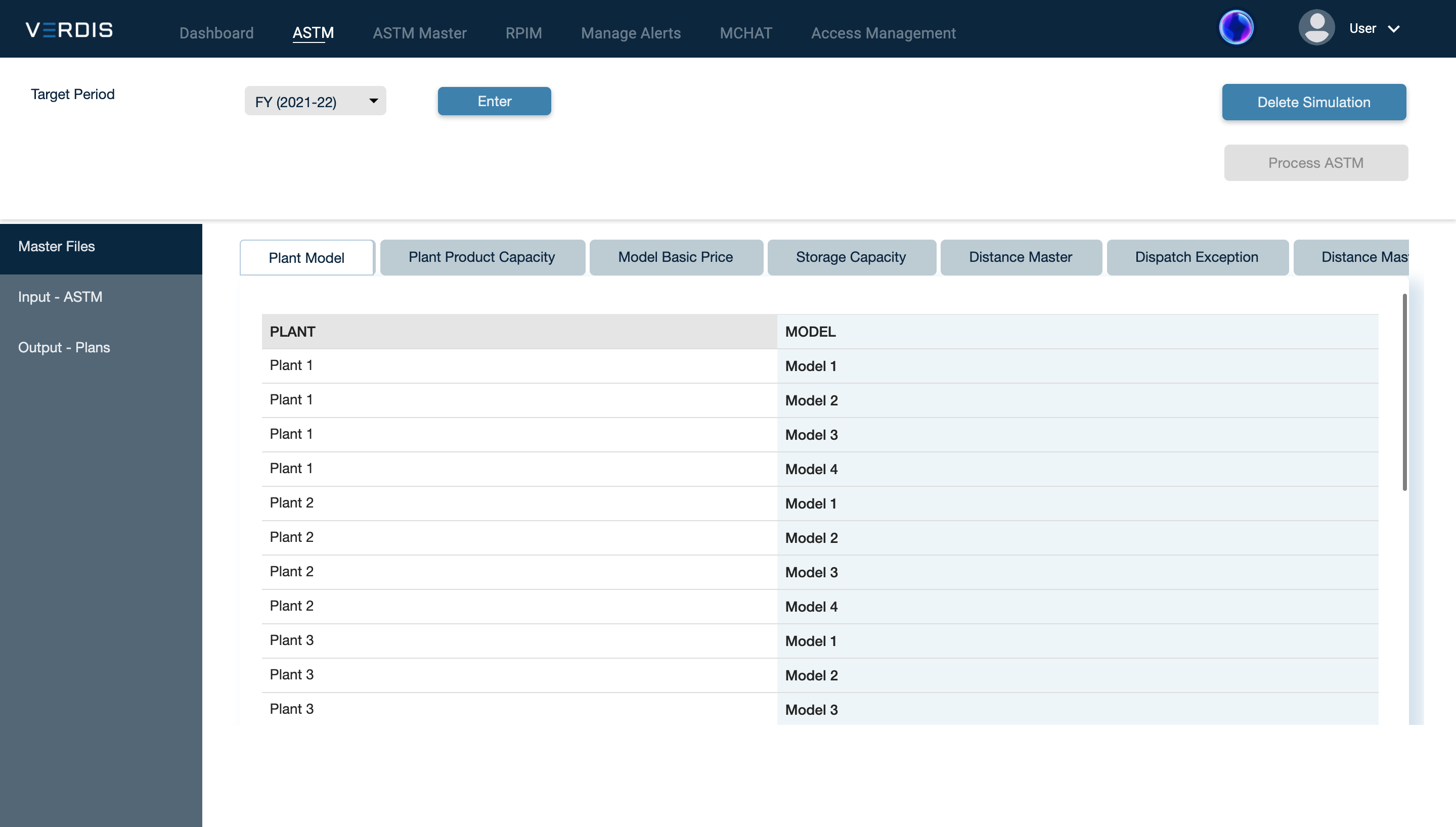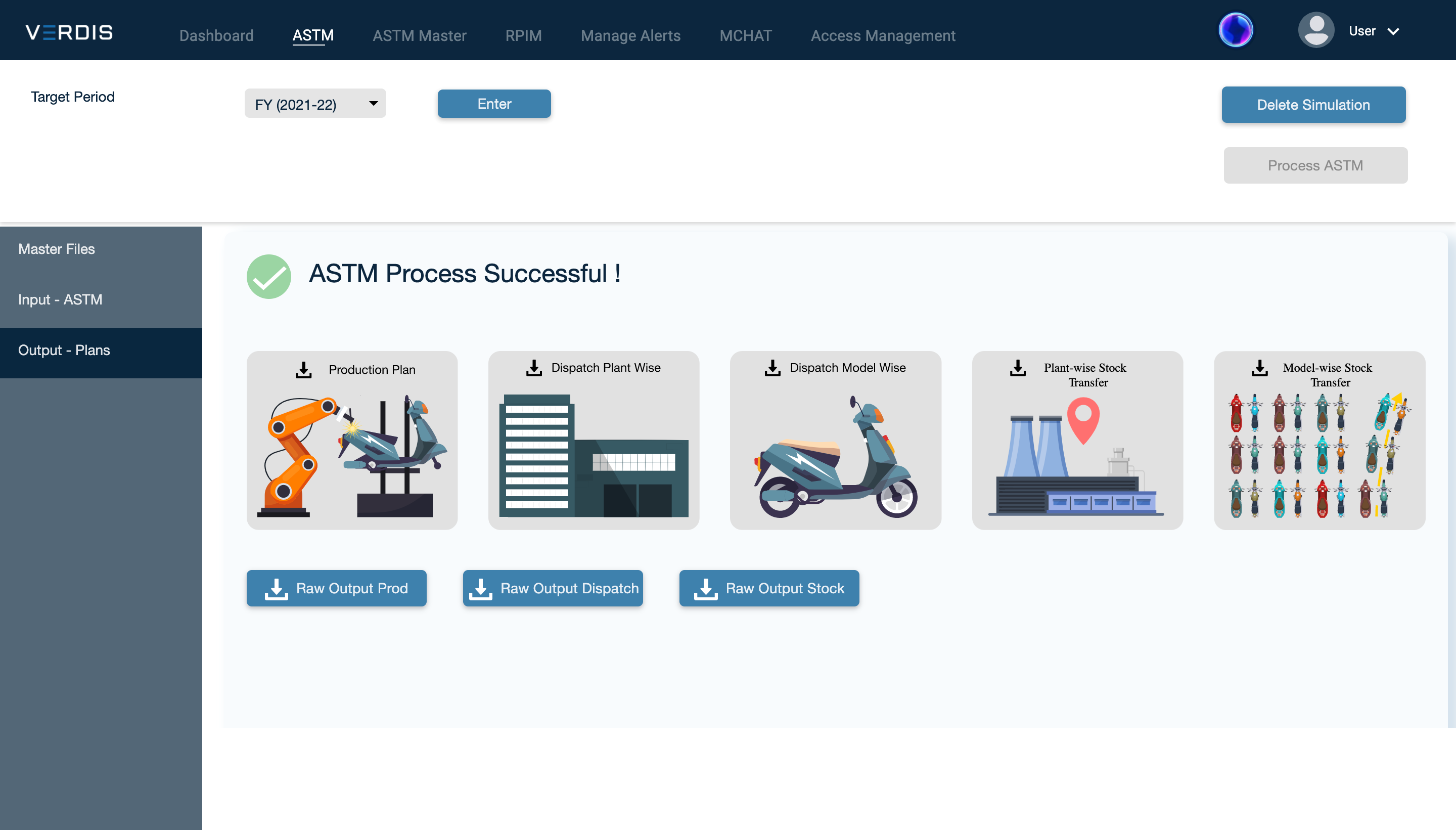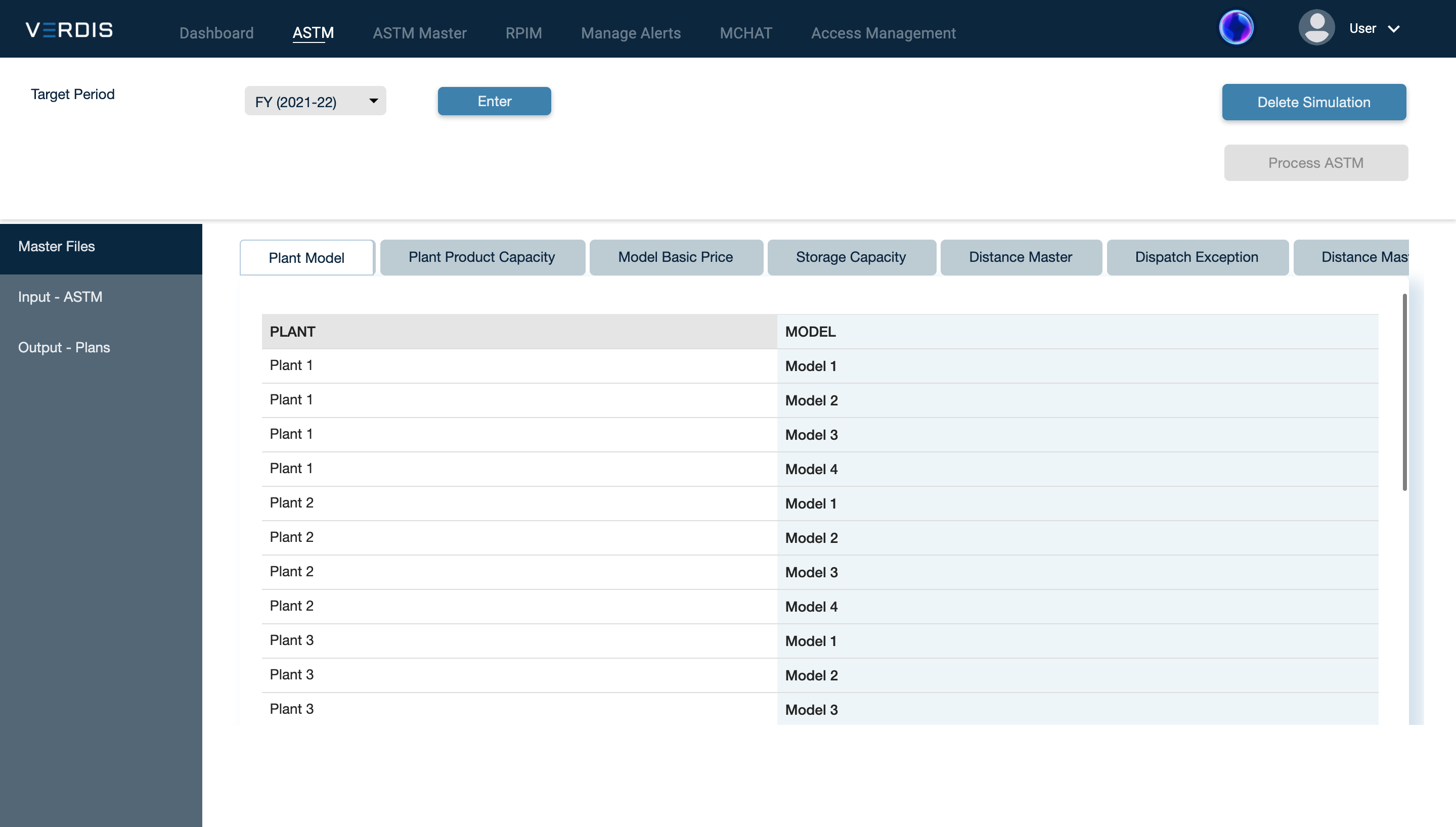 Operational Performance Benchmarking 
Problem:
The uncertainty and bias prevalent in KPI management and optimal utilisation of resources directly impact the time taken to process all the orders. Productivity and SLA fall down drastically.
The VERDIS Solution:
My mind is strictly trained to abide by the SLA constraints and maximise utilisation with efficiency, thereby enhancing productivity. The VERDIS Mind empowers Holisol Logistics to define, design and monitor KPIs on a regular basis to improve the operational performance of the resources.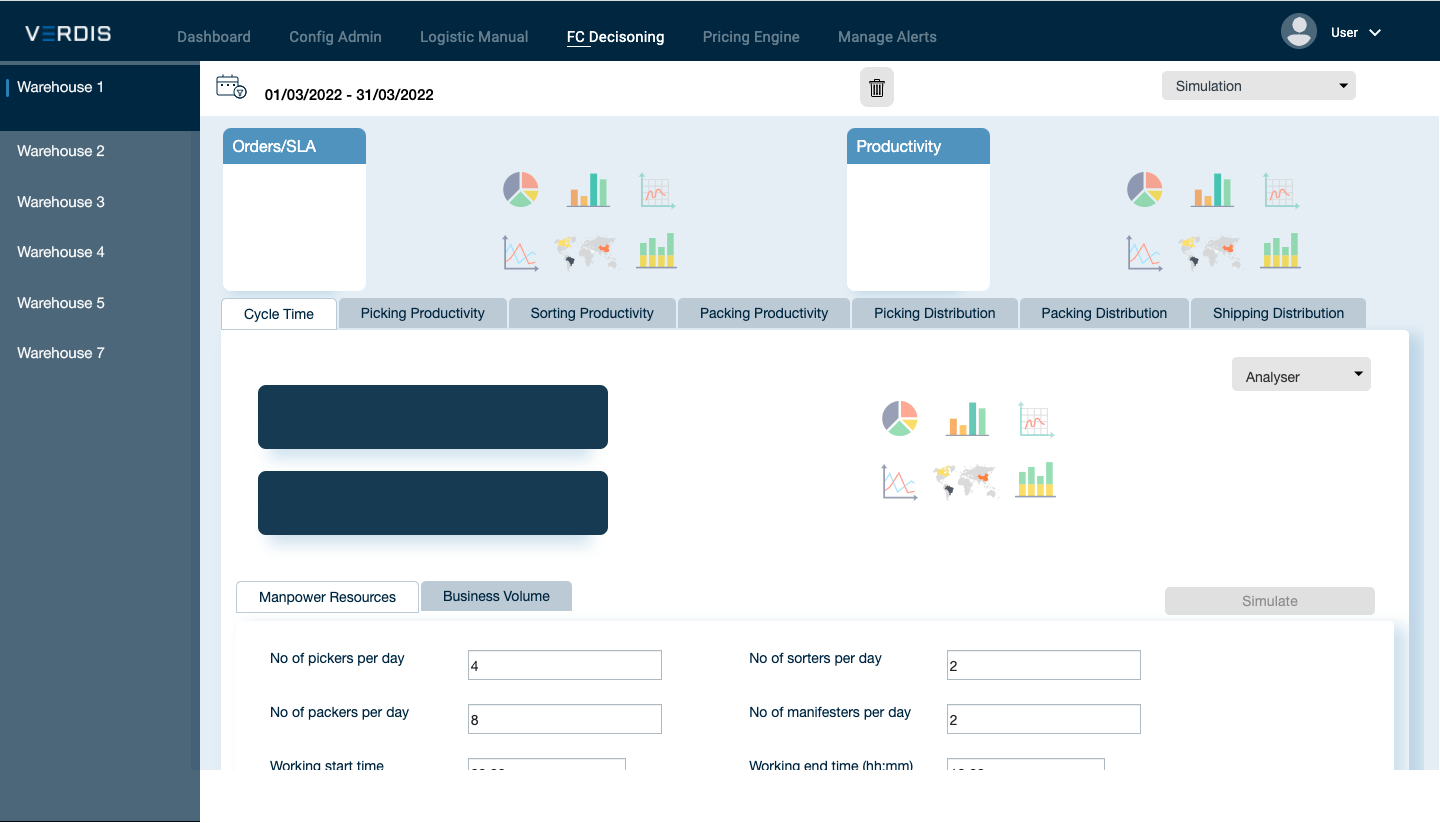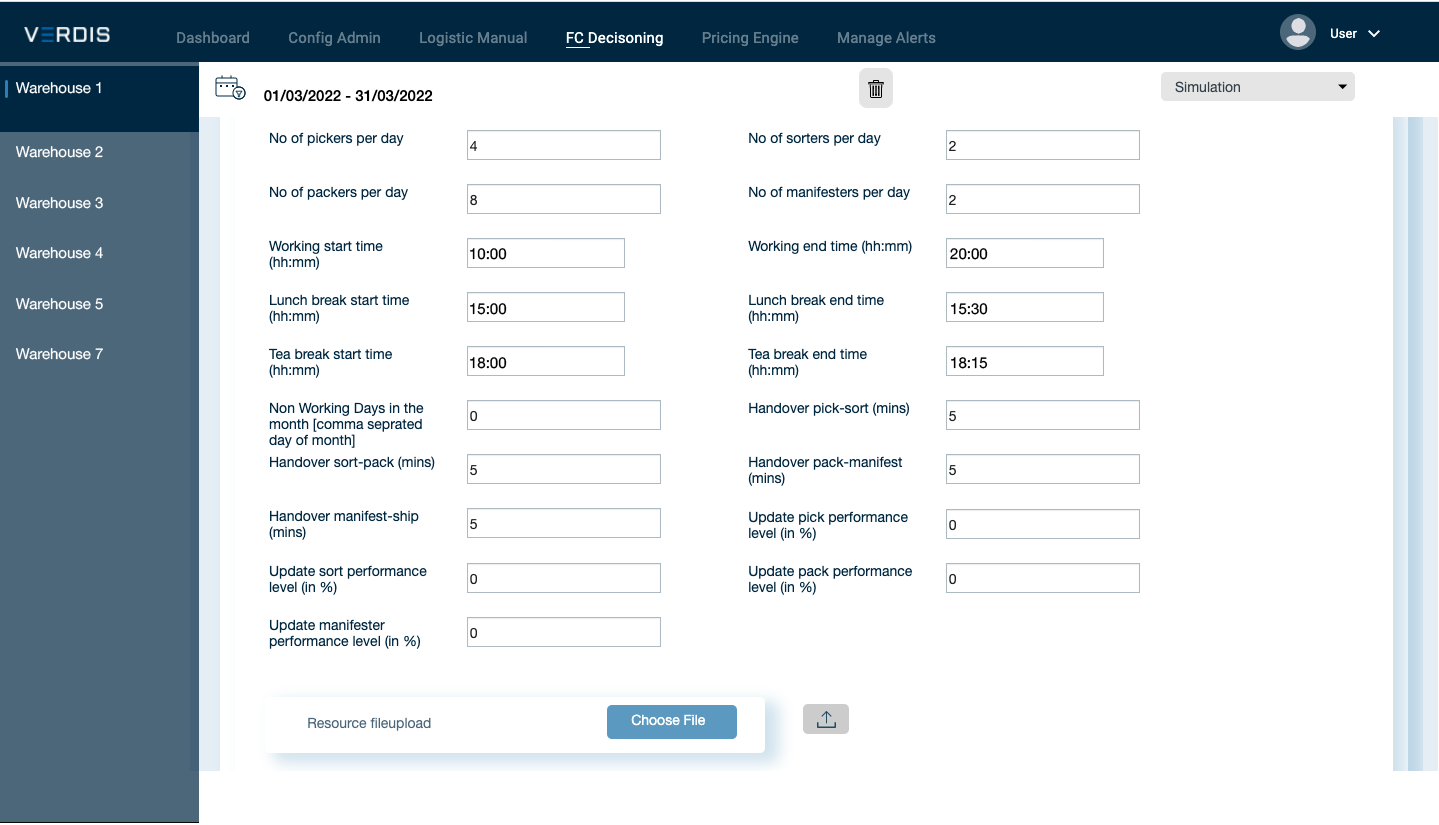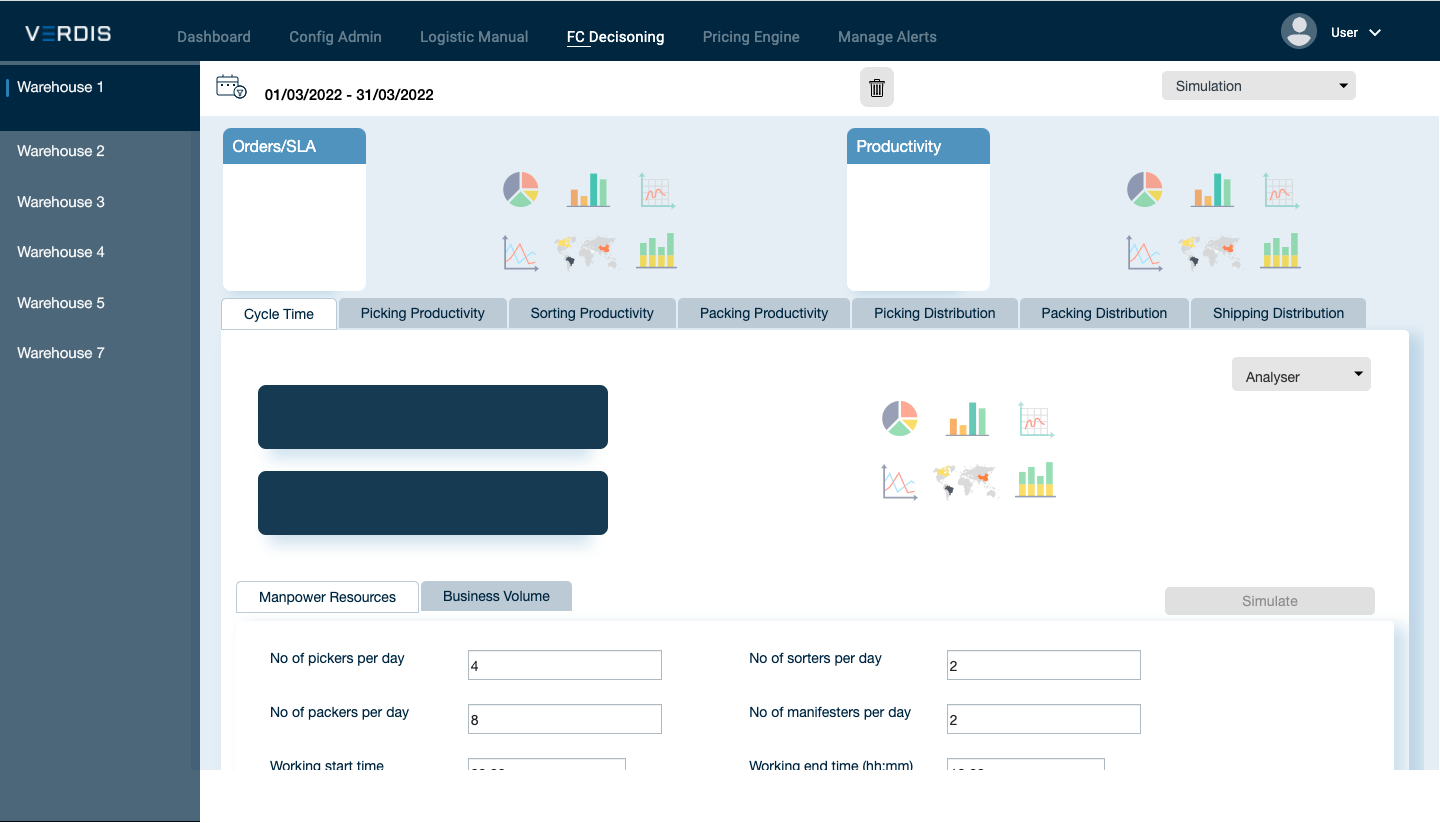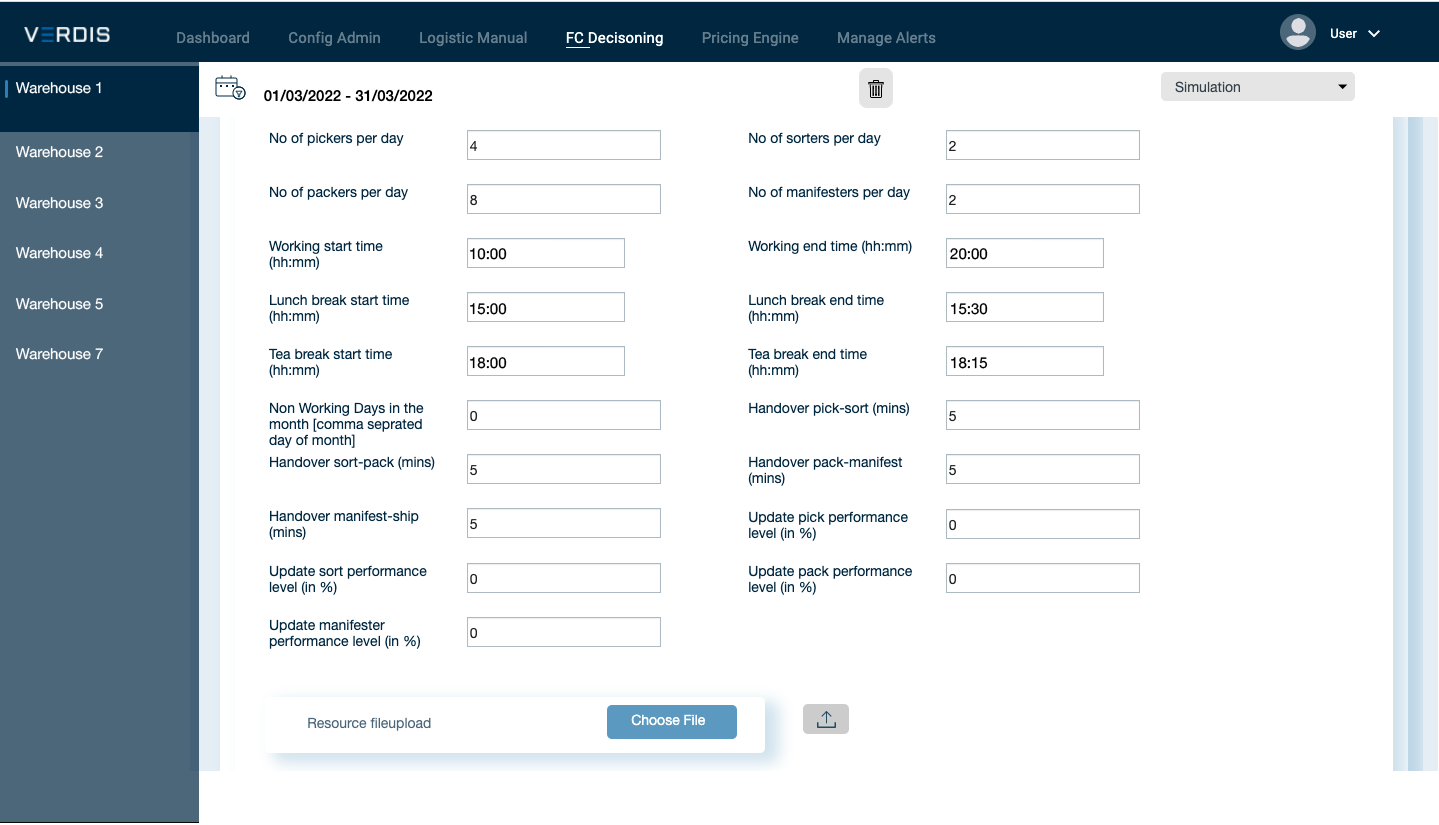 Warehouse Resource Planning (WRP)
Problem:
Holisol Logistics was troubled with the manual allocation of resources including manpower, space and equipment utilisation. Redundancies and inefficient utilisation of resources within a warehouse were common issues.
The VERDIS Solution:
Recommendations based on real-time insights improve the performance efficiency by removing planning biases. My Mind, which is trained to develop automated and manual pipelines where hourly recommendations around resource allocation and planning are delivered was leveraged by Holisol to take them towards the next-step of unbiased Warehouse Resource Planning.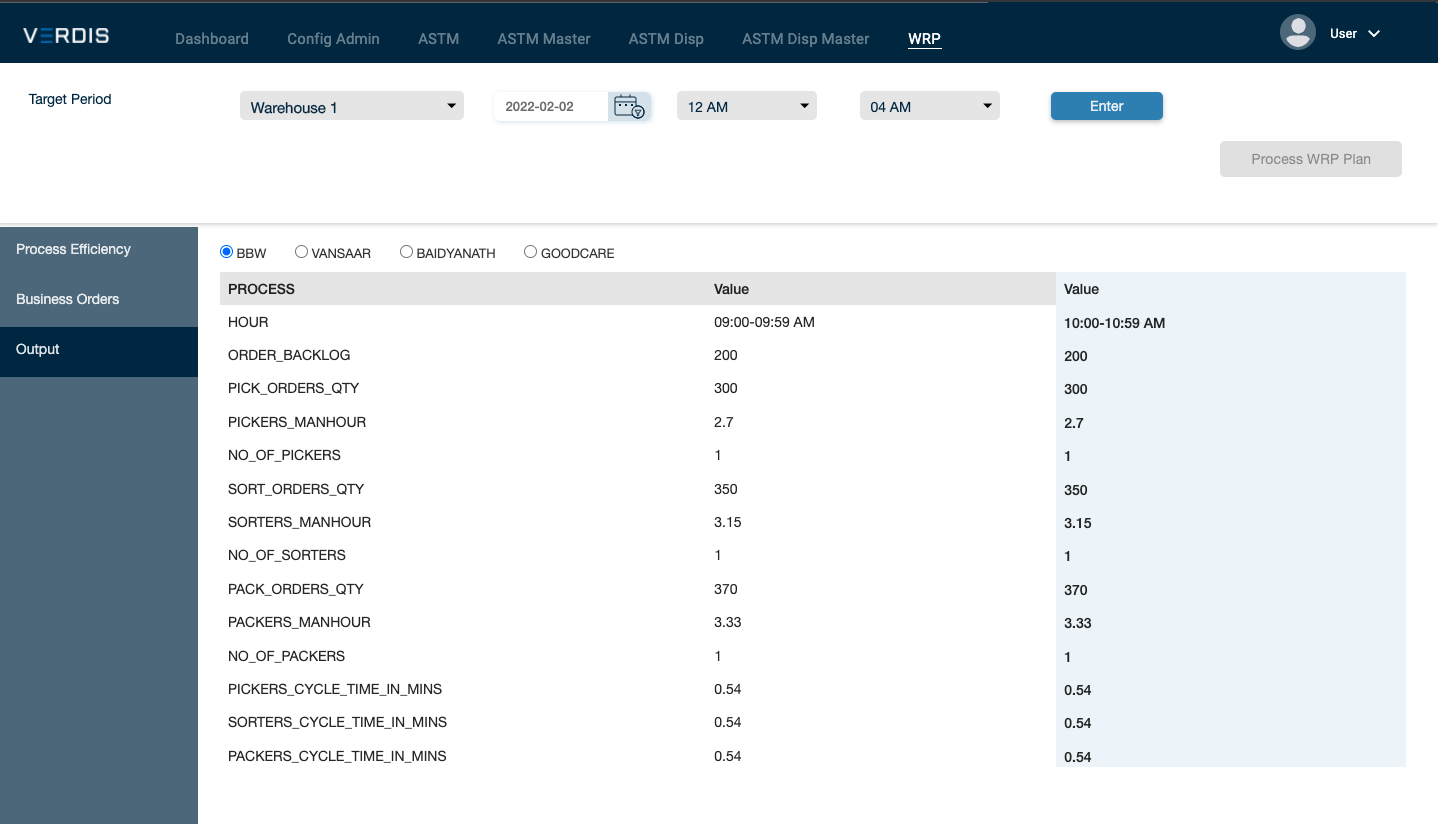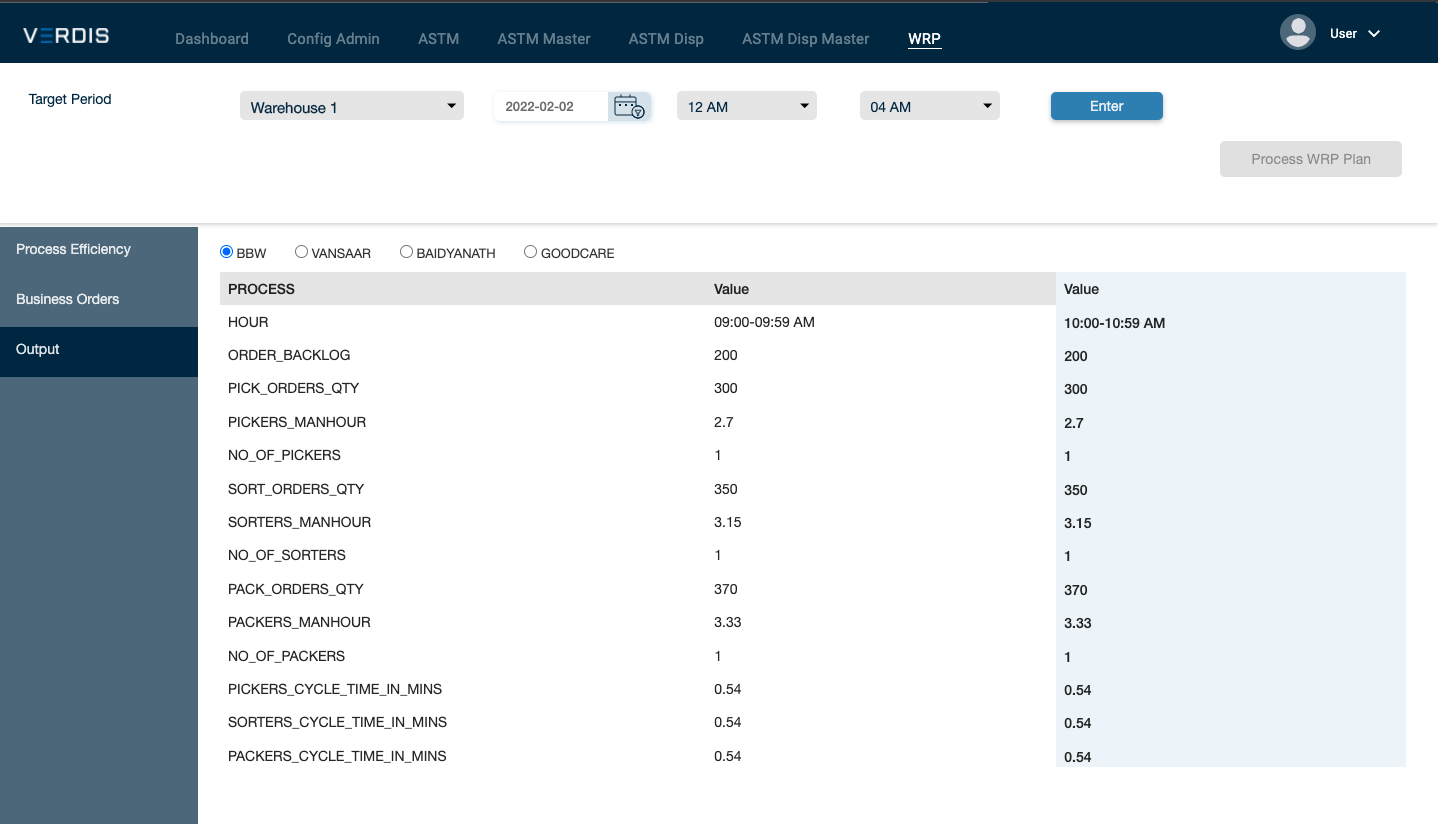 Problem:
Manual Pricing/ flat pricing structure drives loss of sales/opportunity for warehouse managers, disabling the clients to get best out of their increasing capacity demand.
The VERDIS Solution:
My Pricing Engine enables Holisol to generate parameter based Quotation for warehouse capacity usage and contracting to enhance stickiness with pricing based on supply-demand of resources.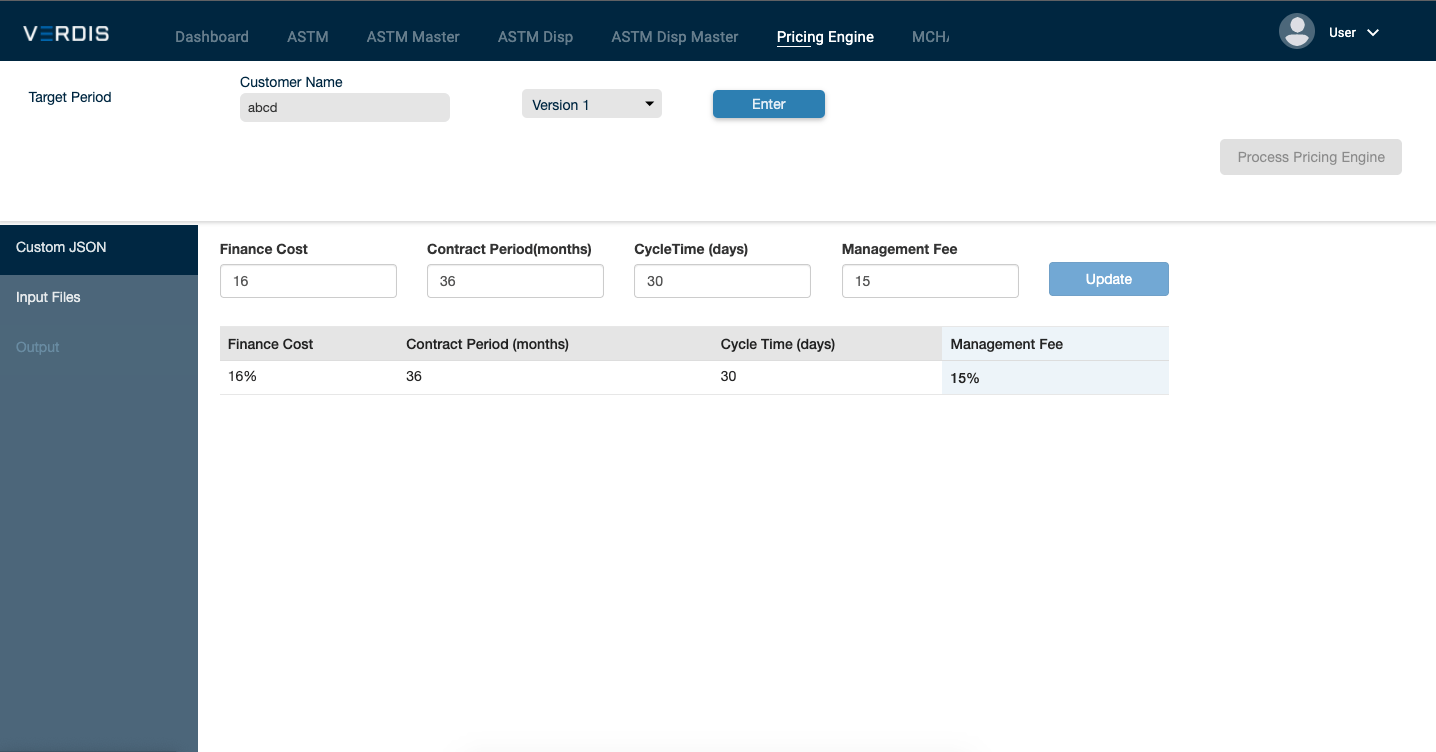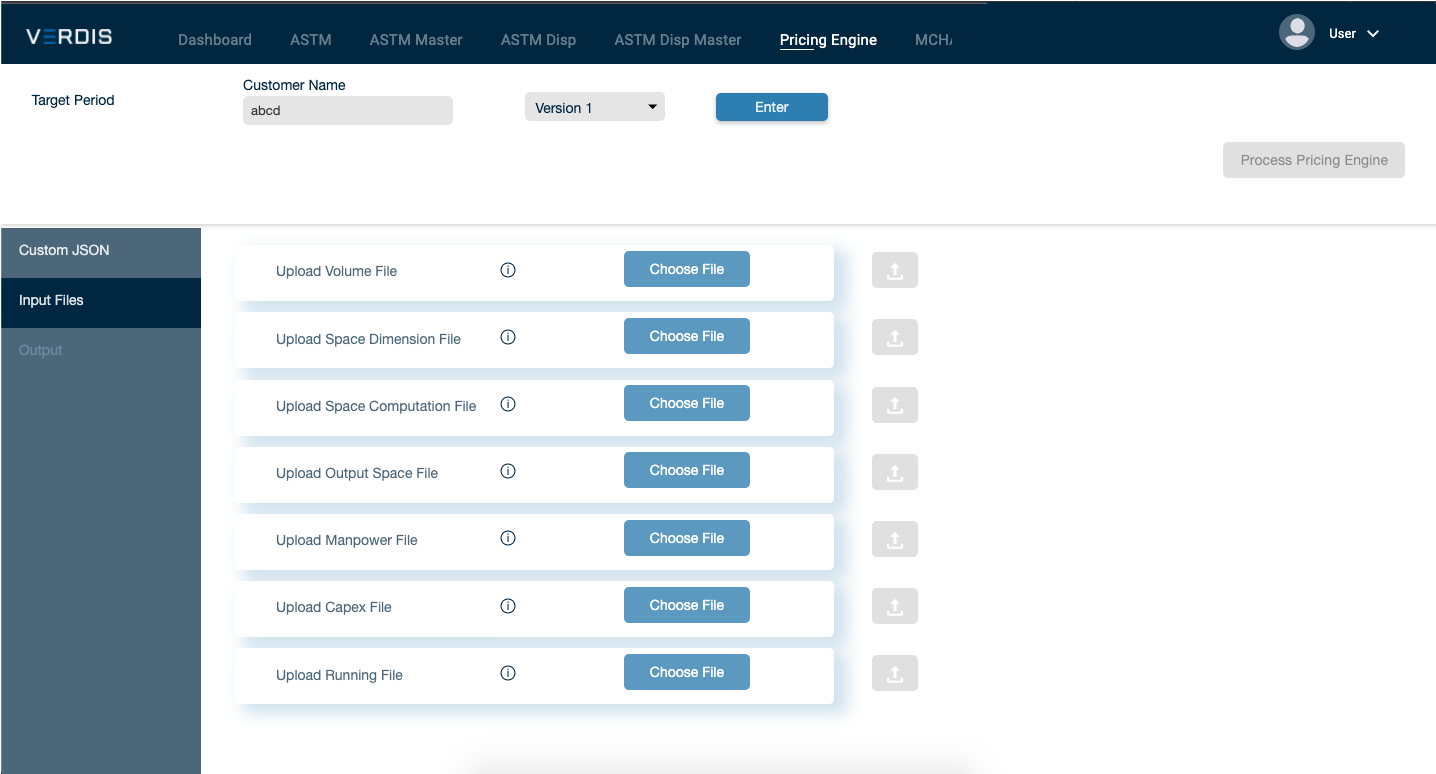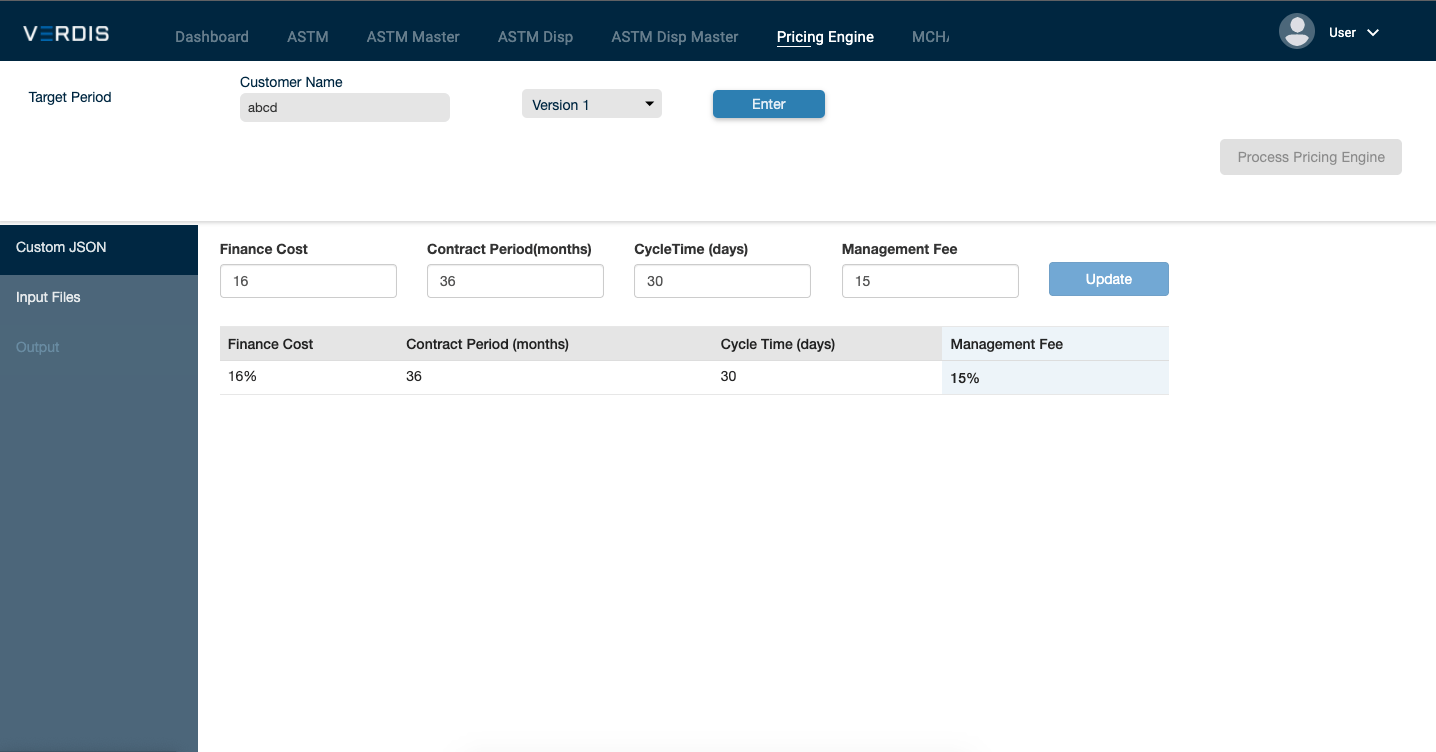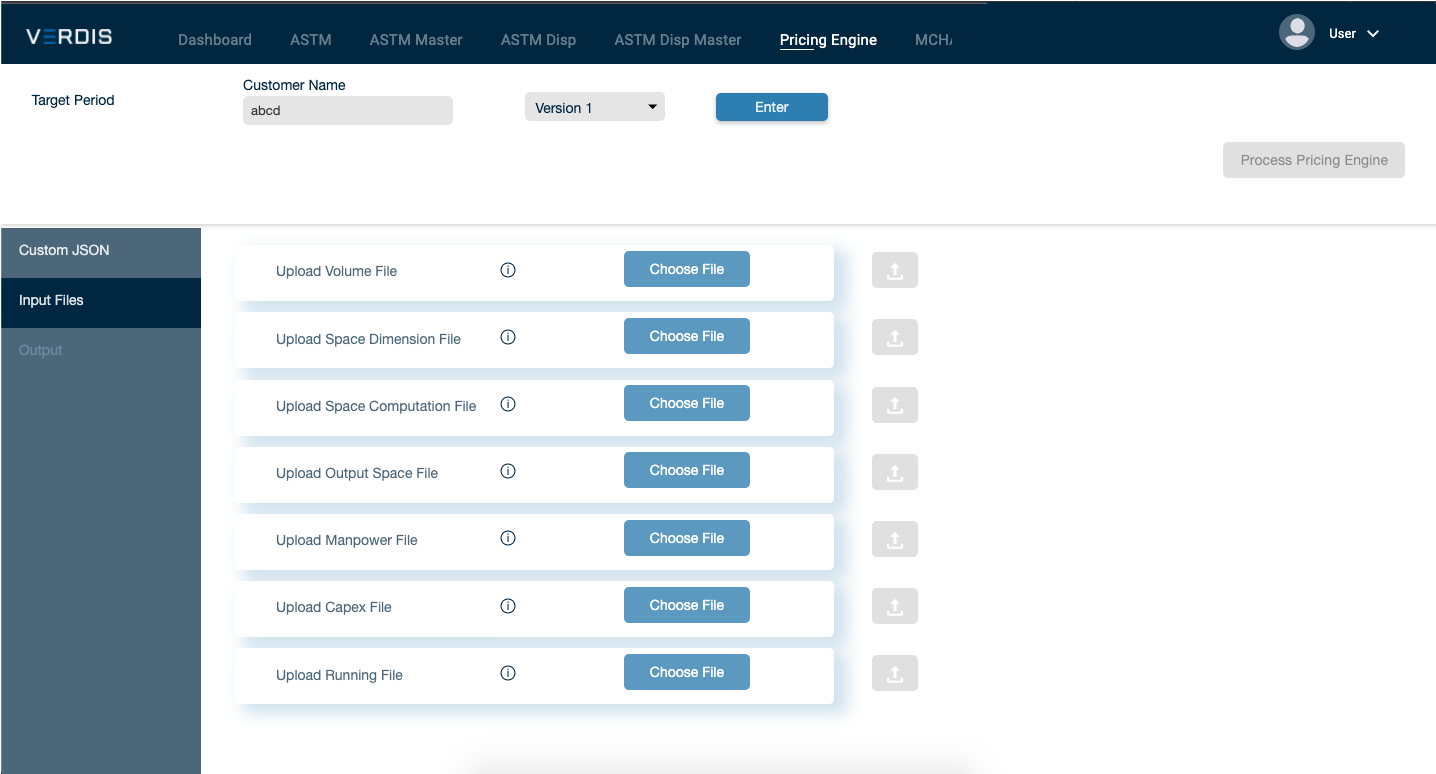 Embrace the Digital Transformation with our Industry-specific use case bundle!
Ask for VERDIS Demo to learn more