Accelerating flexibility, efficiency and precision across the value chain

Network Design & Optimisation
Vendor Selection & Management
Sourcing & Transportation
Production Planning & Scheduling
Predictive & Preventive Maintenance Scheduling
RESHAPING THE FUTURE OF MANUFACTURING PROCESSES
Lack of network collaboration directly impacts the profit margins and increases business risks. A unified and interconnected approach maximises the profits while eliminating the risks of uncertainty and siloed decision-making. Increase your business resilience and effectively plan for the future with my integrative mind monitor sourcing, procurement and other interconnected factors to make smarter, more profitable business decisions.
Network Design & Optimisation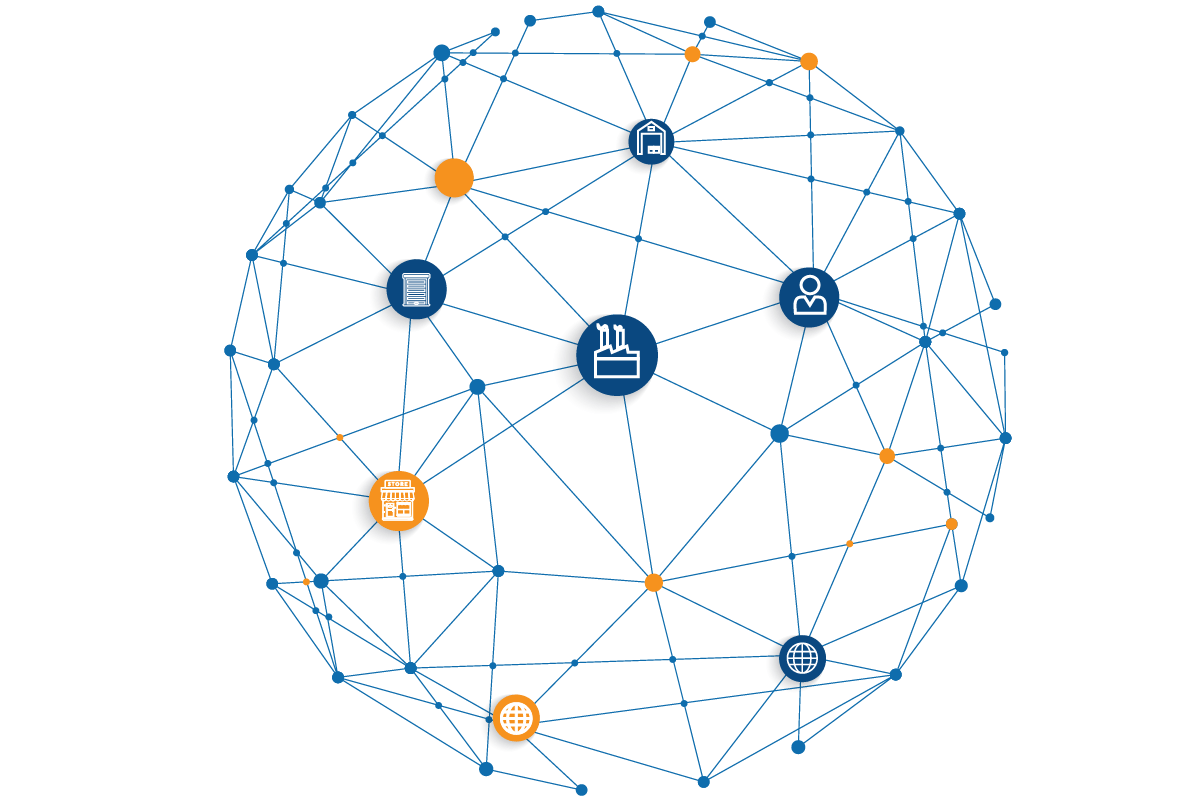 Companies need the ability to more frequently design and optimize their network strategies to increase customer service and sustainability while reducing operating costs and risks.
The swift movement of goods from the initial stage to the final stage has become imperative for businesses to succeed today. Agreeing on a location, how it's layout is going to be and its overall capacity are very crucial aspects when vetting a future manufacturing plant. I am wired to wander in the dataspace and perform Greenfield analysis to suggest to you the optimal placement of machinery/goods/ raw material in a way that minimises the cost of flow of goods & reduces the overall risks when transferring goods to distribution centers.
Vendor Prioritisation & Management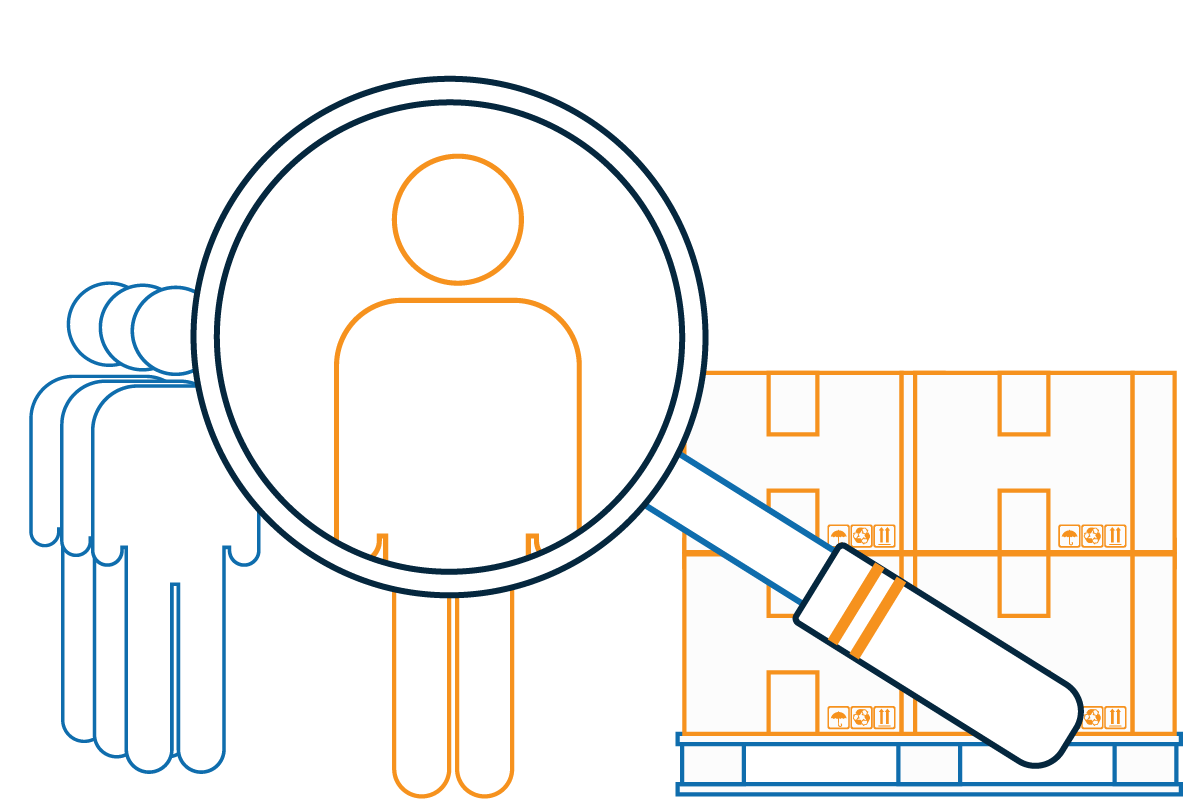 Identifying and choosing the best vendor is important to ensure an overall profitable Supply Chain network. Considering my cognitive abilities, powered by heuristics algorithmic calculations, you can perform a Vendor Score Analysis based upon factors like location of the vendor, lead time, quality, believability, advance given and past exchange insights and so on.
Sourcing & Transportation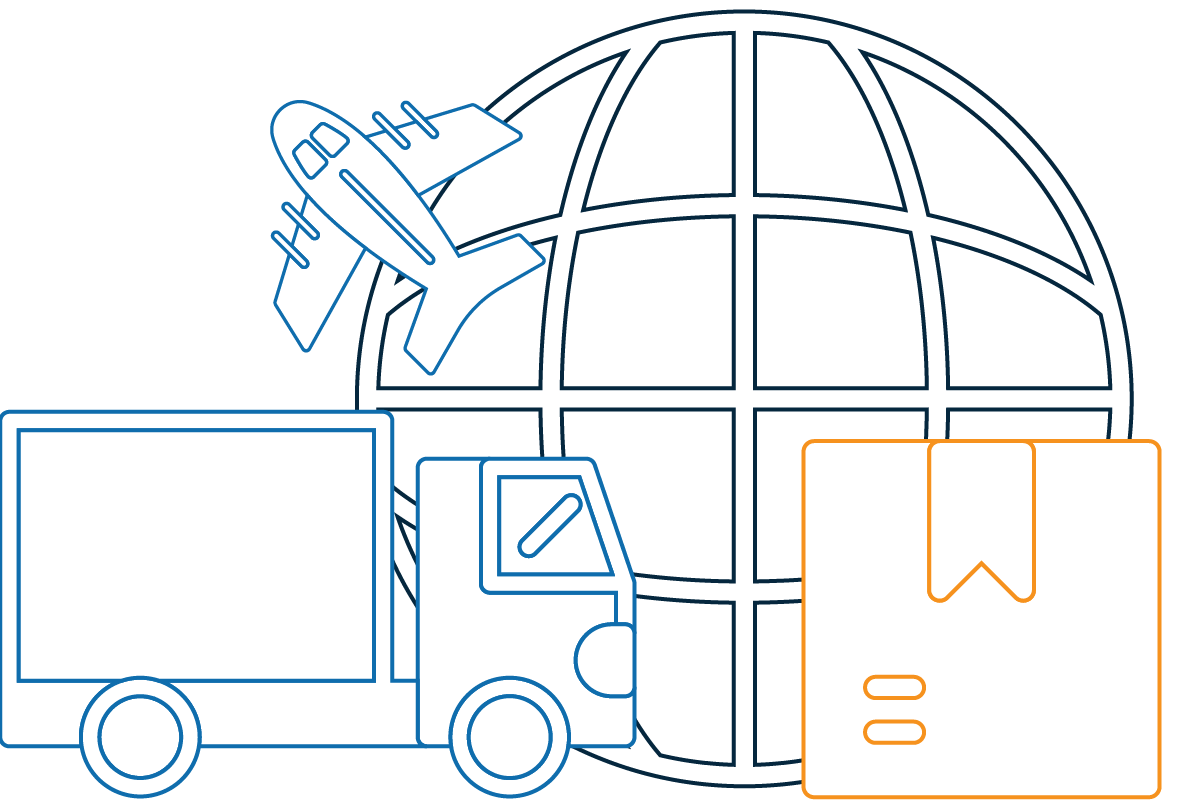 Comparing various order policies in the light of  production planning, cost of order, overall lead time, stockpiling limit and uncertainties in demand gives the base expense to an optimal procurement strategy. My mind's unbiased decision-making abilities can succour to the needs of Automatic purchase order generation and optimise the turnaround time to eliminate any delays and human errors while offering flexibility and control.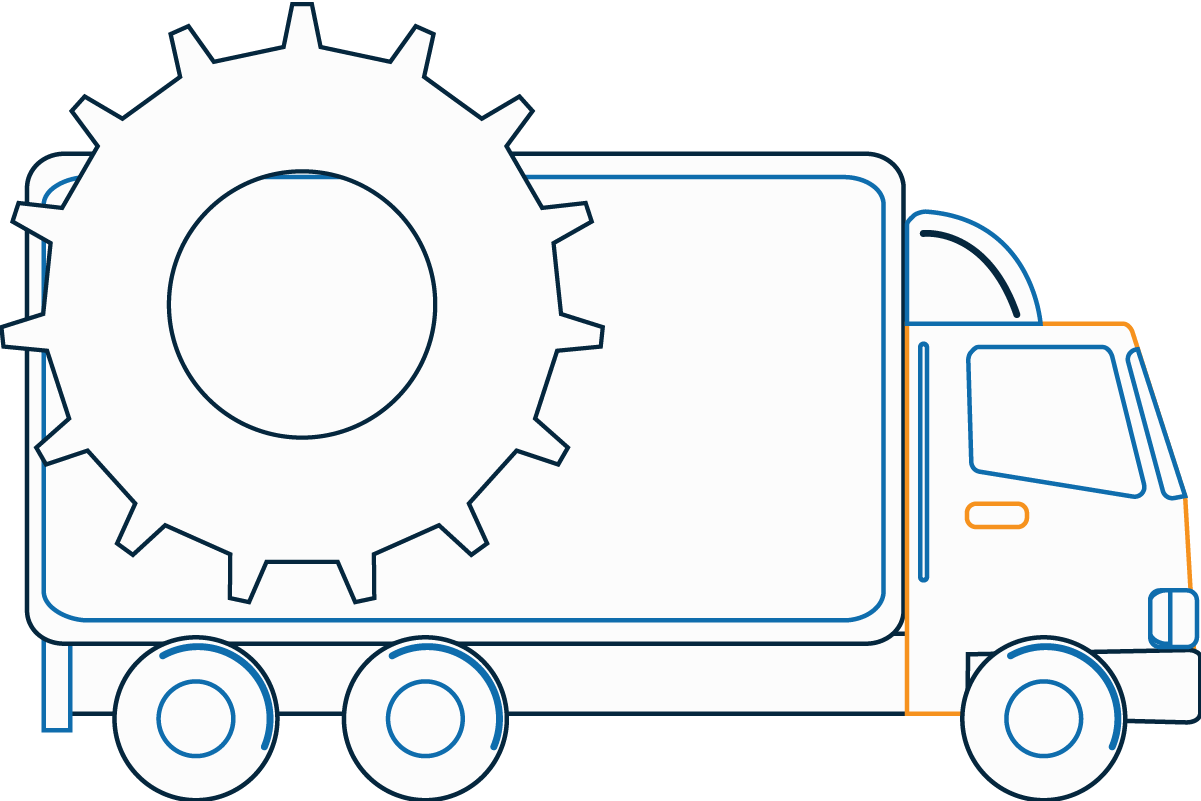 Logistics is at the very core of any Supply Chain operation. It significantly contributes to the cost of the product. Therefore, selecting the best available transporter can be a handy contribution that comes into play when minimising logistics costs. My Mind can crunch and interpret the available data of a transporter based on its past performance and recommend them based on their Transporter score.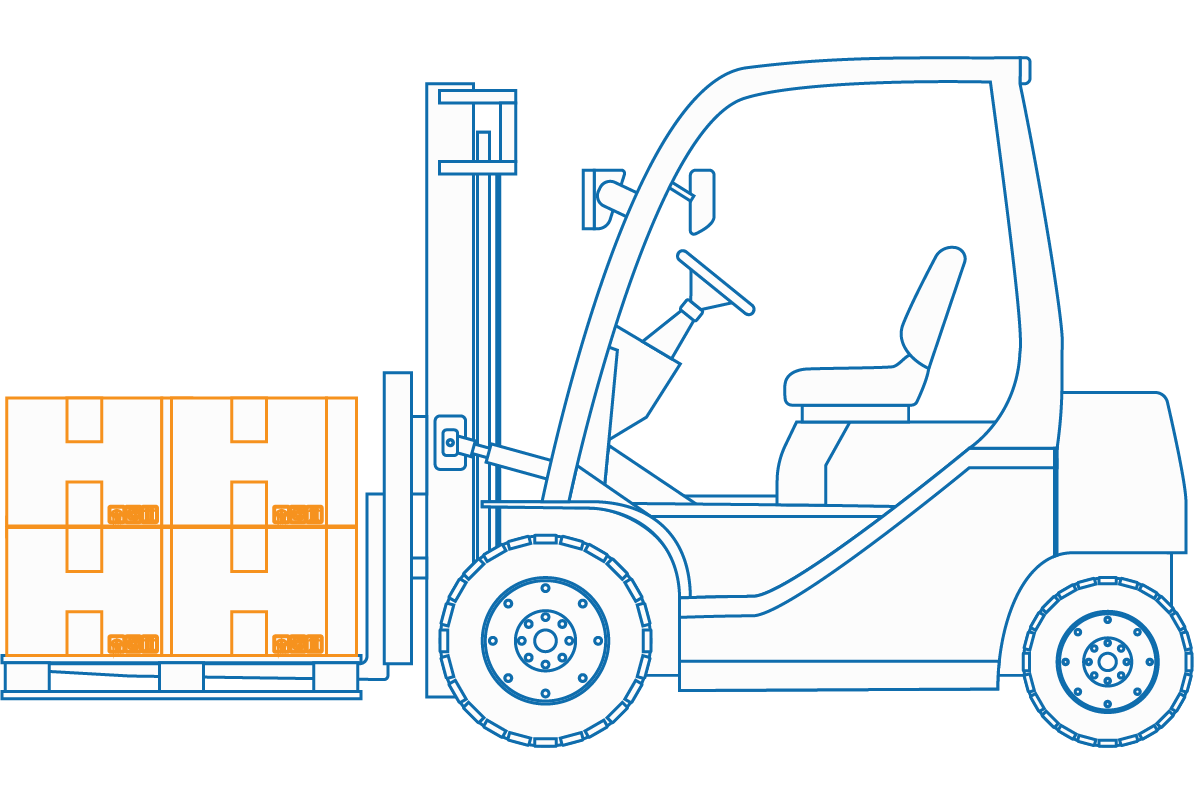 The stockpile present in an inventory at a given point of time governs the cost and in turn determines if the opportunity is met at the end-user side. Optimal Inventory management depends on a number of constraints. The mathematics deeply ingrained within my mind allows me to use stochastic models in combination with integrative thinking to map out any gaps in and aid in the replenishment of the inventory levels  based on real time monitoring of all the deterministic factors such as dynamic  demand prediction, lead time and capacity.
Production Planning & Scheduling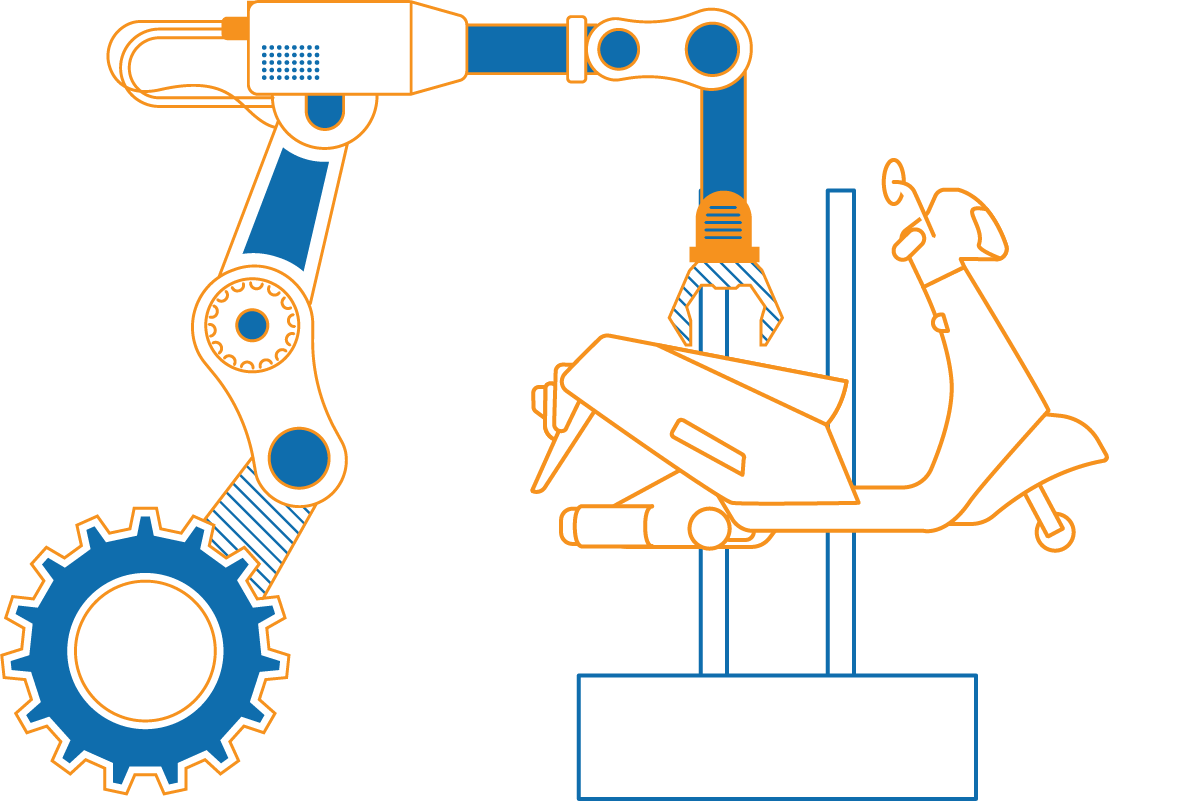 Production planning is tough given the VUCA(volatility, uncertainty, complexity and ambiguity) world we are living in. Yet, your planning must deliver every single time and contribute to the bottom line. My ever-growing intelligence can formulate planning frameworks for production plans that are well-optimised for both production and transportation cost. Whether you plan for a 1-month or a 5-year horizon, for a make-to-stock or make-to-order production scheme, the platform's planning engine works seamlessly.
Predictive & Preventive Maintenance Scheduling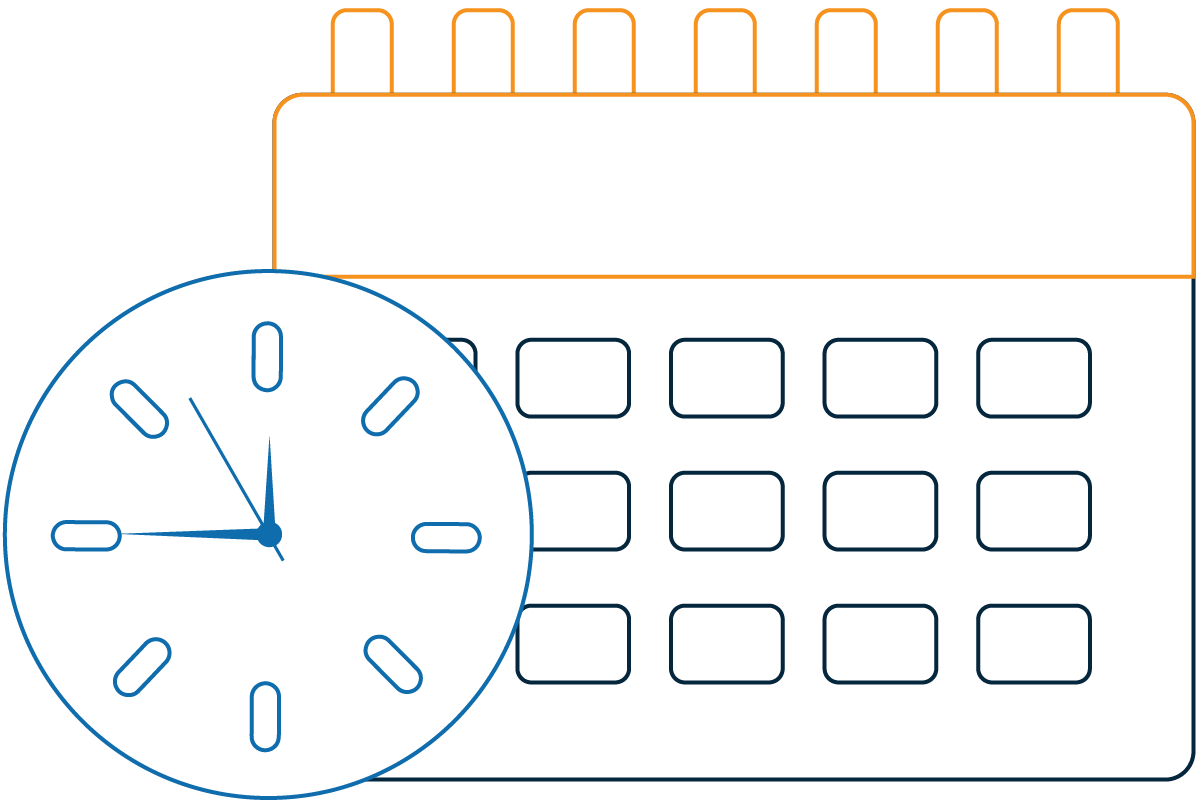 Preventing untimely delays while managing costs can be a tremendous hassle. Any gaps or breakdown in the raw materials can prompt adverse effects on production time and opportunity cost. Ideation is a key valuable skill that allows me to deliver  Process Optimisation Automation frameworks for optimal scheduling, both predictive and preventive based on the past data I've been fed with. This can result in minimizing the costs while maintaining the  required reliability level.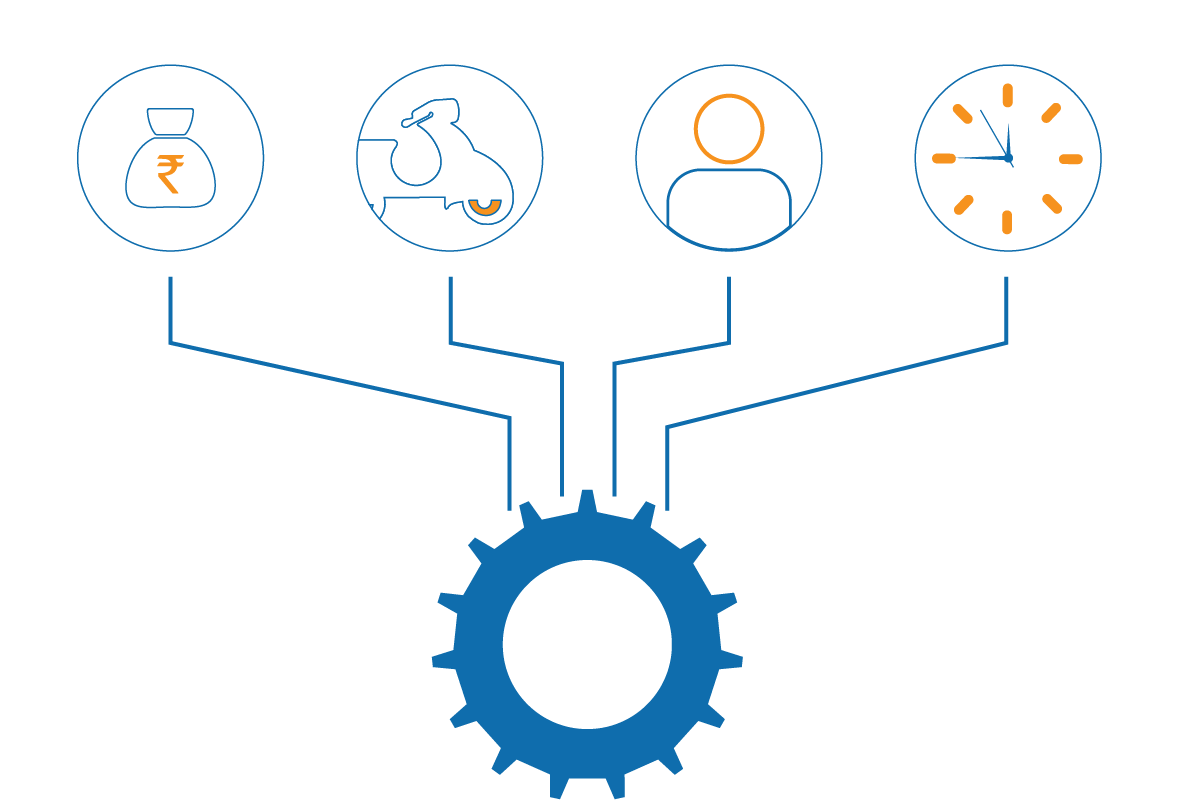 Every business process functions around a set of resources running at the backend. These resources vary from manpower to raw materials required to transportation and more, depending on the business process. Optimal utilisation of these requires well-layed out integrated plans that addresses any gaps. My Mind's holistic planning approach integrates with the available information across the end-to-end process chain to see through the gaps and aid in effective decision making when planning resources.
Dispatch Allocation Planning
Production Planning Control (PPC)
Operational Performance Benchmarking
Warehouse Resource planning (WRP)
Make VERDIS a part of your transformational journey!
Ask for a Personal Demo to know more