We take pride in being a strategic partner with Holisol Logistics
Holisol is a leading supply chain organisation offering tech-enabled end-to-end solutions in retail and auto segments. Our partnership with Holisol, initiated in the early days of VERDIS.
Driven by a philosophy to build value through leadership, innovation, and relationships, Holisol offers 360-degree insights into supply chain management. Holisol offers turnkey solutions in Multi-channel Retail, Last Mile Distribution, Transportation, Industrial Packaging, Supply Chain Consulting, and a suite of Technology products to digitalise the supply chains for its customers.
+ 1.3 million
sq. ft. Warehousing Space
Holisol's team of experienced supply chain professionals are engaged early in the discussions with our clients to understand the unique challenges of their supply chains and co-create effective solutions that are delivered through the Verdis platform.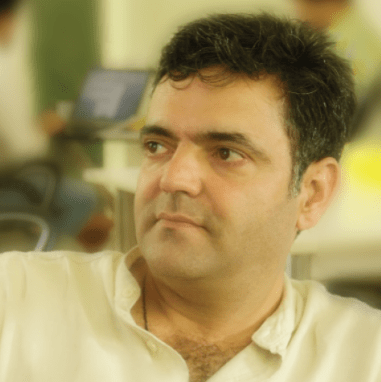 Rahul S. Dogar
Over 22 years of domain experience, with expertise in Strategy, Business Planning, and P&L management. Before co-founding Holisol, he had worked with companies, such as IKEA, Agility, and APL Logistics.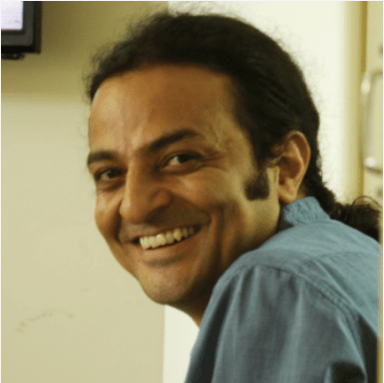 Naveen Rawat
Over 22 years of industry experience, Naveen is an expert in designing fulfilment solutions for multi-channel retail. He drives innovation and is responsible for building new capabilities in Holisol. He has previously worked as Head – Contract Logistics with APL Logistics for their India operations.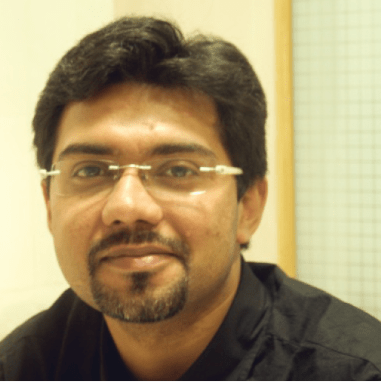 Manish Ahuja
Over 15 years of experience in the industry, Manish has made Holisol a leader in integrated packaging and logistics solutions with new inventions and innovations. Before co-founding Holisol, Manish was responsible for service integrity in APL Logistics for India operations.