Adapt & manage your risks better with the VERDIS Mind
Amid the risks posed by the pandemic, the global microchip shortage has aggravated the challenges being faced by the Automotive industry. Production halts and increased sourcing complexities is disrupting the entire industry.
Are you prepared to adapt to the market volatility?
The new normal is forcing the Auto industry towards a paradigm shift of incorporating a digitally connected, transparent and agile network approach. My Mind's integrative approach offers the assurance of growth with real-time end-to-end visibility into their network design so that they can sense demand, optimise the overall network and manage risks better.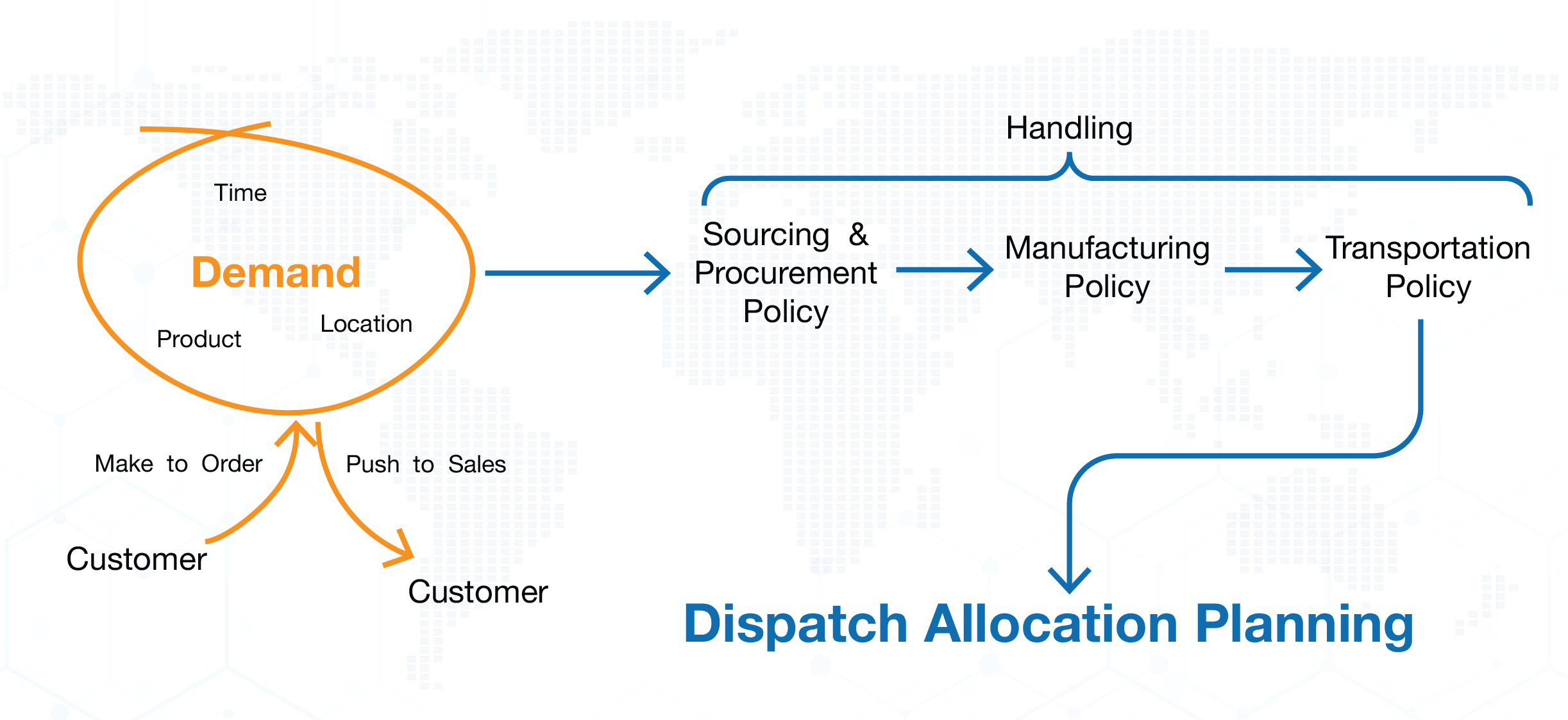 Dispatch Allocation Planning
The Dispatch environment is a flux of data. Manually handling this data creates anomalies that need to be addressed. …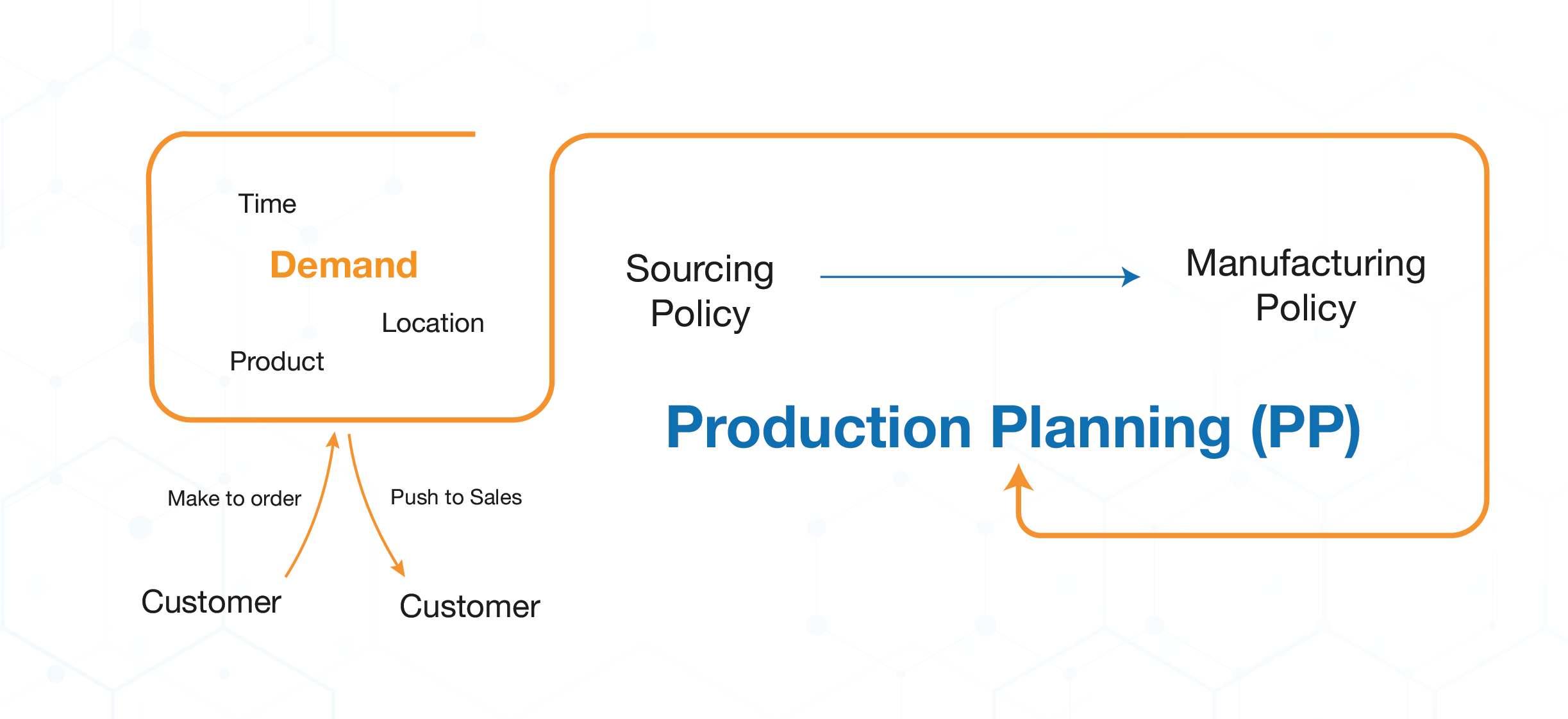 Production Planning
 Production Planning (or planning for manufacturing and packaging) is often guided by uncertainty and complexity. The new volumes of data…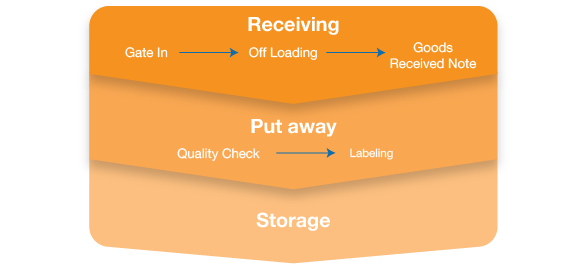 Digital Twin
The Supply Chain ecosystem is a perfect illustration of a complex system wherein a multitude of processes interact and depend…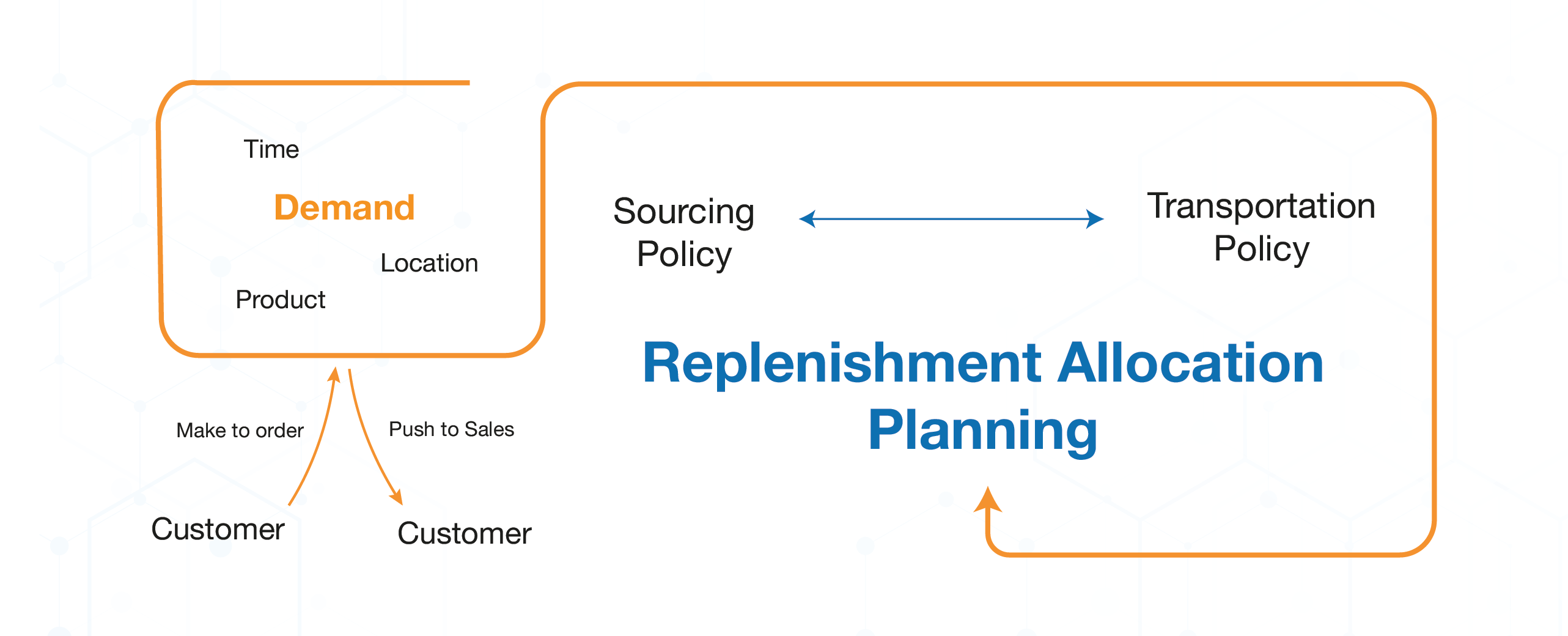 Replenishment Allocation Planning
Enterprises struggle with maintaining optimal inventory day in and day out. You plan for too much, you tie up your…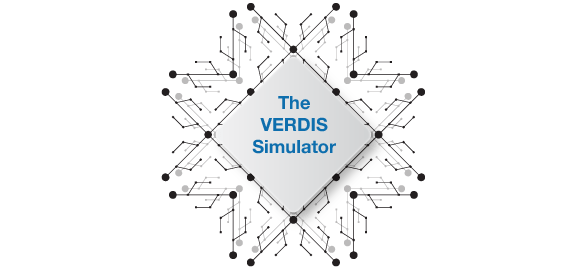 VERDIS Simulator
Businesses rely on resources day-in and day-out. Be it the people, raw materials or other critical resources, efficient utilisation is the key to…
Embrace the Digital Transformation with our Industry-specific use case bundle!
Ask for VERDIS Demo to learn more